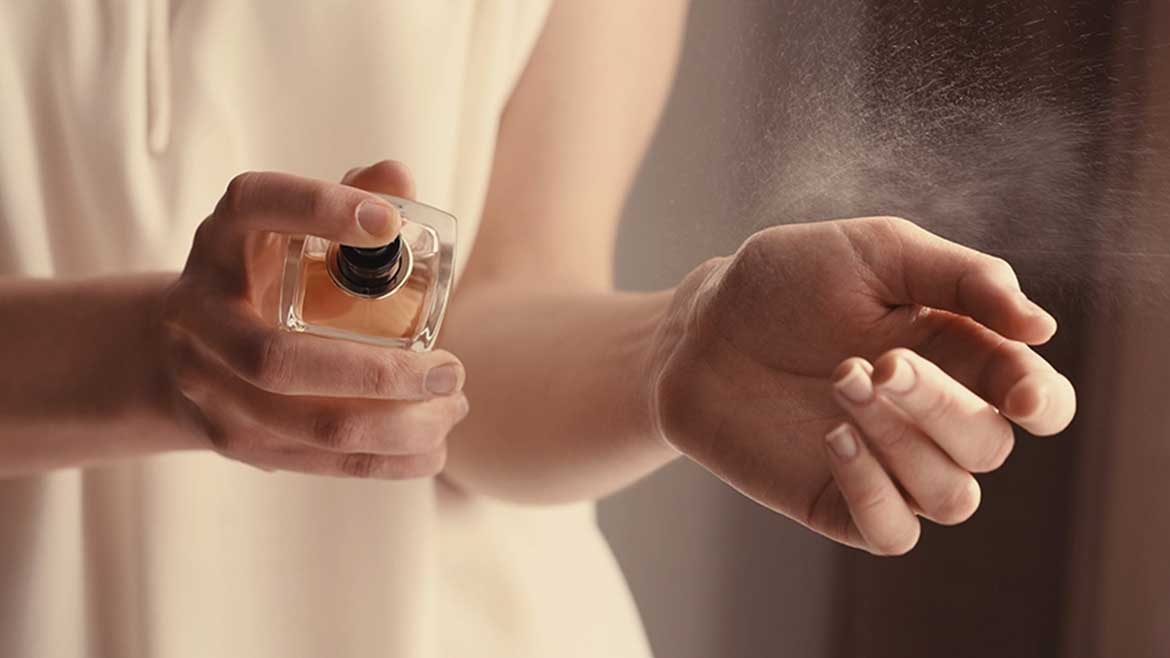 The Best Oriental Fragrances to Buy in Dubai
Dubai is the most famous and luxurious place known for its shopping and other things. You can get an experience of buying the most expensive and best products there, including the best fragrances. The city is home to some of the best oriental perfumes, which are highly sought after by perfume enthusiasts around the world. In this article, we will get to know about the top 7 oriental perfumes that you must buy in this city of gold, along with why they are considered as one in the list of best Dubai perfumes.
Oud Ispahan by Christian Dior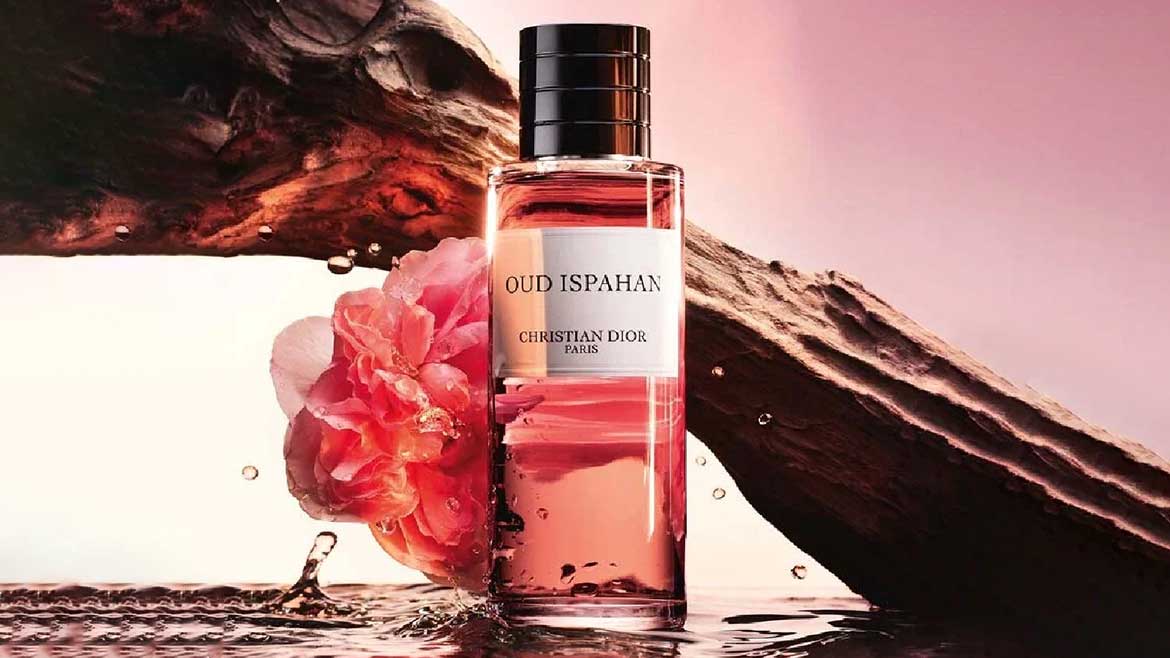 There are many perfume brands in Dubai and Christian Dior is one of the most popular brands in the world. It has the best oriental fragrances for you to get the luxurious and a great experience in the shopping. Oud Ispahan was launched in 2012, and it is an unisex fragrance. This fragrance is made by blending rose, patchouli, and agarwood (oud) oil, to create a luxurious and rich scent for you. The unique selling point of this product is its long-lasting scent as it can last up to 12 hours. This makes it a perfect choice for special occasions. 
Rose Anonyme by Atelier Cologne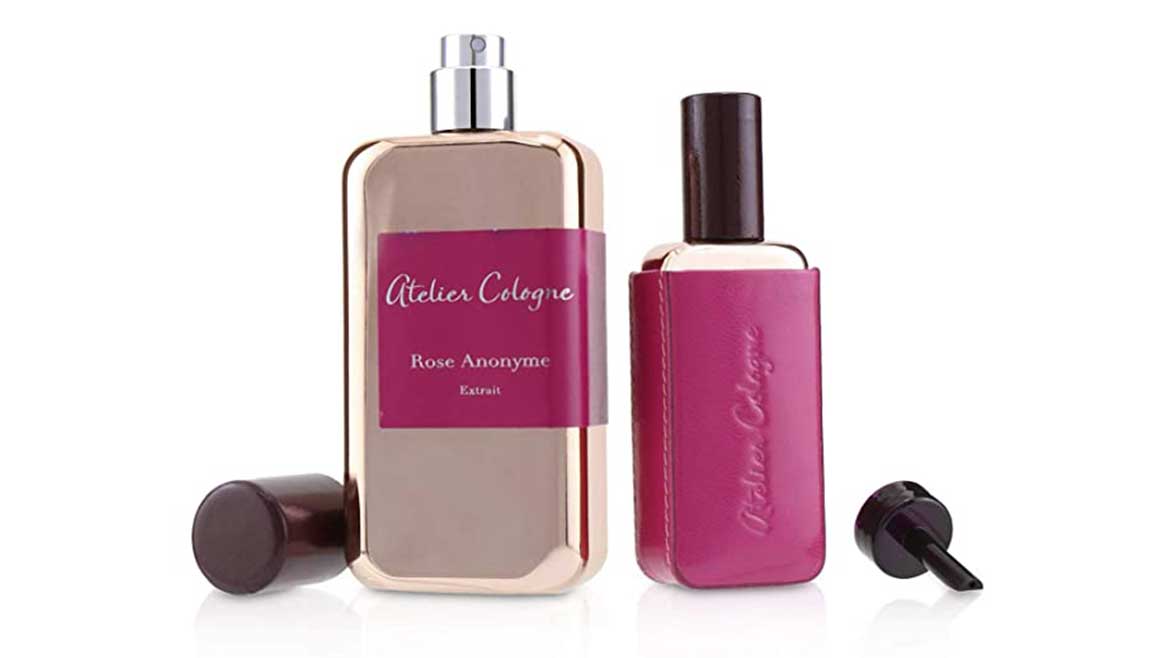 There is another one of the great Dubai fragrances that was launched in 2012 by Atelier Cologne for men and women both named Rose Anonyme. It is a blend of Turkish rose, oud, and bergamot, which gives you a sweet and spicy scent and it's suitable for both day and night and also you can wear it on any occasion, whether it's casual or formal. Rose Anonyme is known for its versatility. 
Tobacco Vanille by Tom Ford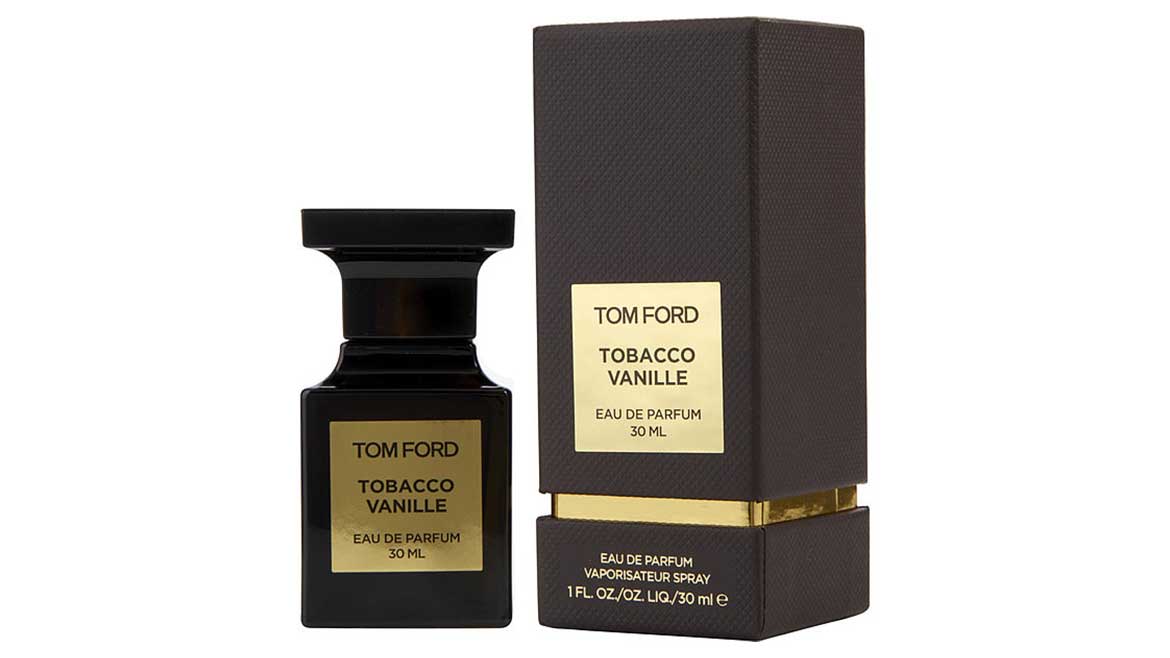 Tobacco Vanille is one of the most popular Dubai perfumes that was launched in 2007. It is made by extracting the top notes of Tobacco leaf, and blending it with vanilla and tonka bean, which gives you a warm and spicy scent. This is an unisex product and what makes it unique is its complexity. It has several layers of scents, making it perfect for those who appreciate intricate fragrances. 
Black Aoud by Montale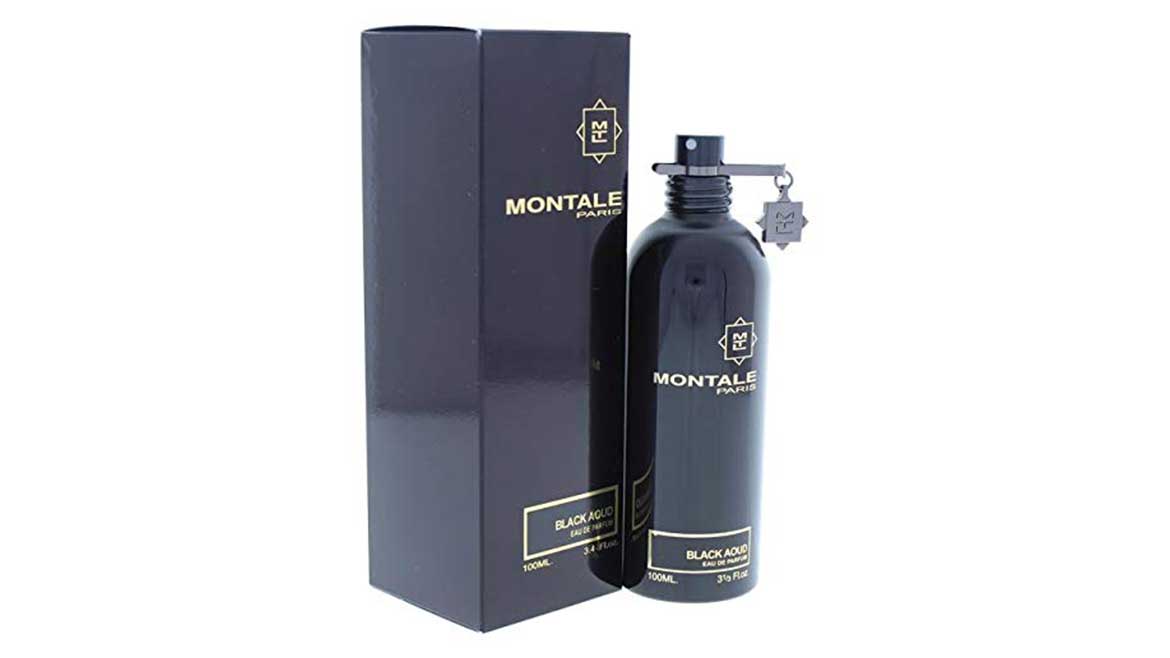 Black Aoud is a unisex fragrance that was launched in 2006.it is a blend of rose, oud, and musk, which creates a sensual and mysterious scent. Montale's projection of Black Aoud is the one that makes it one of the luxurious and popular perfume brands in Dubai. It contains a strong projection, which means that it can be smelled from a distance. 
Ambre Sultan by Serge Lutens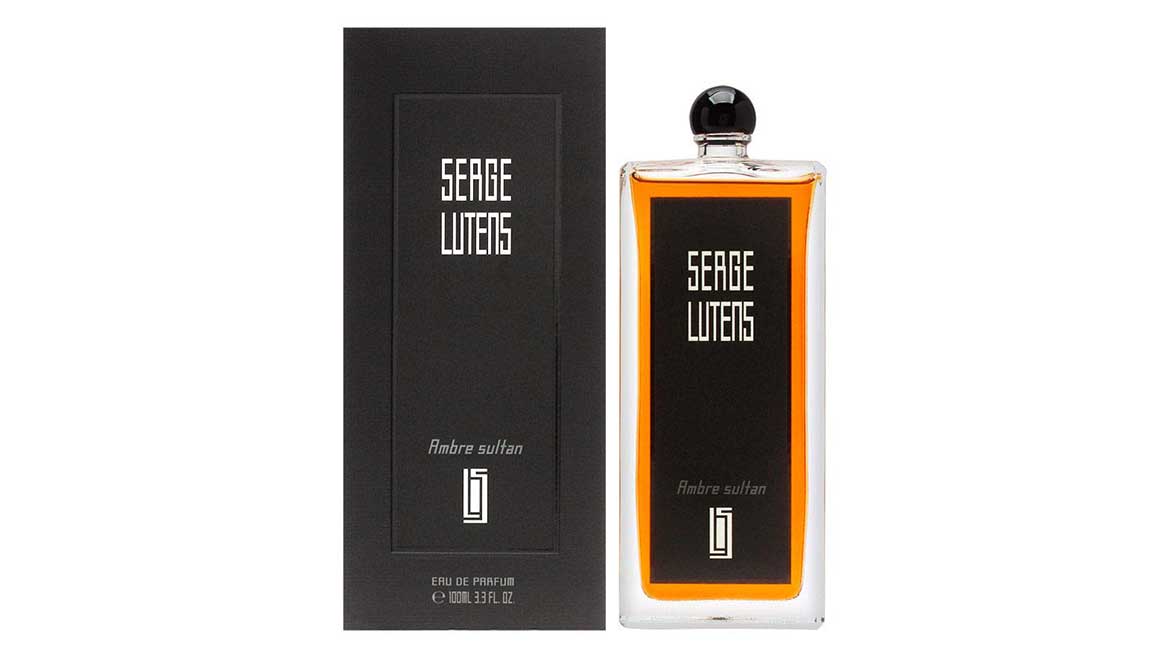 Ambre Sultan was launched in 1993 and has been one the most famous and best fragrances in the world. It was made by Christopher Sheldrake and contains a blend of amber, vanilla, and myrrh. These ingredients create a warm and inviting scent that is perfect for formal occasions. It has an elegant fragrance that is sophisticated and a better option to make your day best. 
Shaghaf Oud Aswad by Swiss Arabian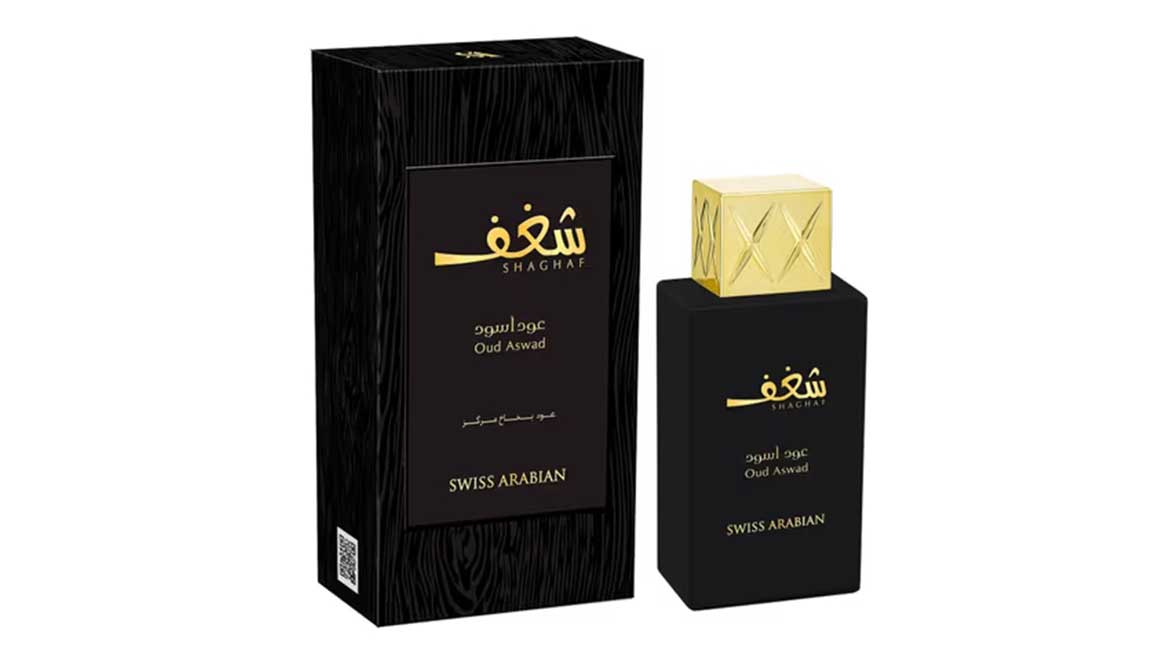 Swiss Arabian launched a mixer of Arabian incense named Shaghaf Oud Aswad in 2018, making it one of the most loved Dubai fragrances in the world. It was made of many ingredients and has different layers that takes you to the beauty of Arab cities, but the main blending ingredients are oud, saffron, and rose that gives it a rich and luxurious scent. It is an affordable oriental perfume in Dubai, making it perfect for those who want a high-quality fragrance without breaking the bank. 
Spirit of Dubai Fakhama by Nabeel Perfumes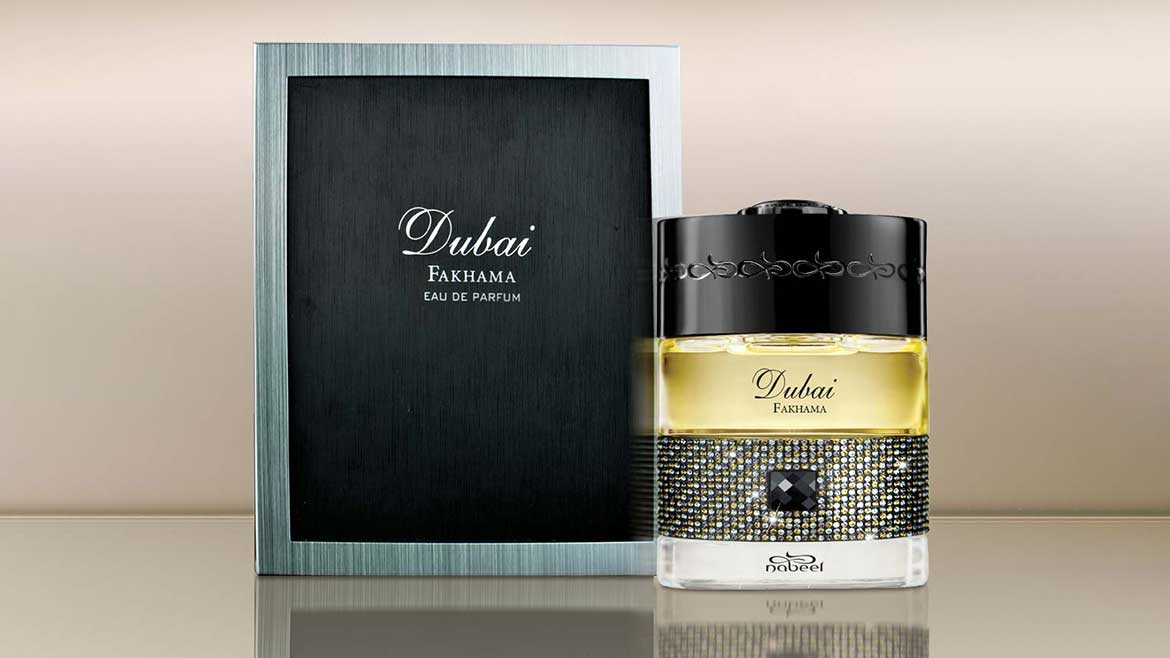 Spirit of Dubai Fakhama is a women's fragrance that was launched in 2014 by Nabeel Perfumes in Dubai. It is a blend of rose, jasmine, and amber, which creates a floral and musky scent. The unique selling point of Spirit of Dubai Fakhama is its exclusivity. It is a limited edition fragrance, making it a rare find for perfume enthusiasts. If you're looking for the best fragrances in Dubai, it can be a perfect choice for your evening. 
Bottom Line!
Dubai, the city of gold is a home to some of the best oriental perfumes. That makes it the perfect for your shopping for the best perfume brands in Dubai. Whether you prefer warm and spicy scents or floral and musky scents, there is a fragrance for everyone. 
We, at Dubai Local, provides you the best and reliable platform for your finding in Dubai. You can search for anything from luxury to local, we will take you to the best place in the city for your better experience. The top 7 oriental perfumes listed in this article are perfect to make day or night a better experience in Dubai's nightlife and working life. Whoever wants to experience the luxury and elegance of Arab cities can buy any of these perfumes.