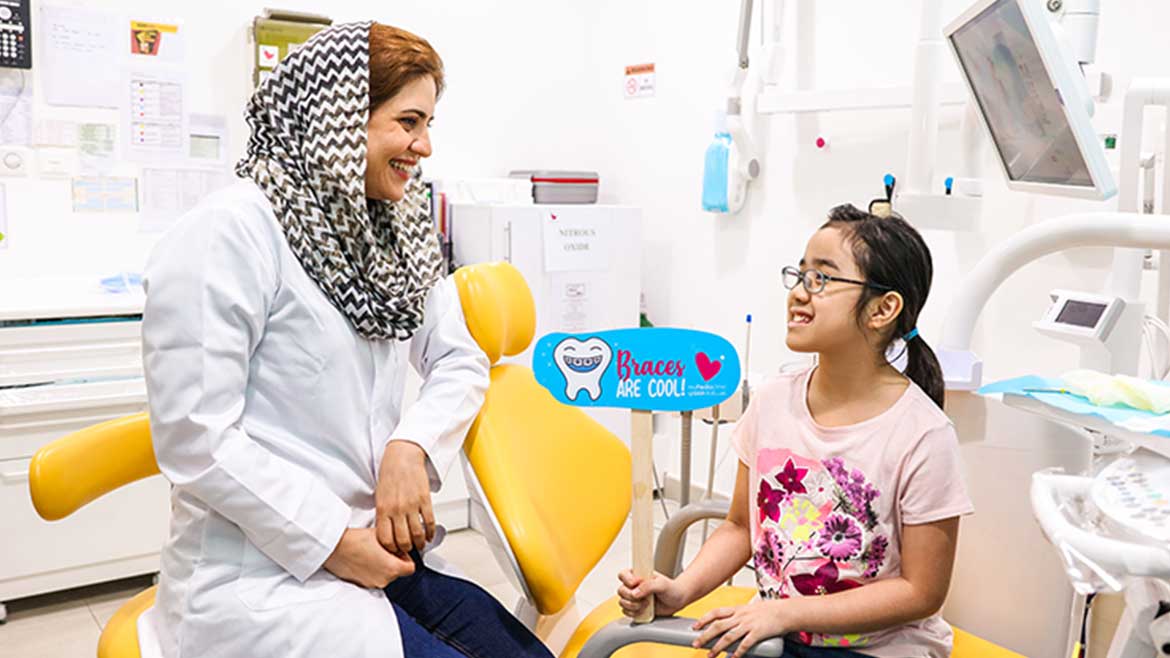 Exploring Dubai's Top Pediatric Medical Services
Dubai, a city synonymous with luxury, innovation, and world-class services, is not just a playground for adults. Nestled within its vibrant and dynamic landscape lies a hidden gem—a haven dedicated to the well-being of our little ones. In this blog, we embark on a fascinating journey to explore Dubai's top pediatric medical services, where the health and happiness of children are paramount.
From newborns to adolescents, the realm of pediatric medicine in Dubai thrives with cutting-edge advancements and compassionate care. Whether it's routine check-ups, specialized treatments, or emergency care, the city boasts an impressive network of pediatric care centers and medical facilities that cater to every child's unique needs.
Al Jalila Children's Specialty Hospital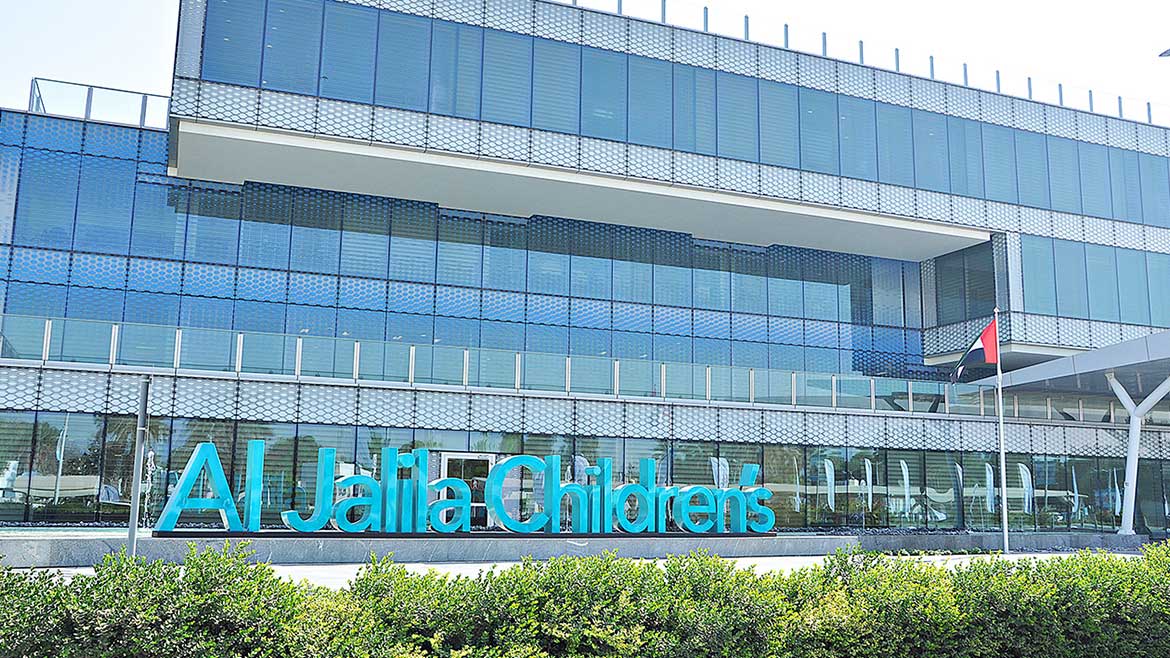 Al Jalila Children's Specialty Hospital stands as the best pediatric medical center and a beacon of hope for children in need of specialized pediatric medical services in Dubai. As a world-class pediatric medical center, it offers a comprehensive range of services, including cardiology, orthopedics, neurology, and oncology. The hospital's team of dedicated specialists is equipped with the latest advancements in pediatric medicine, ensuring the best possible care for each child. With a focus on holistic healing, al Jalila Children's Specialty Hospital provides a nurturing environment that promotes physical, emotional, and psychological well-being.
Address: Al Jaddaf – Dubai – United Arab Emirates
Contact: +9718002524
Dubai Hospital – Pediatric Department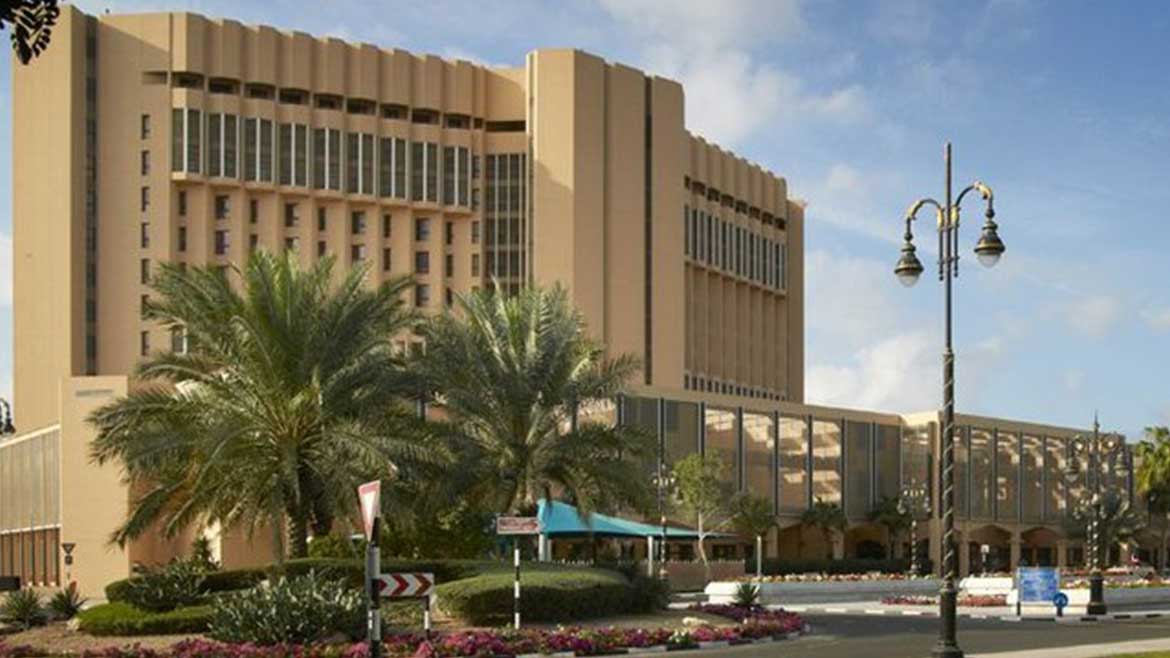 Within the prestigious Dubai Hospital lies a dedicated pediatric care center that delivers exceptional medical services to the youngest members of our community. The Pediatric Department boasts a multidisciplinary team of experts specializing in various areas such as gastroenterology, pulmonology, and infectious diseases. This esteemed medical center provides state-of-the-art diagnostic facilities, advanced treatment options, and a child-friendly environment that helps young patients feel comfortable and at ease throughout their journey to recovery.
Address: 222 Al Khaleej St – Deira – Dubai – United Arab Emirates
Contact: +97142195000
American Hospital Dubai – Children's Health Center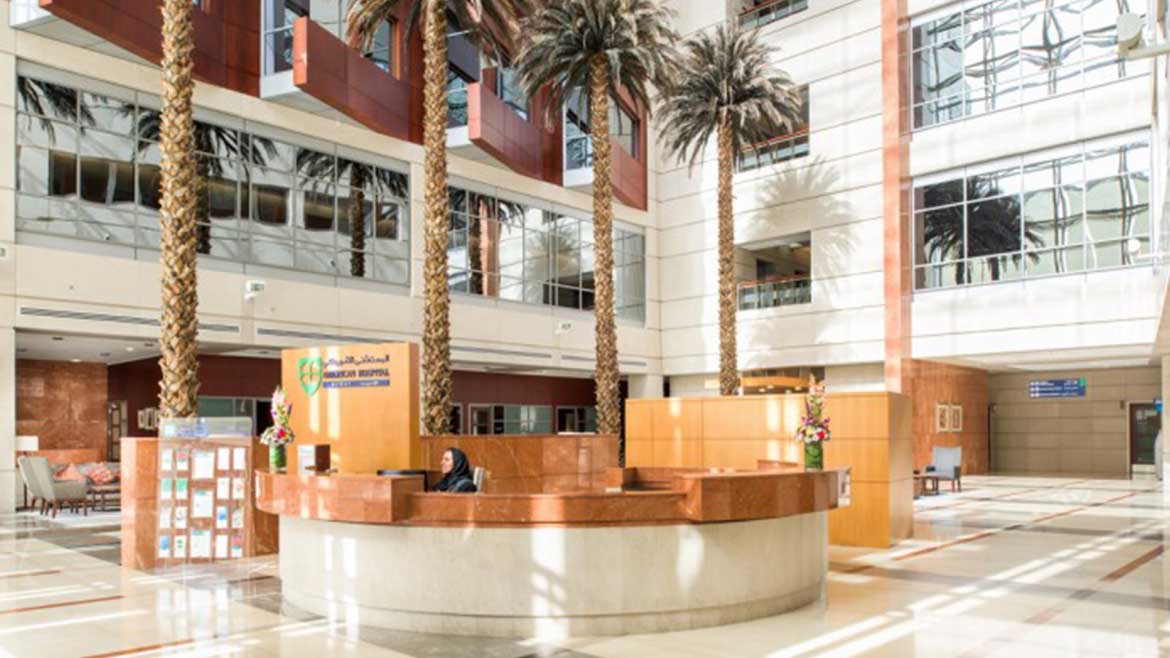 The Children's Health Center at the renowned American Hospital Dubai offers top-notch pediatric medical services, catering to the diverse healthcare needs of children. With a focus on preventive care, the center provides regular check-ups, vaccinations, and screenings, ensuring the overall well-being of young patients. Additionally, the center houses specialists in pediatric surgery, dermatology, and endocrinology, offering advanced treatments and interventions when required. With a commitment to excellence and patient-centered care, the American Hospital Dubai's Children's Health Center continues to be a trusted name in pediatric medicine.
Address: 12 American Hospital – 15th St – Oud Metha – Dubai – United Arab Emirates
Contact: +97143775500
Mediclinic City Hospital – Pediatric Unit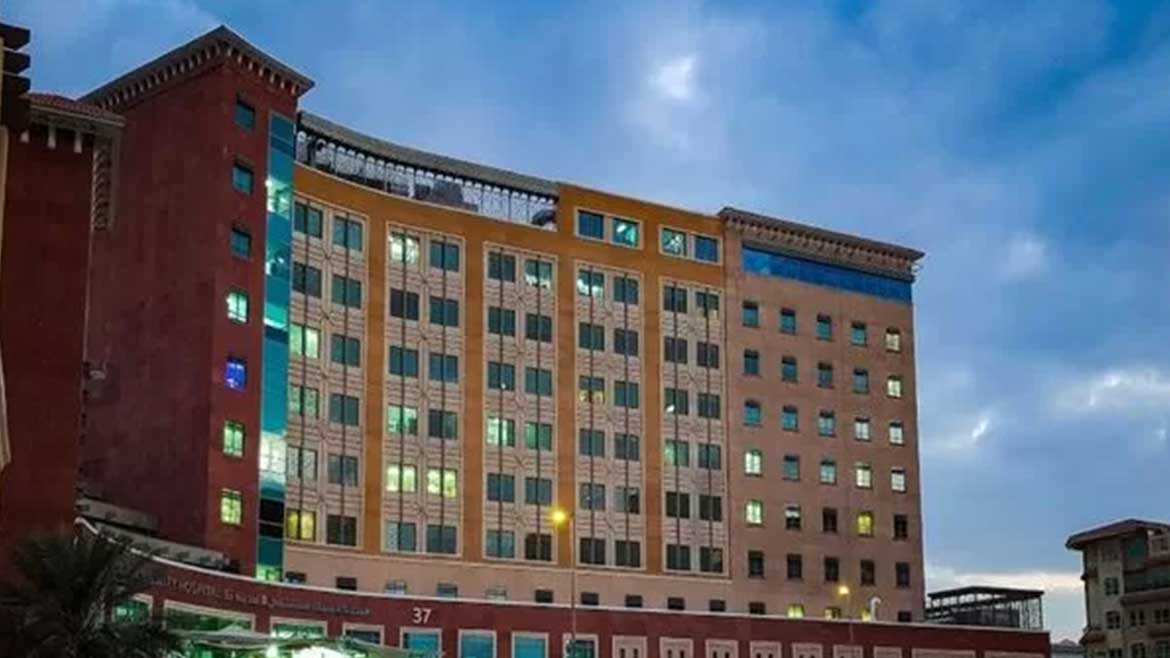 Mediclinic City Hospital's Pediatric medical center Unit is renowned for its exceptional healthcare services, driven by a team of highly skilled pediatricians and nurses. The unit specializes in a wide range of areas, including neonatology, pediatric surgery, and developmental pediatrics. Equipped with advanced technology and facilities, the unit ensures accurate diagnoses and tailored treatment plans for each child. With an emphasis on family-centered care, Mediclinic City Hospital provides a supportive environment where parents are involved in their child's care, fostering a sense of partnership and trust.
Address: Bldg 37 – 26th St – Umm Hurair 2 – Dubai Healthcare City – Dubai – United Arab Emirates
Contact: +9718001999
Dubai London Clinic – Pediatrics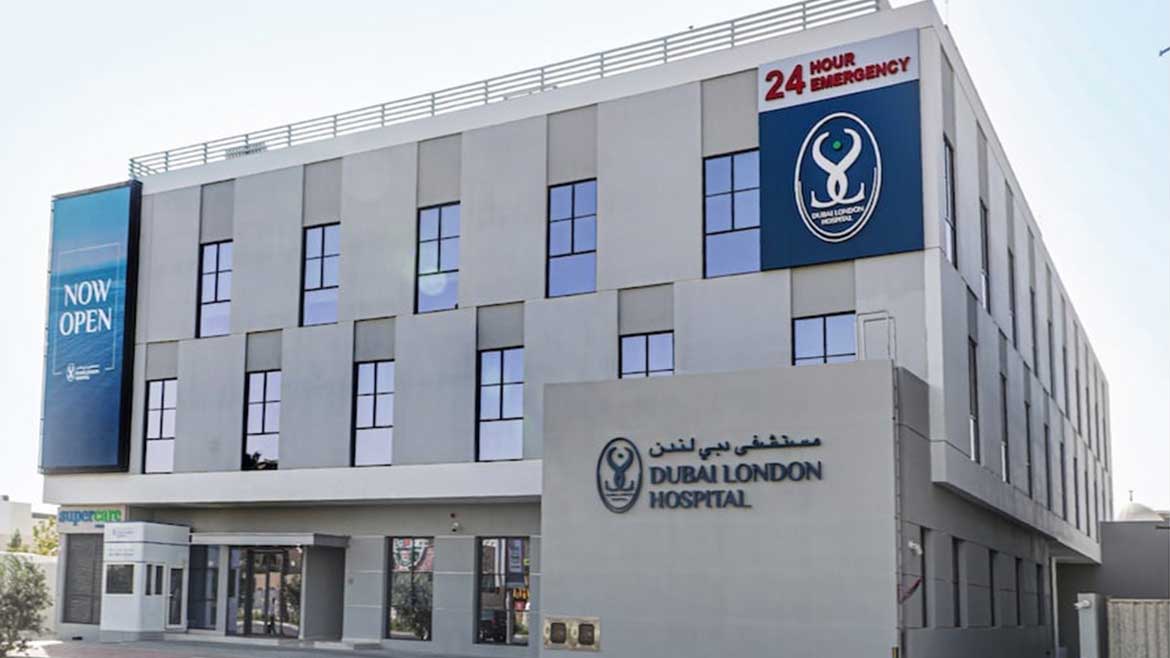 Dubai London Clinic's Pediatrics department is dedicated to delivering comprehensive and compassionate healthcare services to children of all ages. With a team of experienced pediatricians and subspecialists, the clinic covers an array of disciplines, including allergy and immunology, nephrology, and behavioral pediatrics. The clinic's commitment to providing personalized care is reflected in its approach, which focuses on understanding each child's unique needs and tailoring treatment plans accordingly. With a child-friendly atmosphere and a range of diagnostic and therapeutic services, Dubai London Clinic ensures that children receive the highest standard of pediatric medicine care.
Address: Jumeirah St – Umm Suqeim – Jumeirah 3 – إمارة دبيّ – United Arab Emirates
Contact: +971800352
As we conclude our exploration of Dubai's top pediatric medical services, we're left with a profound sense of awe and admiration for the remarkable institutions and healthcare professionals who dedicate their lives to the well-being of our precious children. In this city of dreams and possibilities, our little ones are embraced with warmth, expertise, and the promise of a healthier future. Dubai's pediatric care centers truly exemplify the harmonious blend of medical innovation, compassionate care, and a deep-rooted belief that our children deserve nothing but the best.
Introducing Dubai Local, your ultimate companion in uncovering the wonders of Dubai's pediatric medical services. Discover the finest care centers, expert specialists, and cutting-edge facilities for your little ones. Let us guide you through a world of compassion and excellence, ensuring your children's well-being every step of the way.