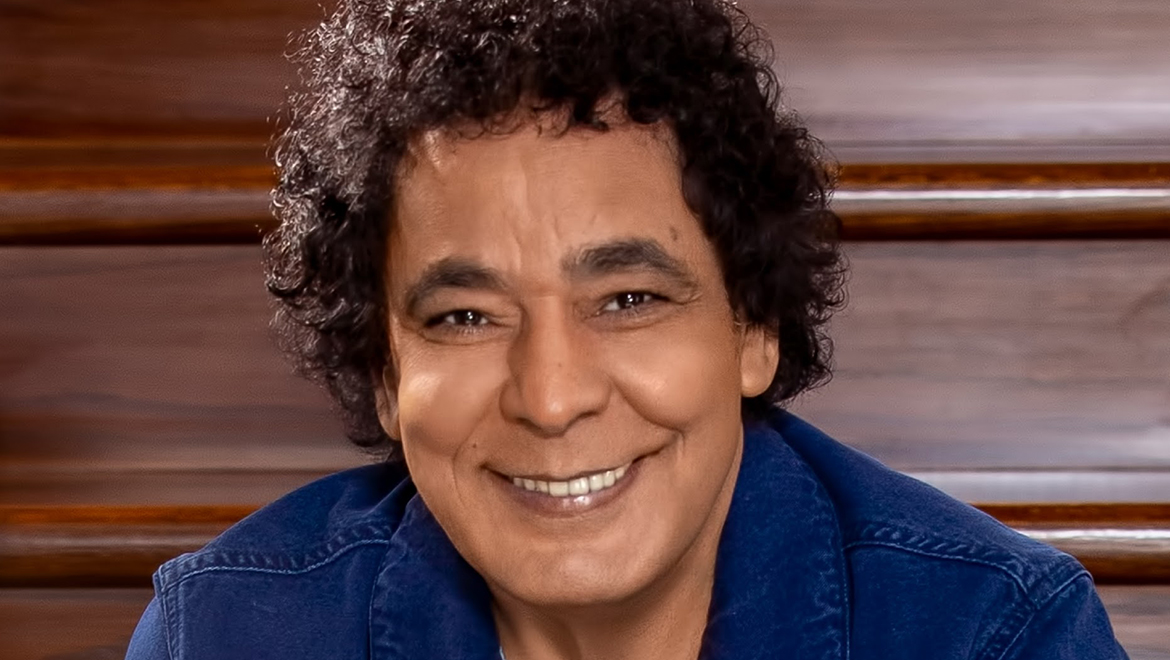 Mohamed Mounir Live (19 Feb 2023)
Event name –  Mohamed Mounir Live (19 Feb 2023)
Date and Time – 18:00 Sun 19 Feb 2023
Location –  The Agenda
The Agenda Venues FZC LLC – Al Jaddi St – Dubai – United Arab Emirates
More info – Dubai, are you ready to welcome The King of Egyptian music?
Tender in voice and impressive in melody, it is none other than Mohamed Mounir-the Egyptian sensation. His presence is felt whenever he enters the stage with a bright smile.
He is someone who calls for peace and justice as his musical style and socially-conscious lyrics helped him earn a lot of respect. This is the reason why he stays there and conquers for nearly four decades in Egypt. He has been given the title of "The Best Arab Singer of the 20th Century.'
He is someone who incorporates different genres into his music, including classical Arabic Music, Nubian, and jazz.
Here is the series of events during the show:
Big Hass on deck at 6:00 pm
King Mounir takes the stage at 8:30 pm
Our night concludes at 11 pm
Come and have a good time.