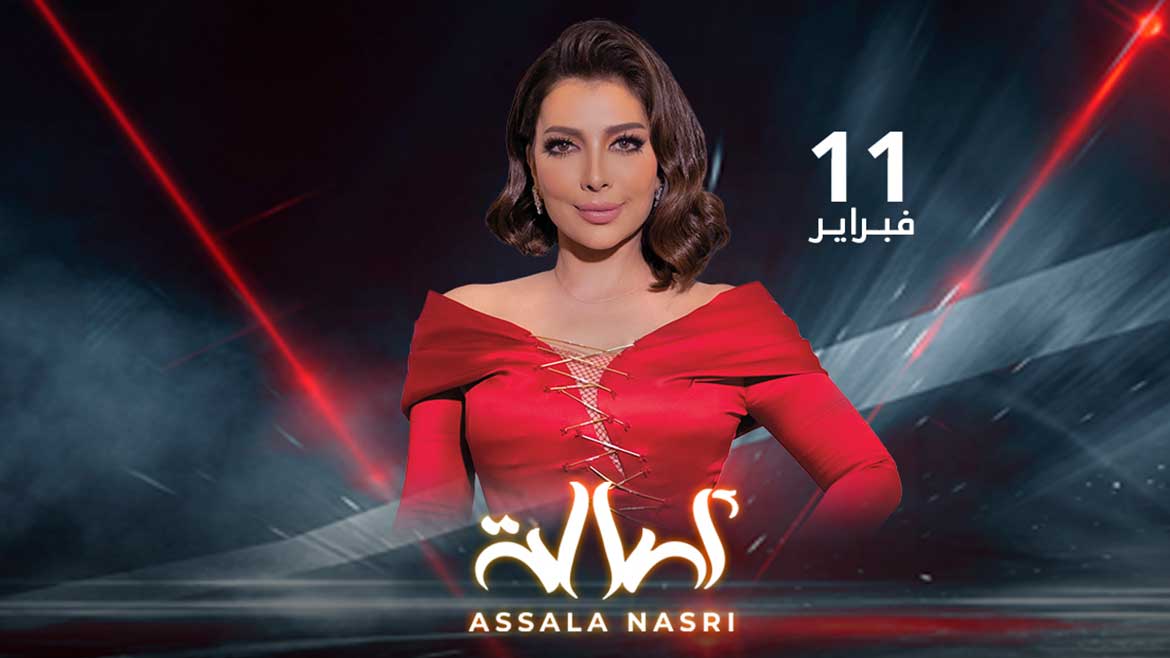 Angham & Fouad Abdel Wahed Live at Coca-Cola Arena, Dubai (20th May 2023)
Date and Time: 21:00 Sat 20th May 2023
Location: Coca-Cola Arena – Dubai – United Arab Emirates
Description:
The great singers and upcoming voices of Egypt Angham and Fouad Abdel Wahed's concert are expected to be one of the most exciting shows of the year.
This marvelous event will take place at the Coca-Cola Arena in Dubai. The event will also give you the opportunity to experience the finest and soulful talents of these two amazing artists at the same time.
Angham and Fouad Abdel Wahed are popular Arab musicians who have attracted audiences throughout the Middle East with their music.