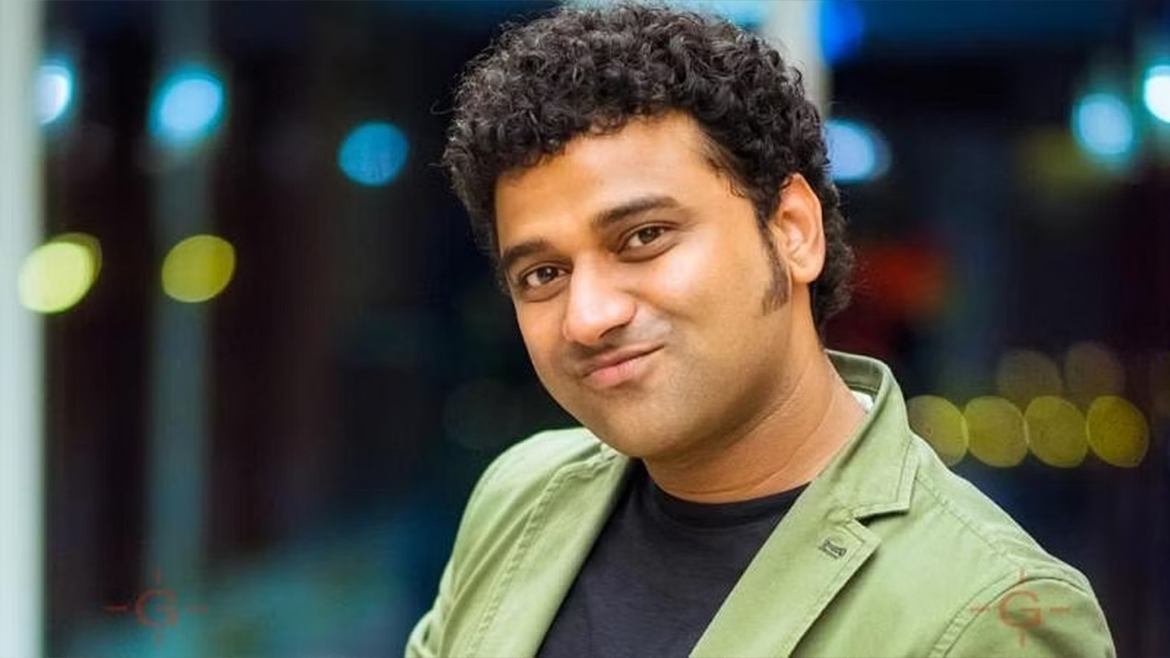 LIVE SHOWS South Indian Music Festival (13 JANUARY 2023)
Date and Time – JAN FRI, 13 JANUARY 2023, 20:30
Location – Aviation Club Tennis Centre – Dubai – United Arab Emirates
More info – 
Attending music festivals allow you to stay around music and also connect with like-minded people while having fun. For a short span of time, you also escape from the hustle and bustle of everyday life. India offers a few of the best music festivals for decades now. One such is South Indian Music Festival which will be held on 13th January 2023 at Aviation Club Tennis Centre.
Enjoy the eye-opening performance and feet-tapping music as you welcome a great singing superstar Devi Shri Prasad, also known as Rockstar DSP, for the first-ever South Indian Music Festival in Dubai.
Dance to chart-topping tunes in four languages during this extravagant concert which is being held at the Dubai Duty-Free Tennis Stadium. Devi Shri Prasad, is the man behind one of the biggest South Indian music hits Pushpa. They had several accomplishments like nine Filmfare Awards and five SIIMA Awards to his name. Grab the chance to watch him perform live.