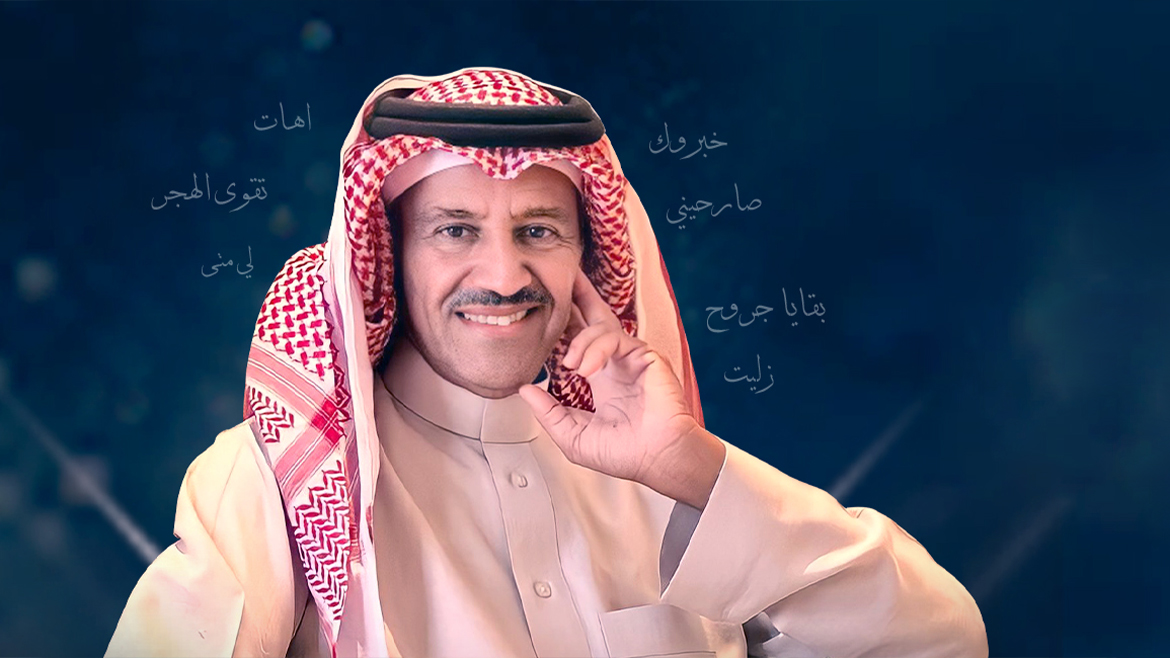 Khalid Abdulrahman live (13 JANUARY 2023)
Date and Time – FRI, 13 JANUARY 2023 21:00
Location – Sheikh Mohammed Bin Rashid, Near Burj Khalifa, Downtown Dubai – Dubai
More info –
 Experience nostalgia as you head back to the 90s with the iconic voice of Khalid Abdulrahman on 13 January at Sheikh Mohammed Bin Rashid, Downtown Dubai.
Sing along as he recites his hits like Ahat, Sarihini, Tedhkar, and more.  Enjoy music and art with "Saudi Concerts" as this singer cum poet forces you to have an amazing time during the concert.
This time, the event is being organized by Best Moments Events which is one of the finest productions. The gates will open at 7 pm and the concert starts at 9 pm.