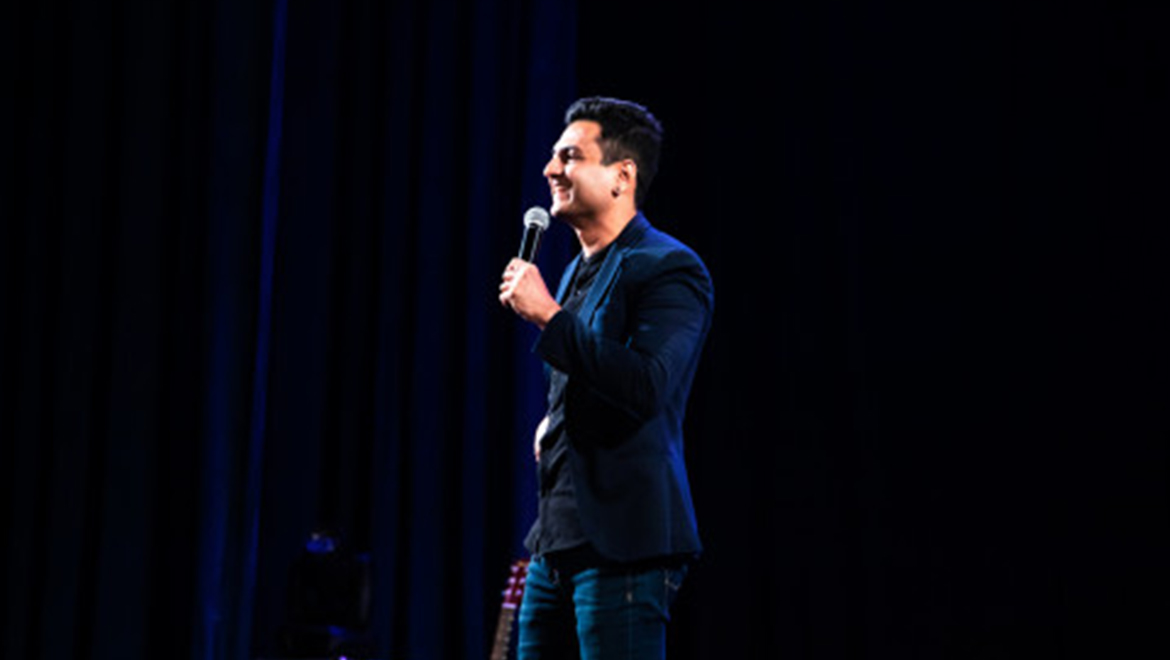 Kenny Sebastian Live in Dubai (25 Feb 2023)
Event name –  Kenny Sebastian Live in Dubai (25 Feb 2023)
Date and Time – 19:00 Sat 25 Feb 2023
Location –  Sheikh Rashid Auditorium, IHS 244 Oud Metha Rd – Oud Metha – Dubai – United Arab Emirates
More info – 
Get ready to laugh out loud as the musician, filmmaker, and comedian Kenneth Sebastian is about to tickle you. You will love his relaxed, gliding over mundane everyday life topics during his comedy standup. He humorously humanizes many non-living things and whatever he delivers reflects his personality and confidence on stage.
He is undoubtedly the Gen-Z Funnyman who has the power to spread seismic waves of rolling laughter throughout his audience. The audience's applause after the delivery of his jokes is a witness to how good he is at what he does. Undoubtedly, his witticism grabs everyone's attention. And this makes him one of the most endearing stand-up comedians.
Watch him perform in the 5th season of Funny Side up at Sheikh Rashid Auditorium. The show starts at  08:30 pm.