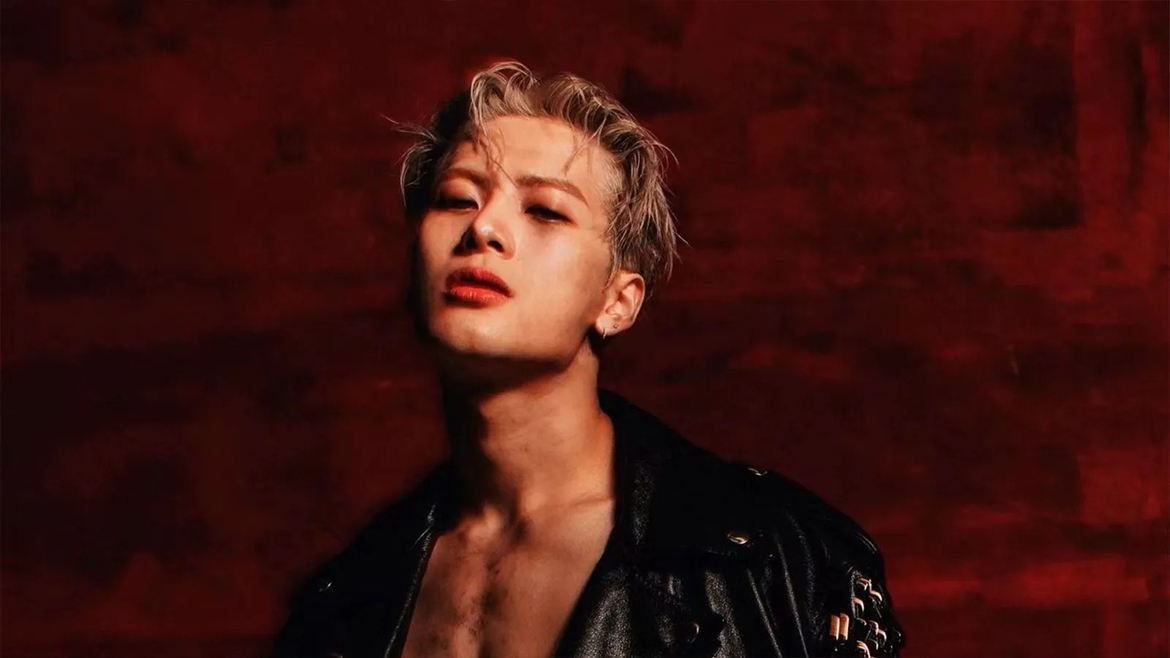 Jackson Wang Magic Man World Tour 2023 Dubai (04 Feb 2023)
Date and Time – 19:00 Sun 05 Feb 2023
Location – Dubai Opera – Sheikh Mohammed bin Rashid Boulevard
More info – Multi-talented artist, Jackson Wang, is ready to steal your hearts away as he performs in Dubai at the Coca-Cola Arena on Saturday, 4 February 2023. Jackson Wang is undoubtedly a great equalizer in the music industry. He is an artist who deserved respect regardless of what type of music you love. 
In his latest album, The Magic Man' he paints a stunning picture of a disaster waiting to happen and how timely efforts have resurrected the man. He has smartly used quirky symbolism to express what he wants to say. Be it using champagne's imagery to depict the glamour and murky underbelly or be it dopamine to speak about the need for a heady rush and happiness, it does everything exceptionally well. You will get goose bumps as you hear him sing Just Like Magic' with a guitar. 
MAGIC MAN is a masterpiece and with this he has portrayed to the world once again his ability to create magic with his skills while sharing a powerful message that everyone has the ability to create magic. Wang is someone who strives hard to raise the bar making his community and the music industry proud.