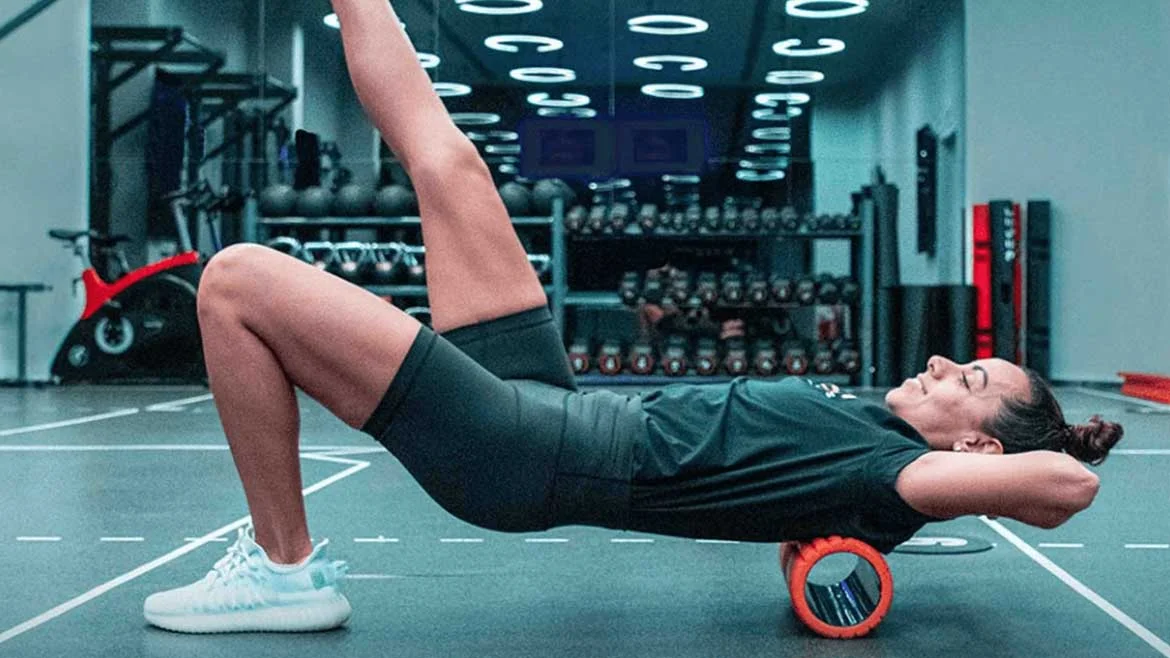 Foam Rolling Masterclass
Date and Time – 10:30 Sat 12 Aug 2023
Location – Reset Fitness, Pavilion – Dubai – United Arab Emirates
More Info – If you have ever felt tightness in the muscles of your back, shoulders, or hips then joining full body foam rolling masterclass at Reset Fitness can do wonders for you.
Get set and learn the basic principles of foam rolling along with knowing when to use it and how foam rolling can help you get more out of your body.
Learn to release tension in your muscles, increase blood flow to trouble spots, and massage pressure points so that you can face anything life throws at you stress-free.
In the center of the Jumeirah Islands, Reset Fitness is a functional circuit studio that offers classes in strength, cardio, combat, and shape to help you stay in shape for the rest of your life.
You will have access to free parking, lockers, and showers.
You can either bring your own foam roller to the class to practice on or just use one of ours.