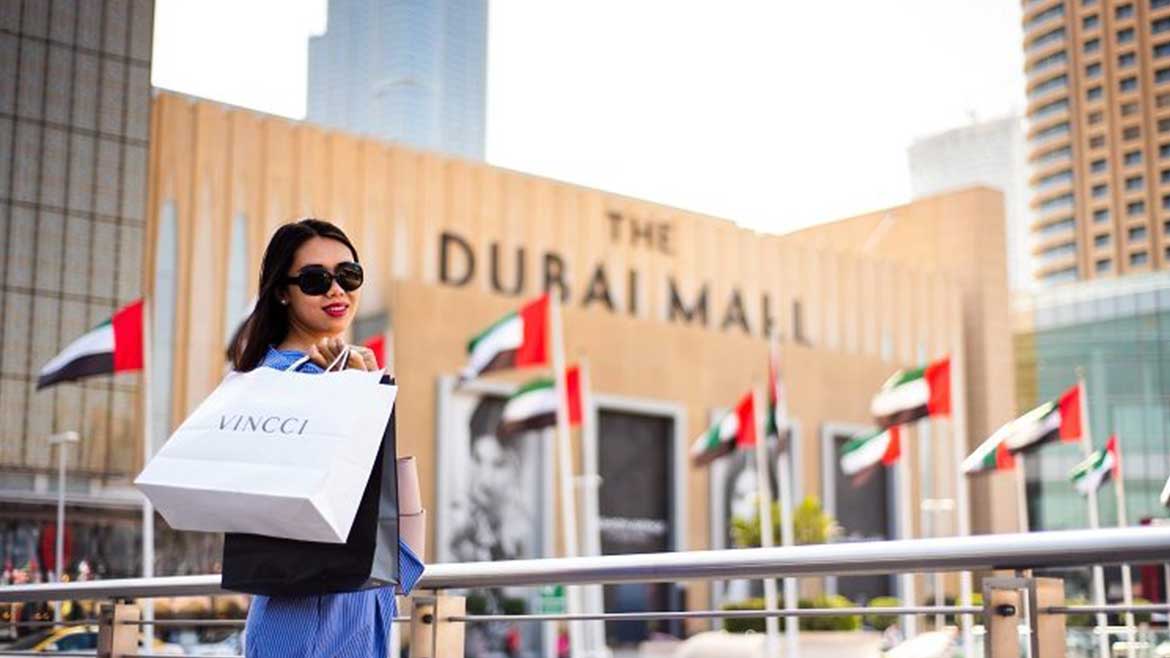 Dubai's Fashion Haven: Exploring the Top Fashion Style Shops and Stores
Step into Dubai's fashion paradise as we embark on a stylish journey through the city's trendiest fashion style shops and stores. In this sartorial haven, you'll find everything your fashion-forward heart desires, from nice fashion style boutiques to super fashion style outlets that will make your wardrobe dreams come true. Get ready to immerse yourself in a world where luxury meets creativity, and where fashion is not just a statement but a way of life.
Dubai is renowned for its extravagant lifestyle, and the fashion scene is no exception. From sleek designer labels to cutting-edge local talent, this city has it all. Whether you're a fashionista looking for the latest trends or a style maven in search of unique pieces, Dubai's fashion landscape offers an abundance of choices to suit every taste and occasion.
Antler – Where Sophistication Meets Functionality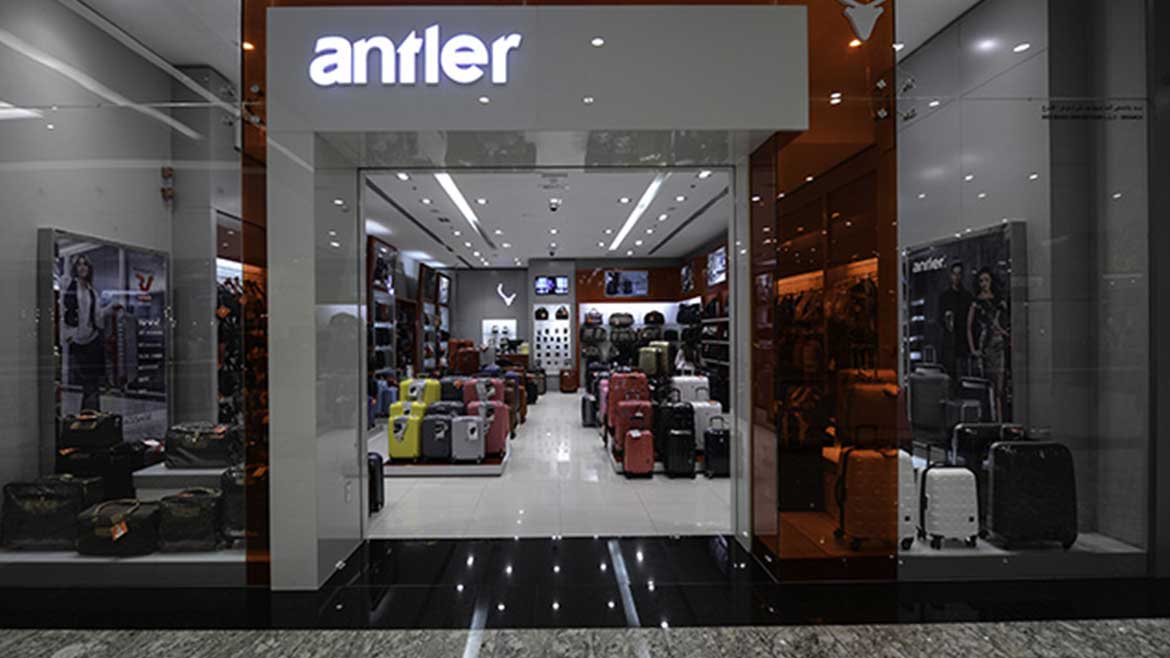 Located on the lower ground floor, Antler is a fashion store that combines style with functionality. This trendy boutique offers a wide selection of luxury luggage and travel accessories, perfect for the modern globetrotter. Antler's designs are known for their sleek and contemporary aesthetic, making them a favorite among fashion-conscious travelers. From durable suitcases to chic carry-on bags, Antler provides the perfect blend of practicality and elegance. Whether you're jetting off on a business trip or planning a luxurious vacation, a visit to Antler is a must to elevate your travel style to new heights.
Address:  Unit LG – 146 – 5 – Financial Center Rd – Downtown Dubai – Dubai – United Arab Emirates
Contact: +97143308200
Aquazzura – Where Luxury Meets Impeccable Craftsmanship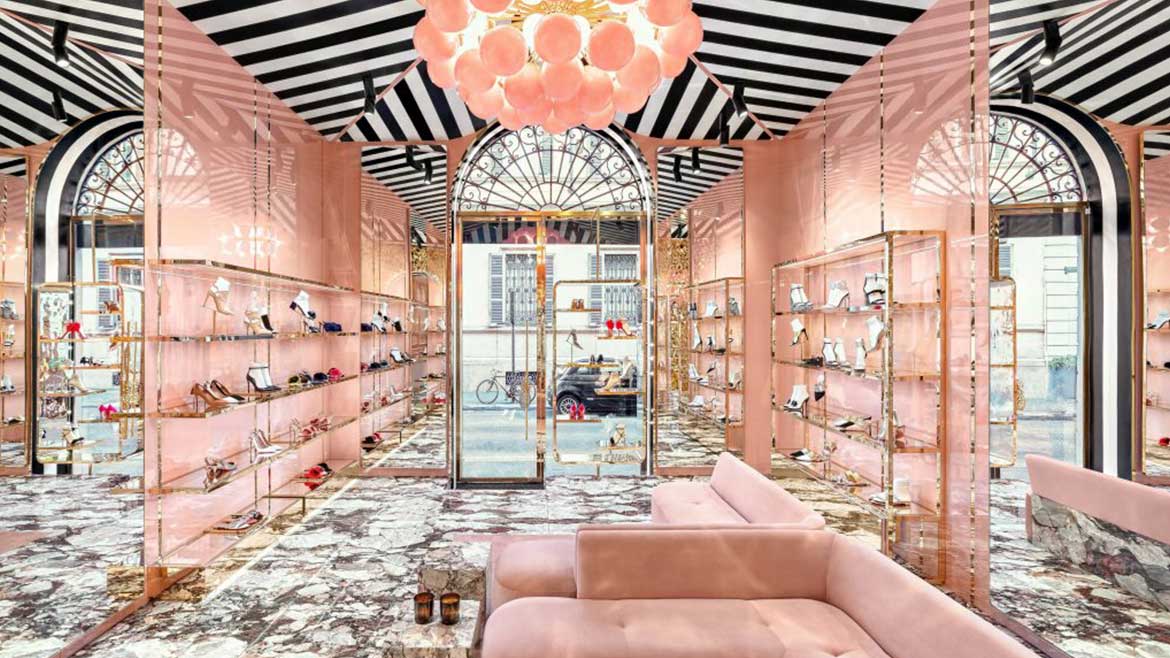 On the first floor of the shopping destination, you'll find Aquazzura, a store that embodies luxury and impeccable craftsmanship. If you are looking for fashion party style this renowned footwear brand is favored by fashionistas worldwide for its glamorous and sophisticated designs. Aquazzura offers an exquisite collection of heels, flats, and boots that are handcrafted with attention to detail and the finest materials. From red carpet-worthy stilettos to stylish everyday options, Aquazzura's shoes are known for their comfort, elegance, and unique flair. Step into Aquazzura and let your feet indulge in the epitome of luxury footwear.
Address: Unit FF – 292 – A – Financial Center Rd – Downtown Dubai – Dubai – United Arab Emirates
Contact: +97143882367
Armani Exchange – Contemporary Style for the Modern Trendsetter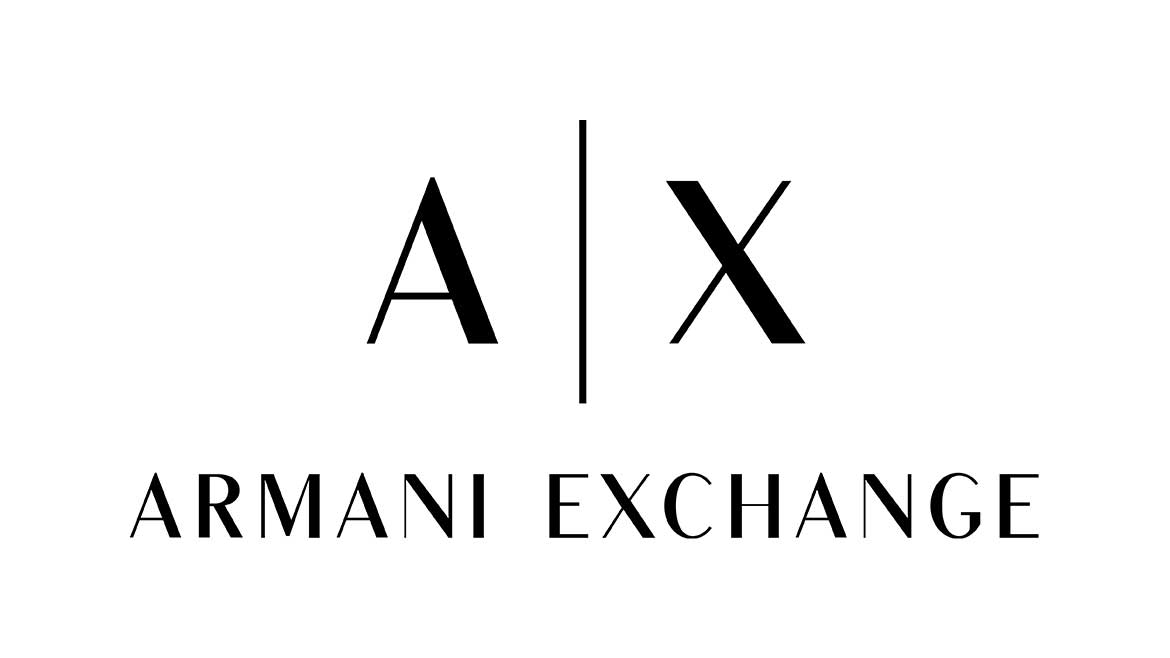 Armani Exchange, is a fashion store that caters to the modern trendsetter. Known for its contemporary designs and urban aesthetic, Armani Exchange offers a range of stylish clothing, accessories, and footwear for men and women. The brand's pieces are characterized by their sleek lines, bold colors, and youthful energy, appealing to those who embrace a fashion-forward lifestyle. Whether you're looking for a statement jacket, a chic dress, or the perfect pair of sunglasses, Armani Exchange has you covered with its edgy and on-trend collections.
Address: The Outlet Village – Dubai – United Arab Emirates
Contact: +97148860177
Armani/Dubai – The Epitome of Elegance and Italian Sophistication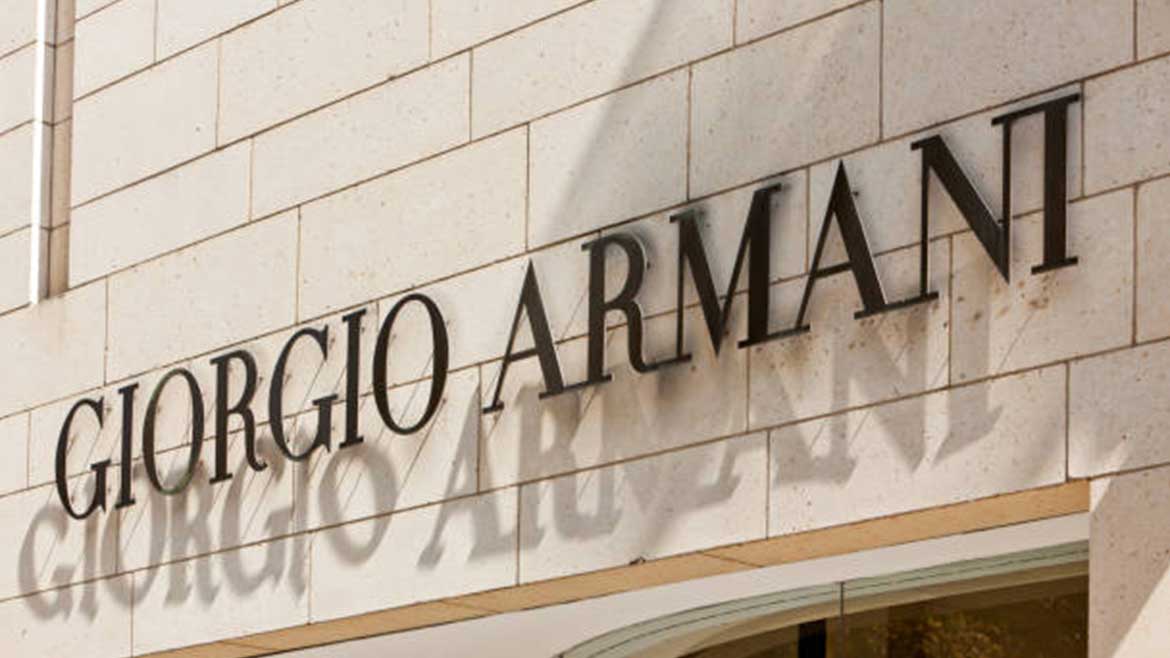 Armani/Dubai is a boutique that showcases the epitome of elegance and Italian sophistication. This flagship store of the renowned fashion house offers a luxurious selection of men's and women's clothing, accessories, and fragrances. Armani/Dubai's designs are known for their impeccable tailoring, refined details, and timeless appeal. From impeccably tailored suits to stunning evening gowns, each piece reflects the brand's commitment to excellence and craftsmanship. Step into Armani/Dubai and immerse yourself in a world of refined luxury and unparalleled style.
Address: 1 Emaar Blvd – Downtown Dubai – Dubai – United Arab Emirates
Contact: +97148883302
Ash Fashion – Where edgy meets contemporary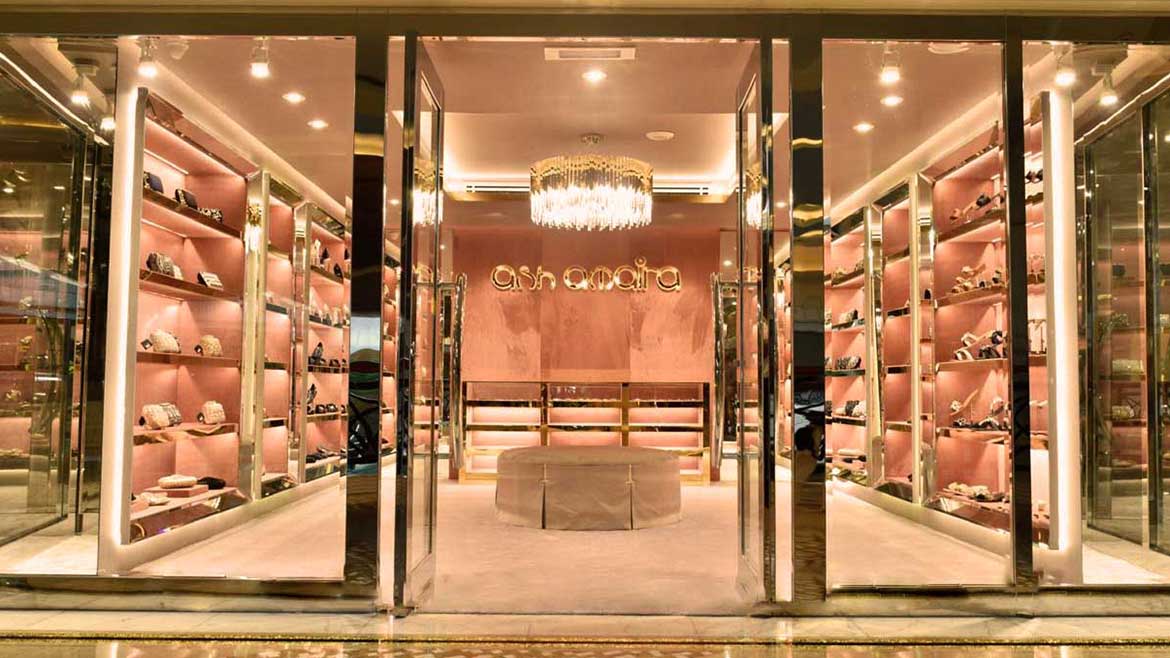 Ash Fashion stands out as a store that brings together edgy and contemporary designs. This boutique offers a curated collection of avant-garde super fashion style clothing and accessories for men and women who dare to express their unique sense of style. From statement graphic tees and bold prints to unconventional silhouettes and accessories, Ash Fashion pushes the boundaries of fashion. Whether you're searching for a standout piece to make a fashion statement or looking to experiment with your style, Ash Fashion provides the perfect platform to unleash your inner fashion rebel.
Address: Business Bay, Prism Tower, 17 Floor Showroom 1706 – Dubai – United Arab Emirates
Contact: +97144220238
Dubai's fashion scene is a paradise for style enthusiasts, offering a diverse range of nice fashion style boutiques, super fashion style outlets, and stores dedicated to fashion party style. Whether you're seeking timeless elegance, bold and avant-garde pieces, or the latest trends, Dubai has it all. So, embrace the city's sartorial wonders, indulge in the fashion-forward offerings, and let Dubai's fashion haven transform your wardrobe into a true reflection of your personal style. Prepare to be captivated by the glamor, creativity, and limitless possibilities that Dubai's fashion scene has to offer.
Unlock the Secrets of Dubai's Fashion Scene with Dubai Local, your ultimate guide to the city's top fashion style shops and stores. From trendy boutiques to luxury outlets, Dubai Local ensures that every fashion enthusiast embarks on a stylish journey with ease, making their fashion dreams a reality. Discover Dubai like a local with Dubai Local!