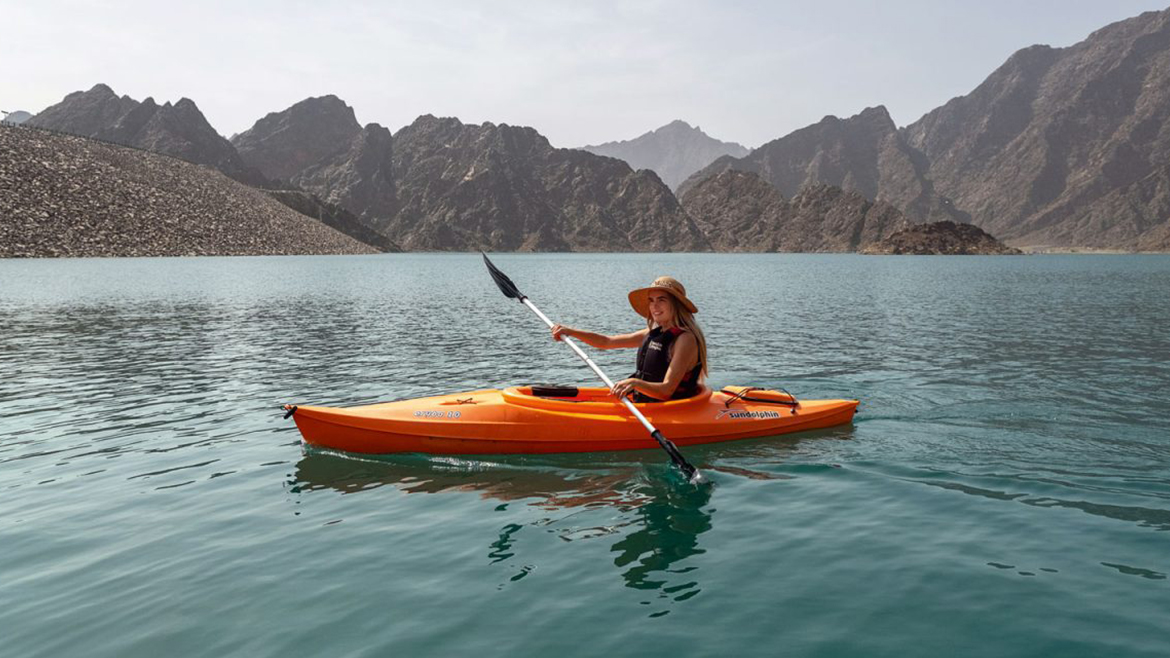 Dubai Kayak Boats Fishing Tournament (20 JANUARY 2023)
Date and Time – JAN FRI, 20 JANUARY 2023 09:00
Location – 36 Al Nessnass Street, Jumeirah 3 – Dubai
More info – 
Are you ready to witness Dubai Kayak Boats Fishing Tournament? This event is undoubtedly a beautiful yet action-packed adventure that you may experience once in your lifetime. Which will be held in Dubai International Marine Club's (DIMC) water sporting calendar.
You will have a gala time gazing at the professionals that beautifully control the kayaks and electric boats that sail seamlessly across the waters at Nessnas Beach.
Pick a spot so that you can enjoy watching them while having fun in the chilling winters.
DIMC is celebrating traditional watersports: the dhow racing and fishing and other activities that include aqua biking and kitesurfing.
Schedule of races:
Heat 1: 24 November 2022
Heat 2: 20 January 2023