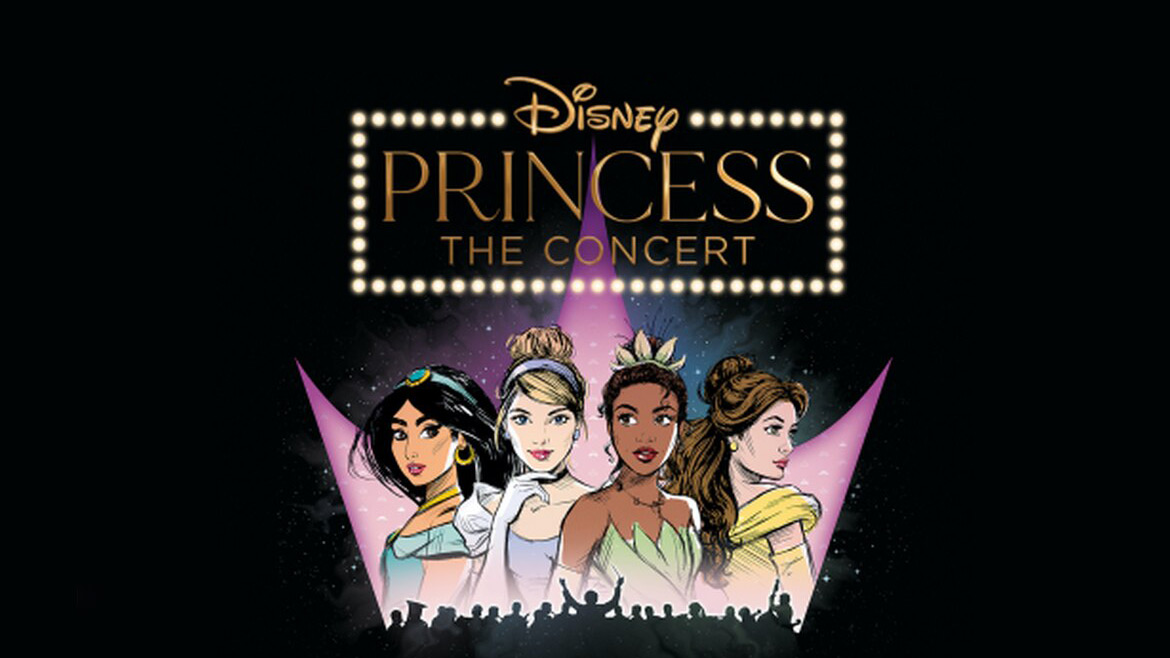 Disney Princess – The Concert at Coca-Cola Arena (5th to 7th May)
Date & Time– 5th to 7th May
Location-  Coca-Cola Arena, Coca-Cola Arena – Dubai – United Arab Emirates
Description-
The Concert features five outstanding performances by the Firdaus Orchestra to commemorate 100 years of Disney wonder.
Hiba Elchikhe, who played Princess Jasmine in Disney's Aladdin, Steffanie Leigh, who played Mary Poppins in Mary Poppins, Anneliese van der Pol, who played Belle in Beauty and the Beast on Broadway and the Disney Channel, and Syndee Winters, who played Nala in Disney's The Lion King, all appear in the cast.
The cast will take the stage with their charming Prince, the enchanted music director Benjamin Rauhala, and Monica Woodman's renowned Firdaus Orchestra. The cast will play more than 30 favorite Disney Princess and Frozen songs, including timeless hits like "Let It Go," "A Whole New World," "Reflection," and "How Far I'll Go,".