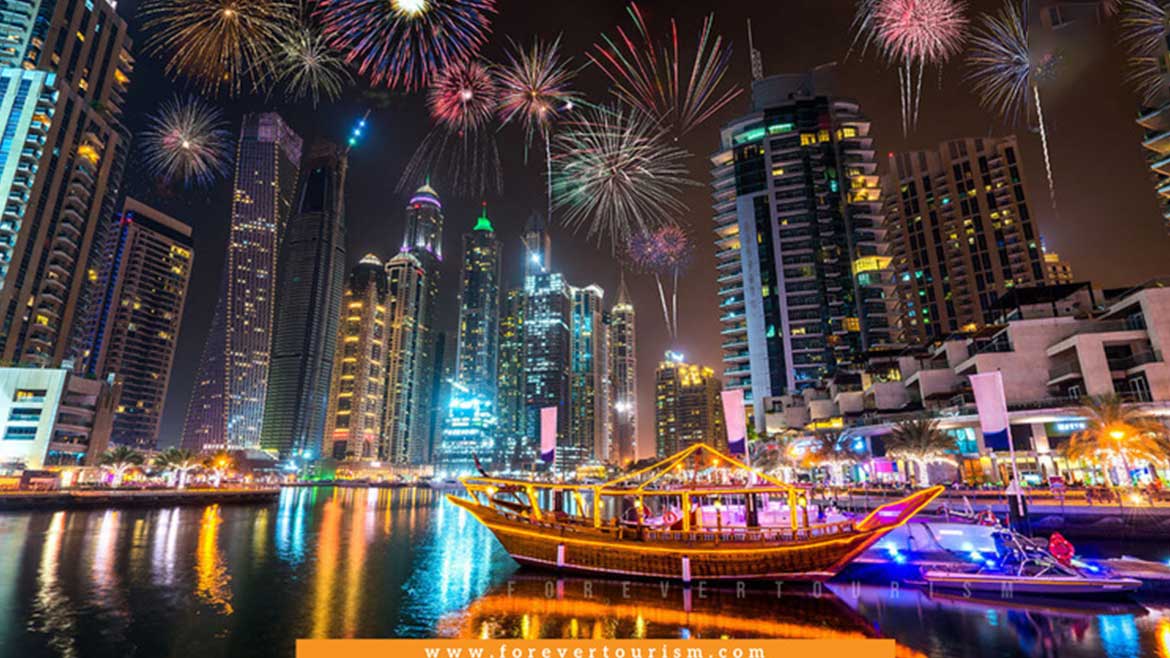 Celebrating Arabic Culture: Must-Attend Events and Festivals in Dubai
The city of Dubai is known for its traditional arts, crafts, and cultural treasures, which make it a wonderful place to visit. It is well worth exploring the strong arts scene and rich heritage of the city, which is reflected in its vibrant heritage. A variety of cultural events are held in Dubai throughout the year to let visitors experience Arabic culture firsthand. In this blog, we include some events and festivals in Dubai for celebrating Arabic culture that is sure to be worth attending.
Must Visit Events and Festivals in Dubai
Ramadan Events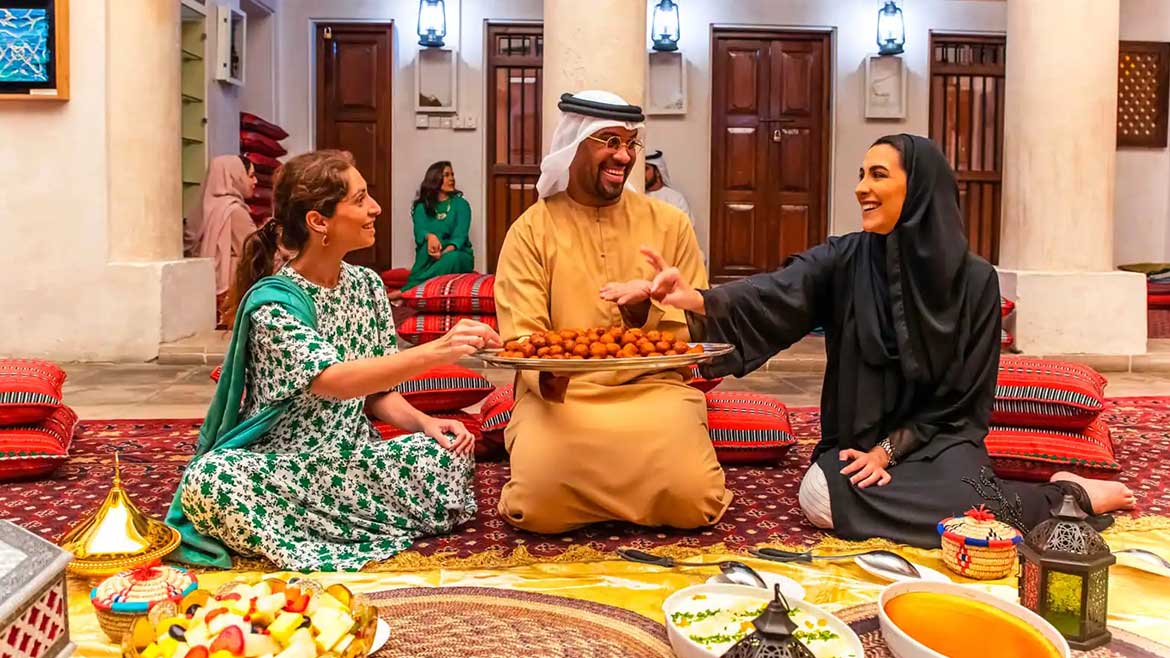 Ramadan gives people the opportunity to participate in a variety of cultural and community events that showcase the emirate's heritage. A wide range of activities is held throughout the city that promotes Islamic values of compassion, giving, and sharing. If you're visiting Dubai during Ramadan, attend these phenomenal events and feel close to the Almighty.
Dubai Shopping Festival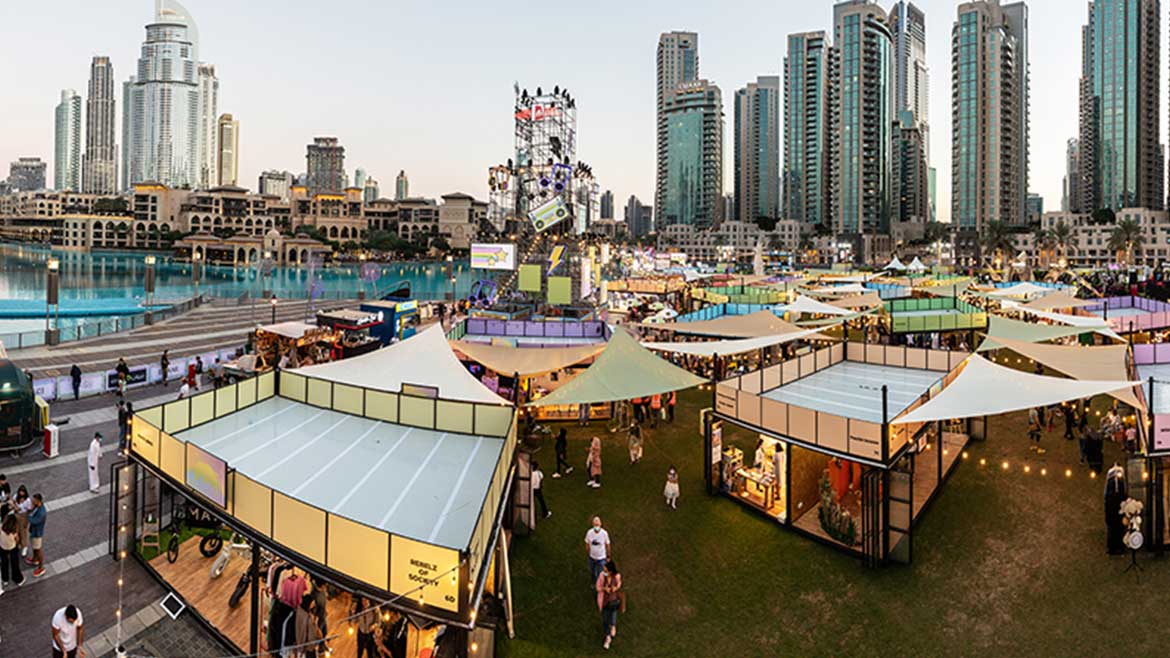 There are many events held in Dubai, but Dubai Shopping Festival is one of the most popular. Each year, it is held in January and February and is a celebration of shopping, entertainment, and music. Shopping during the festival in Dubai, offers discounts on a wide selection of products, along with performances of traditional Arabic music and dance.
Dubai Food Festival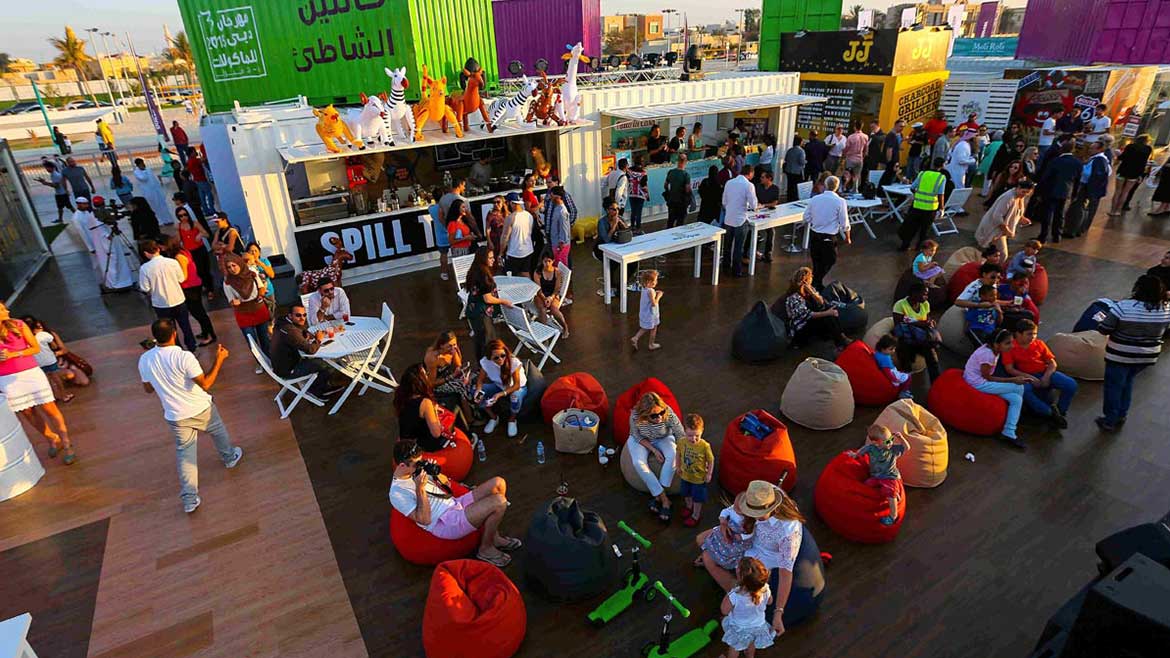 Festival attendees will have the opportunity to sample a variety of cuisines from the city. There are a variety of events hosted during the festival, including food tastings, cooking workshops, and celebrity chef demonstrations. A variety of international dishes and traditional Arabic dishes are available to visitors at the market, including shawarma and falafel.
Dubai Art Season
The Dubai Art Season runs from March to April and includes exhibitions and events throughout the city. A variety of traditional and contemporary art forms are showcased, such as paintings, sculptures, and photographs. A unique opportunity for artists and art enthusiasts to explore Dubai's vibrant art scene, the event attracts visitors from around the world.
Ramadan Night Market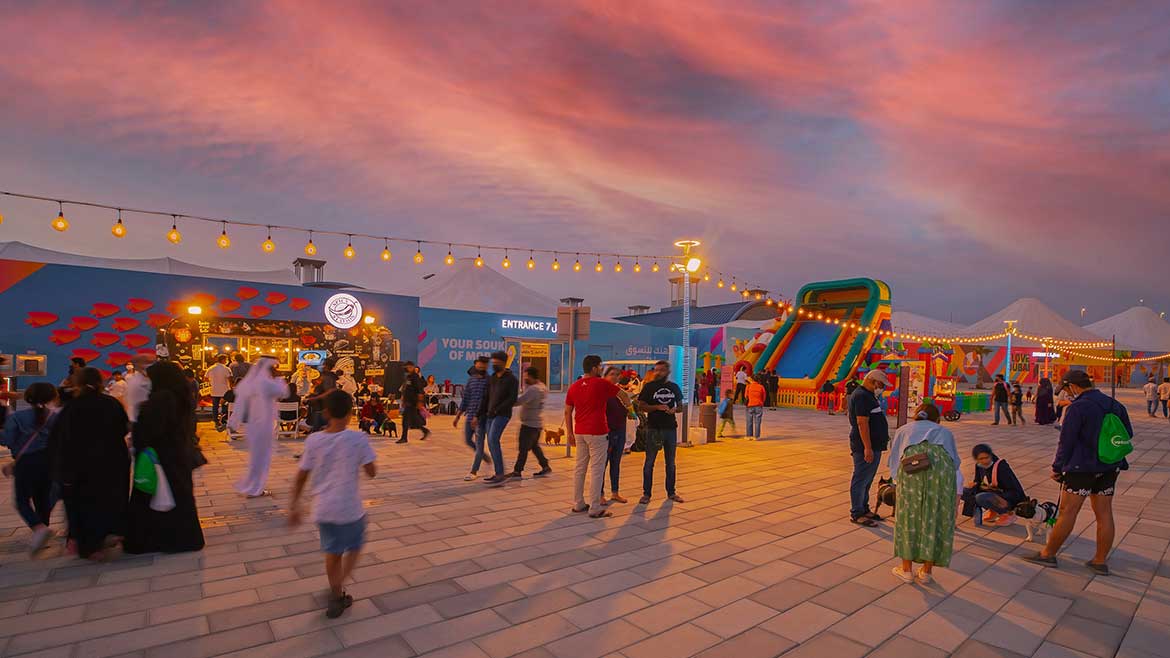 The Ramadan Night Market event takes place during the holy month of Ramadan. It offers a variety of local and international vendors selling traditional goods, foods, and clothing. Additionally, visitors have the opportunity to participate in traditional activities including Arabic classes, heritage tours, and guided mosque tours. During the holy month, the market provides a unique opportunity to discover local culture and traditions.
Platinum Heritage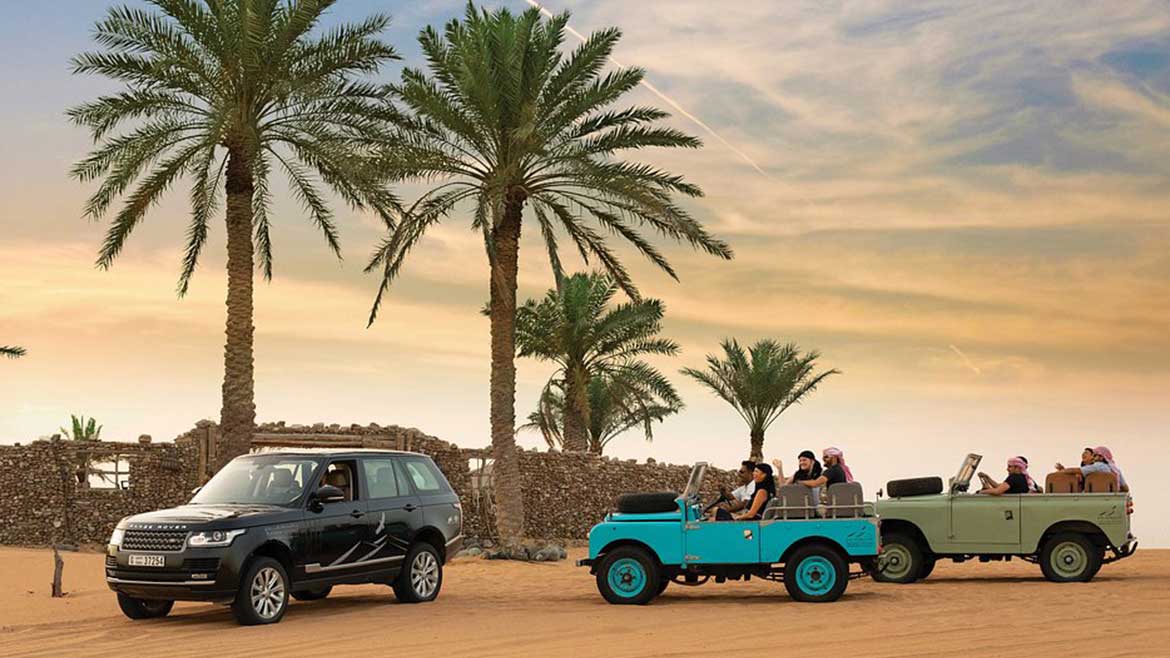 Experience a traditional Iftar and learn about Ramadan and the Bedouin way of life on a Desert Safari with Platinum Heritage. As part of their daily Iftar dinners, guests will also enjoy authentic Arabic dishes like Lamb Ouzi, lentil soup, grilled beef kofta, and more at the Bedouin camps in the desert 
Dubai International Arabic Calligraphy Exhibition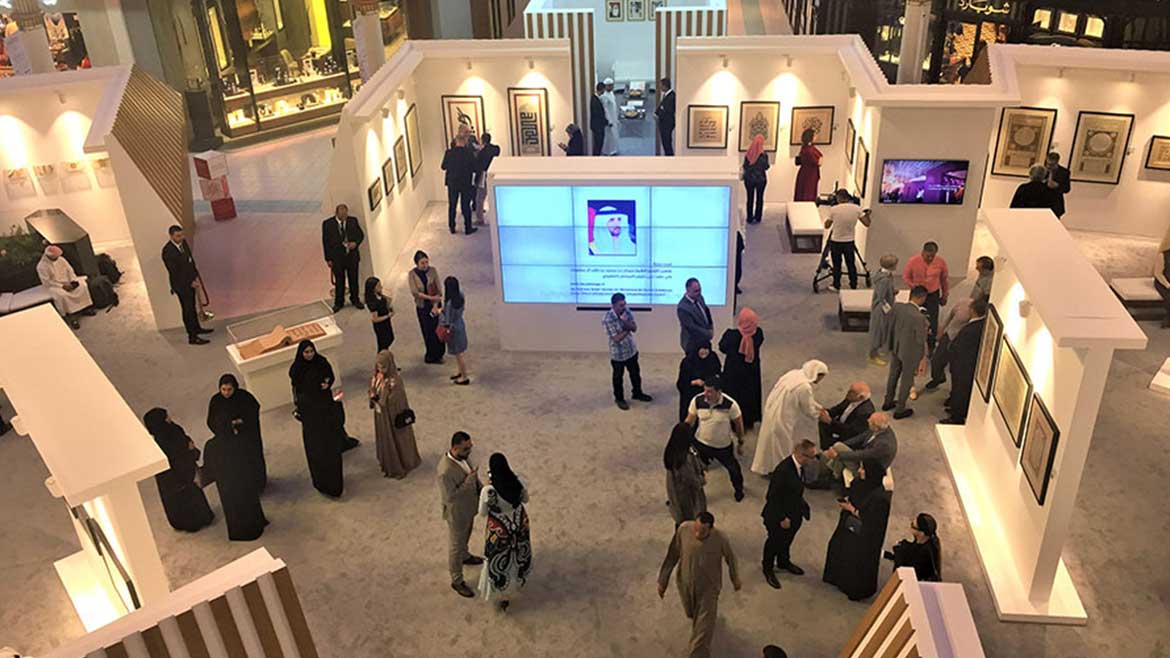 The Dubai International Arabic Calligraphy Exhibition showcases the beauty and diversity of Arabic calligraphy each year. A unique opportunity to learn about calligraphy history and its importance in Arabic culture awaits visitors at the exhibition. This exhibition features the work of local and international calligraphers.
Dubai International Film Festival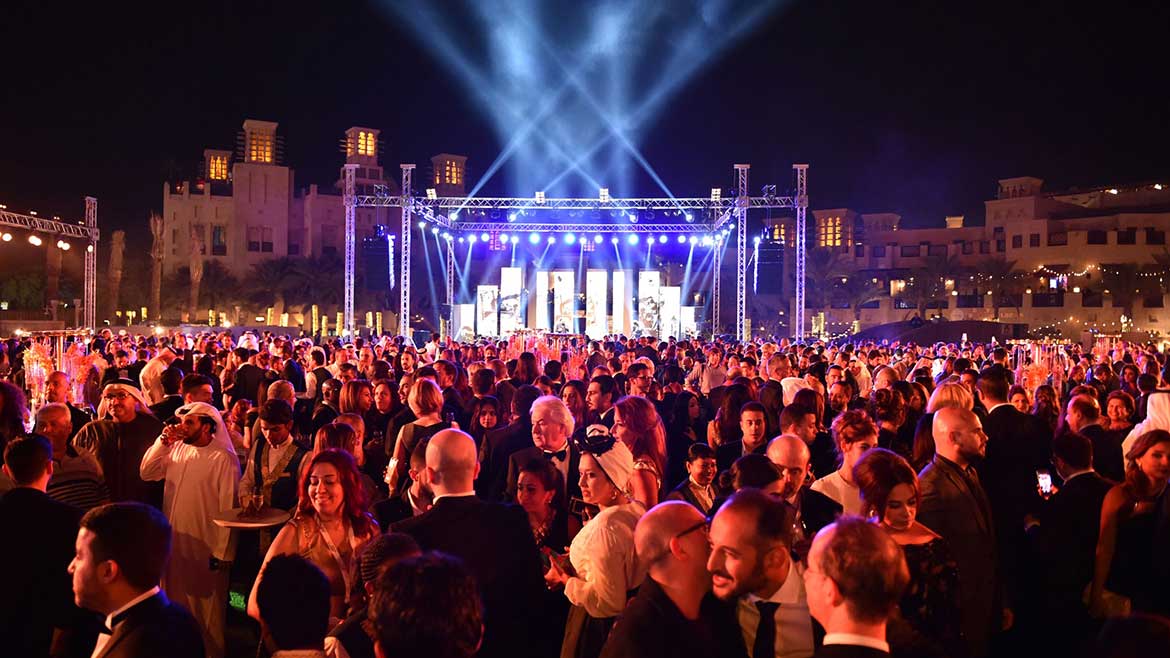 An annual event, the Dubai International Film Festival showcases the best in Arab and international cinema. During the festival, industry experts will participate in panel discussions and film screenings. The festival provides a wonderful chance to see how the film industry in the Middle East and beyond is diverse and creative.
National Day Festival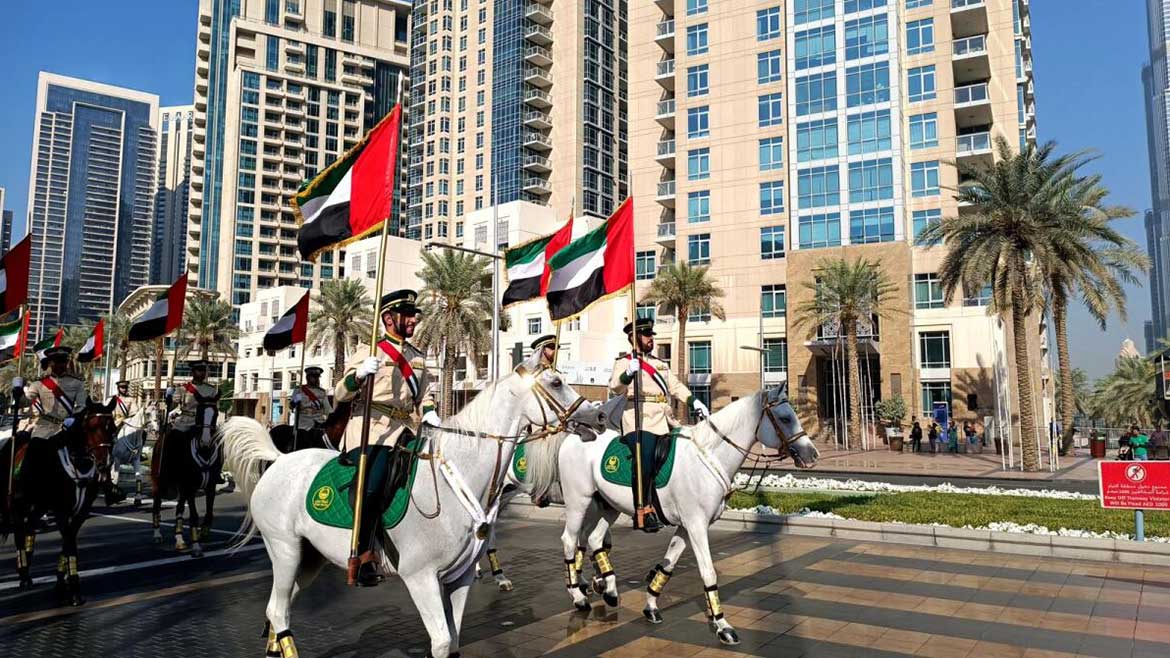 The United Arab Emirates celebrates its National Day every year on December 2nd, which commemorates the formation of the country from six emirates. As part of this event, parades are held both in Abu Dhabi and Dubai, including one at Zayed Sports City Stadium in Abu Dhabi. It is recommended that you attend this event if you would like to gain a better understanding of the cultural background of the UAE.
Final Words
Overall, these are some of the best events and festivals in Dubai that visitors should definitely attend. Dubai offers plenty of activities and entertainment options celebrating Arabic culture in addition to these events and festivals. The region offers traditional performances such as Arabic music and dance performances, museums, galleries, workshops, and cultural tours. It doesn't matter what your interests are, Dubai offers a range of activities that celebrate its rich heritage.