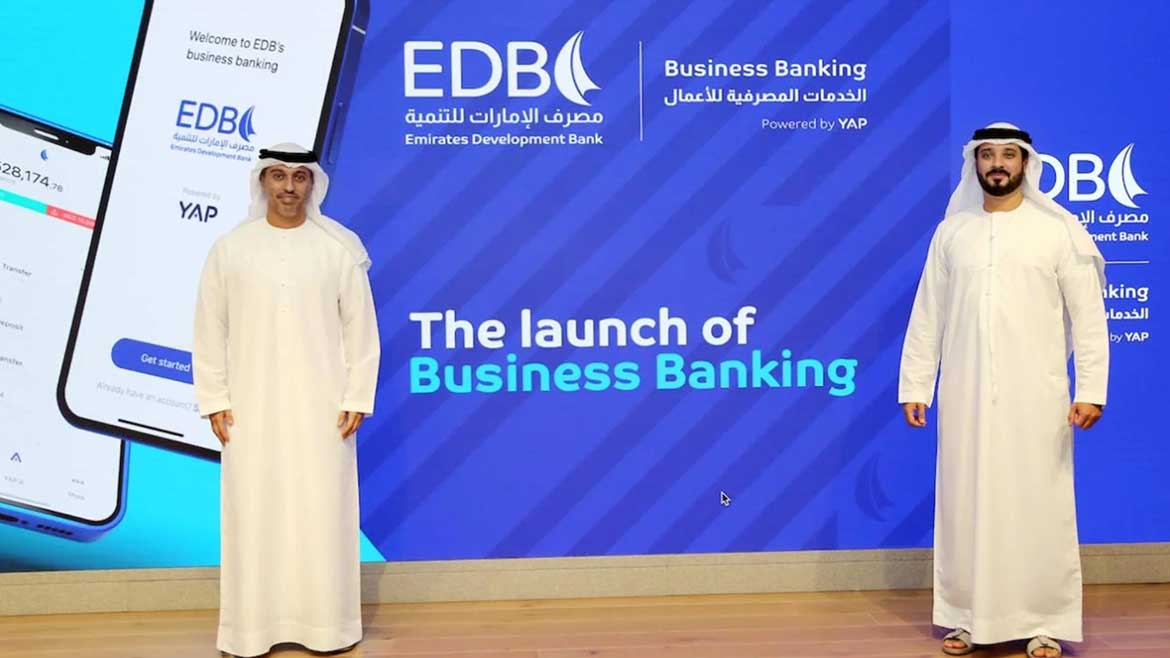 Business Banking in Dubai: The Best Banks for SMEs
Dubai, known for its thriving business environment and robust economy, offers a plethora of options for foreign investors when it comes to selecting a bank for their business needs. With the presence of large global banks, as well as local and Islamic banks, Dubai provides a diverse range of banking solutions tailored to cater to every business requirement. Choosing the right bank for your SME is crucial to ensure seamless financial management. In this article, we will explore some of the best banks for business banking in Dubai.
Emirates NBD Business Banking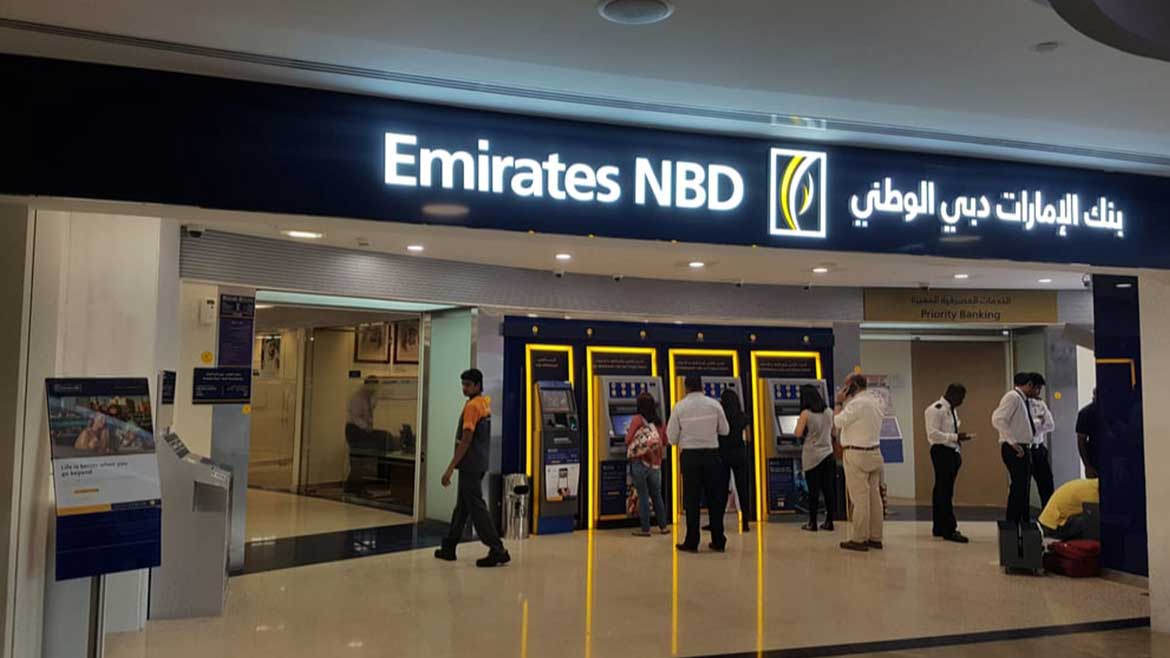 Emirates NBD is a renowned bank in Dubai that offers various customized banking packages, including its Business Banking account. This account provides all the essential banking services that a business requires.
Features and Benefits
Exclusive facilities designed for

business banking in Dubai

Wide network of branches, ATMs, and cash deposit machines across the UAE.

Online banking services tailored for businesses.

Multi-currency account options, including USD, AED, JPY, and Euro.
Fees and charges for Emirates NBD Business Banking account
0% interest rate.

Minimum balance requirement of AED 50,000.

AED 250 was charged for non-maintenance of the minimum balance.

Approval time of 3 days.

AED 45 for local transfers and AED 85 for international transfers.

Emirates NBD also offers additional

business banking

services such as Call Deposit Accounts, Current Accounts, and Fixed Deposits, providing flexibility and growth opportunities for businesses and making it one of the

best business banking
Abu Dhabi Commercial Bank (ADCB) Premium Current Account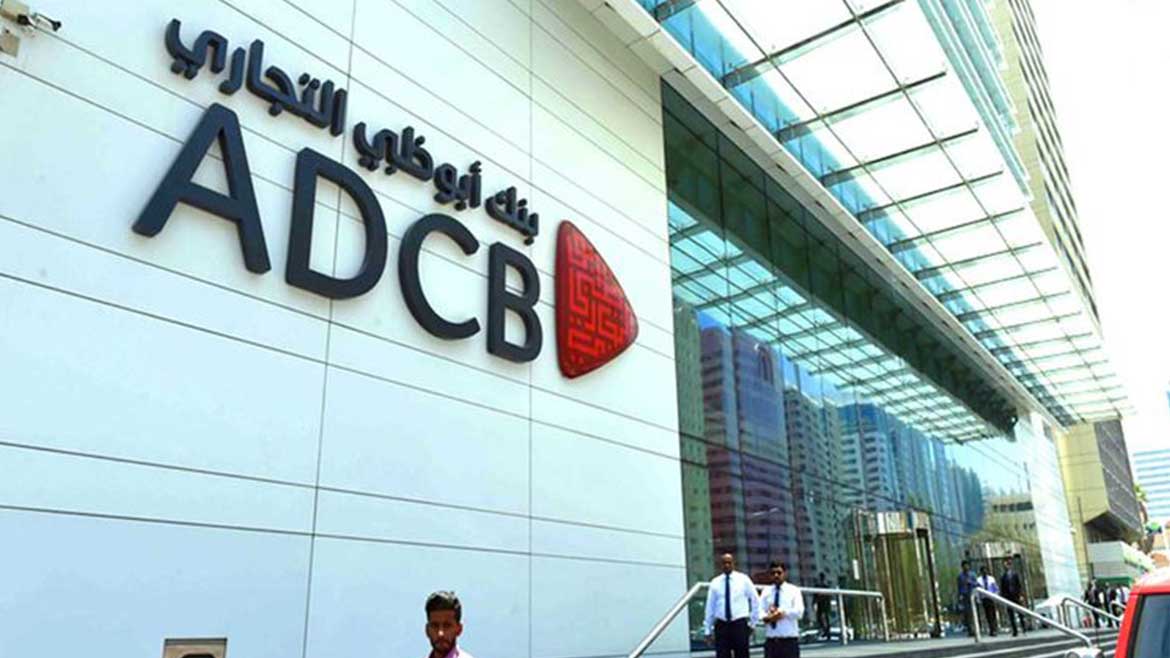 ADCB is committed to addressing various business needs and offers six different business accounts, each tailored to meet specific requirements. The Premium Current Account is one such account that fulfills the basic requirements of commercial banking. ADCB is determined best business banking service in UAE.
Features and Benefits
Unlimited teller transactions.

Internet banking services.

Multi-currency flexibility with accounts available in USD, EUR, AED, and GBP.

Convenient payment preferences for Internet banking and transactions.

Dedicated and responsible Relationship Manager.

Shariah-compliant products.

Special discounts on payment transactions with ProCash.
Fees and charges for ADCB Premium Current Account
0% interest rate.

Minimum balance requirement of AED 100,000.

AED 300 was charged for non-maintenance of the minimum balance.

Approval time of 3 days.

Loan against Import LC-Trust Receipt facility available.
Commercial Bank of Dubai (CBD) My Business Account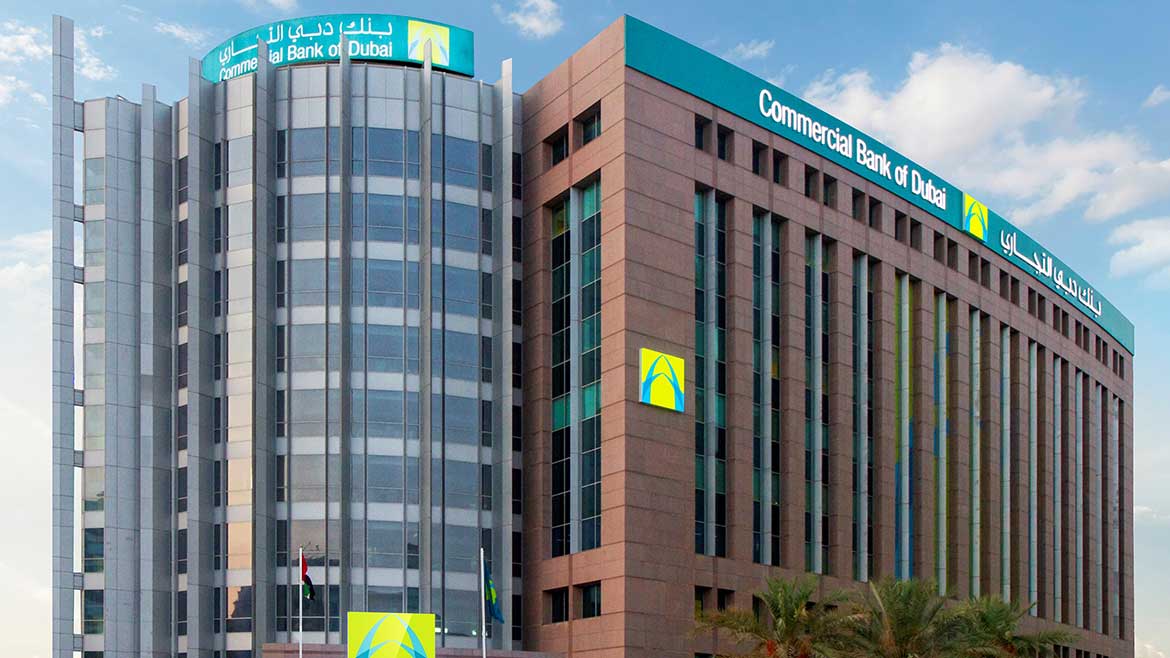 CBD offers business banking account packages that are not only value-packed but also designed to meet everyday banking requirements and expectations. The My Business Account package is suitable for clients who prefer to maintain lower bank account balances.
Features and Benefits
Choice of 6 account currency denominations (AED, USD, GBP, EURO, JPY, CNY).

Approval time of 2 days.

Free first checkbook and complimentary business debit card.

Branch-based client relationship management.

Complimentary Dubai Chamber of Commerce prepaid card.

Access to website-based business advisory services and business planning toolkits through the Resource Centre.
Fees and charges for CBD My Business Account
Minimum monthly balance of AED 20,000 or equivalent in foreign currency.

Monthly charge of AED 150 for not maintaining the minimum balance.

0% interest rate.

AED 50 for local transfers and corresponding international transfer charges.

CBD also offers flexible business financing, cash flow management solutions, multiple delivery platforms, and dedicated relationship management to provide comprehensive support to businesses.
FAB Business Advantage Account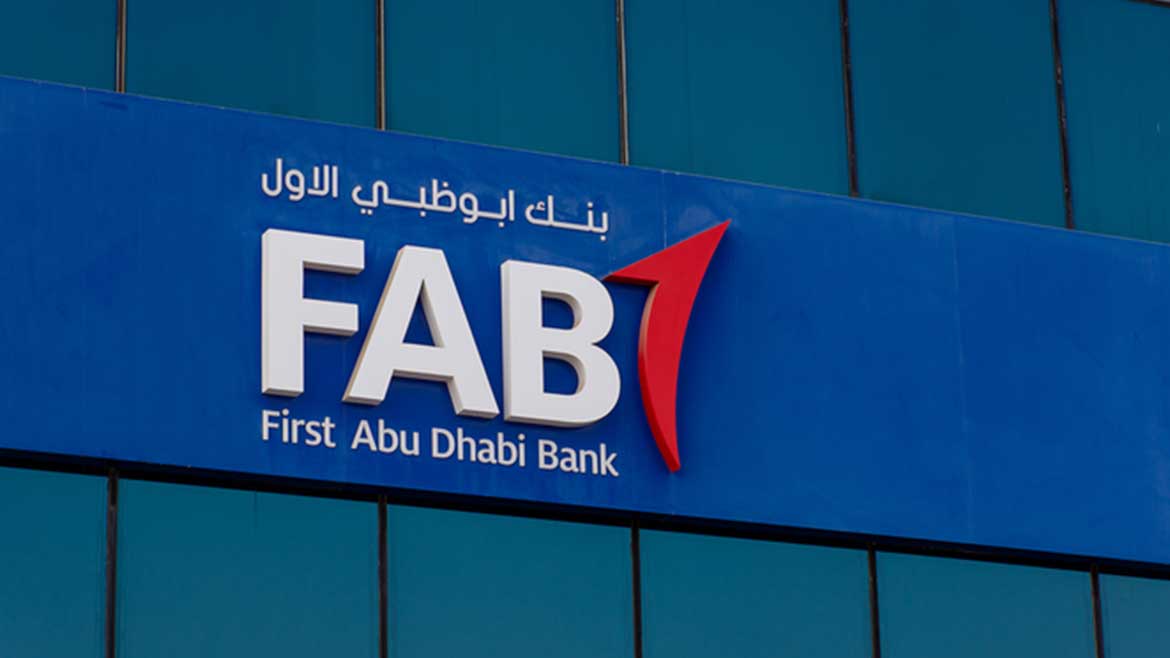 FAB (First Abu Dhabi Bank) offers a wide array of banking solutions tailor-made for every business type and size. The Business Advantage Account is offered with chequebook facilities and low minimum balance requirements.
Features and Benefits
Highly competitive fee structure.

Minimum balance requirement of AED 10,000.

Multiple currency options for mid-market, SMEs, and multinational companies.

Free unlimited cheque books.

Dedicated Relationship Manager.

Currency Account.

Approval time of 2 days.

Free inwards local and international remittances.
Fees and charges for FAB Business Advantage Account
0% interest rate.

Minimum balance requirement of AED 250,000.

Relationship Manager assigned for personalized banking support.
Abu Dhabi Islamic Bank (ADIB) Business Elite Account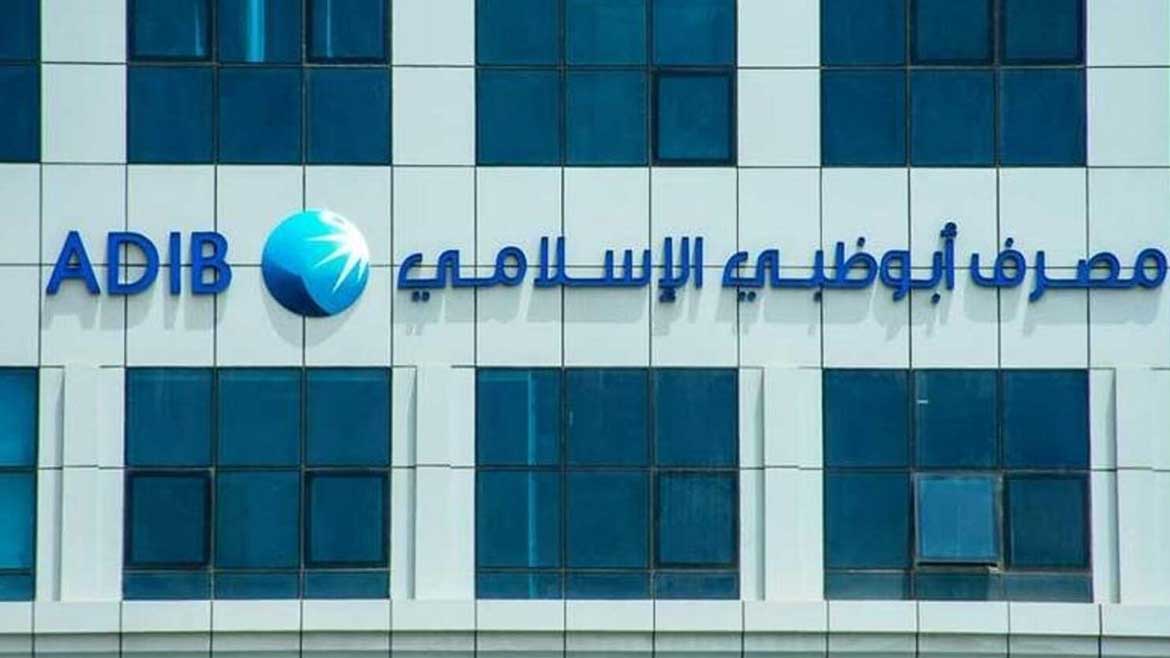 ADIB's Business Elite Account offers personalized banking solutions to cater to every business need. It comes with a dedicated Relationship Manager for convenient banking services.
Features and Benefits
Free monthly statements and unlimited teller transactions.

Minimum monthly average deposit balance of over AED 500,000.

Business Platinum debit card with high ATM and POS limits.

Personalized ADIB Business Platinum chequebooks.

A wide range of currencies is available, including USD, EUR, GBP, JPY, CNY, and more.

A dedicated Relationship Manager is assigned to meet business needs.

Up to 40 months of free teller transactions.

Open your account in select currencies.

Bank on the go and enjoy telex transfers with ADIB Business Internet Banking.

Preferred rates on FX and investment accounts.
Fees and charges for ADIB Business Elite Account
0% interest rate.

Monthly fee of AED 25.

Minimum balance requirement of AED 200,000.

Approval time of 1 day.

No charges for international and local transfers.
Final Note!
Dubai offers a diverse range of banks that provide customized banking solutions to suit the needs of SMEs. Each bank mentioned above offers unique features, benefits, and fees. It is important to understand your business banking in UAE requirements and compare them with what the banks are offering. By doing so, you can choose the bank that aligns perfectly with your business goals, ensuring smooth financial management and growth. Remember, selecting the right bank is an essential step toward the success of your SME in Dubai. 
If you want the best business banking services or you are searching for business banking near me or business banking in UAE, visit Dubai Local.