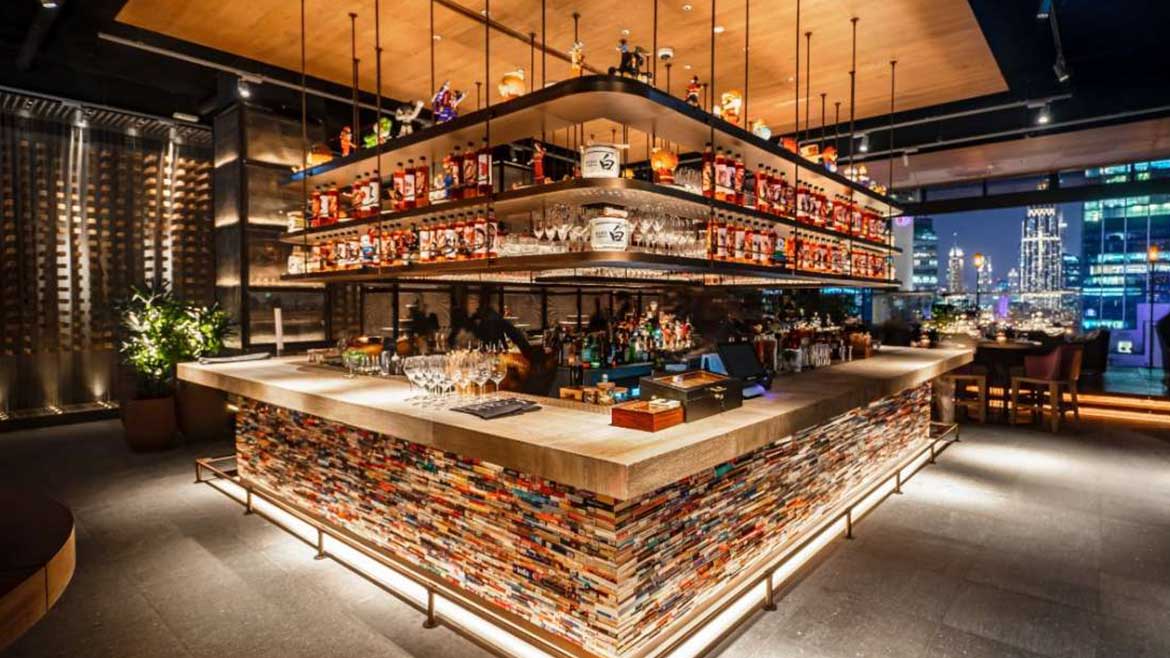 Best Wine Bars in Dubai You Should Explore This Week
Indulge in the vibrant and opulent world of wine as we explore the hidden gems that Dubai has to offer. Embark on an extraordinary exploration of Dubai's finest wine bars, where the art of savoring exquisite wines reaches unprecedented heights. Get ready to indulge your palate, awaken your senses, and partake in an unparalleled sensory journey that promises to leave an indelible impression. 
We will unveil the best-kept secrets and insider tips, ensuring that you make the most of your wine-tasting adventures. Whether you're a seasoned wine aficionado or a curious explorer seeking new delights, our guide to the finest wine bars in Dubai will leave you thirsting for more. So, grab your glass, raise a toast, and let us embark on a memorable voyage through the vineyards of this enchanting city.
Bolla Wine Bar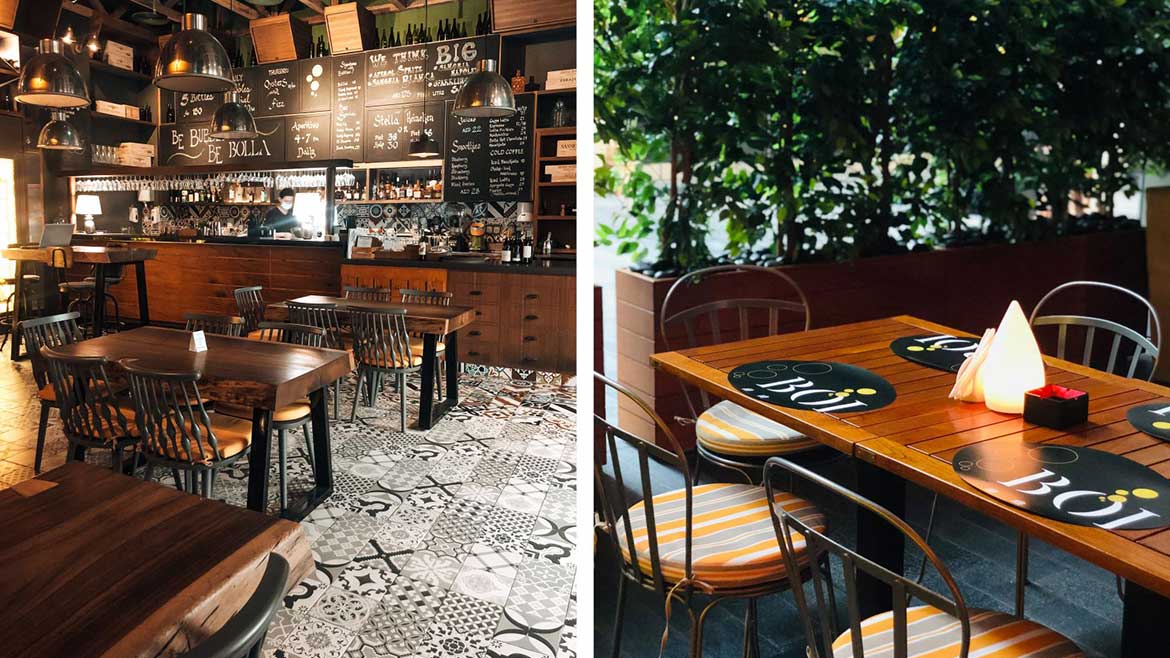 Situated in the heart of Dubai, Bolla Wine Bar captures the essence of elegance and sophistication. Nestled within this sophisticated wine sanctuary, you'll discover a diverse collection of wines sourced from all corners of the world, thoughtfully selected to cater to the most refined tastes. Upon entering Bolla, you'll be warmly welcomed by a cozy setting adorned with gentle lighting and comfortable seating arrangements, creating an intimate ambiance that sets the stage for an unforgettable night.
At Bolla, they take pride in their impressive assortment of wines, encompassing an exceptional range of reds, whites, and sparkling varieties, ensuring there's something to captivate every discerning wine enthusiast.From crisp Chardonnays to robust Cabernet Sauvignons, each bottle has been handpicked to offer an exceptional tasting experience. For those seeking a truly luxurious indulgence, their selection of rare and vintage wines is second to none.
Address: Trade Centre – DIFC – Dubai – United Arab Emirates
Contact: +97143400046
Oeno Bar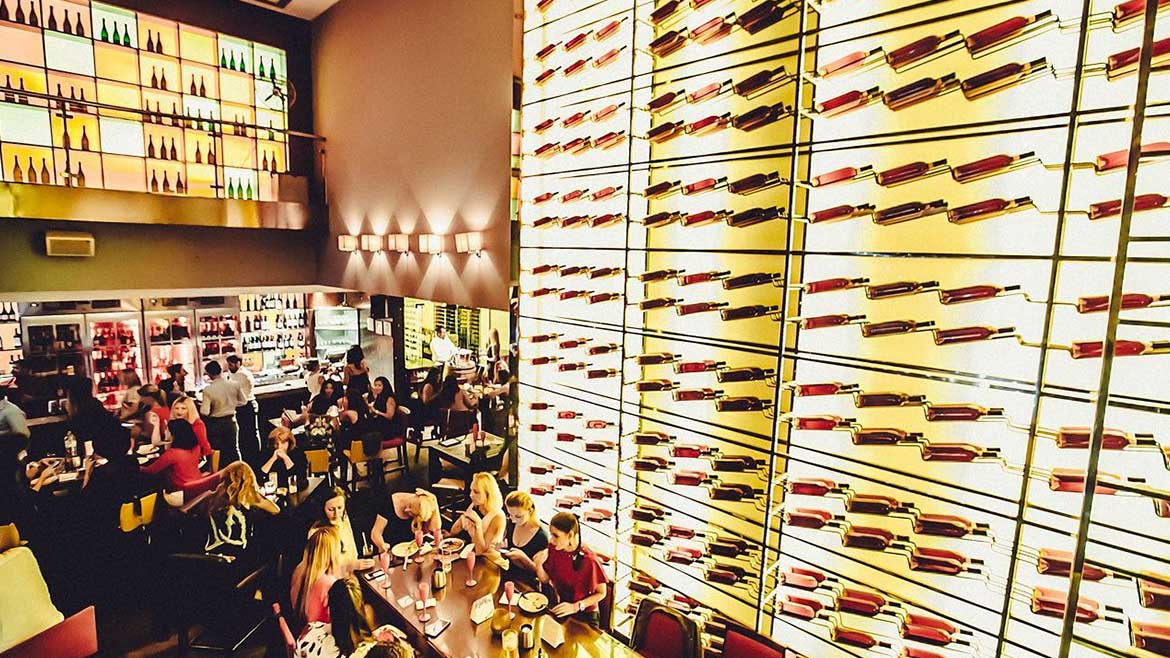 Perched on the 50th floor of The Westin Dubai Mina Seyahi Beach Resort, Oeno Bar offers panoramic views of the city skyline, complemented by an impressive collection of wines. This rooftop sanctuary provides a chic and contemporary setting for wine enthusiasts to unwind and savor the finest vintages.
Oeno Bar prides itself on its exceptional wine-tasting experiences, offering a range of themed tasting sessions led by knowledgeable sommeliers. Whether you're a novice or an aficionado, these sessions provide an opportunity to explore new flavors and expand your wine knowledge. From Bordeaux to Barolo, Oeno Bar offers an extensive selection of premium wines that cater to every preference.
Address: Oeno, The Westin Dubai Mina Seyahi Beach Resort & Marina – Dubai – United Arab Emirates
Contact: +97145117373
The Agency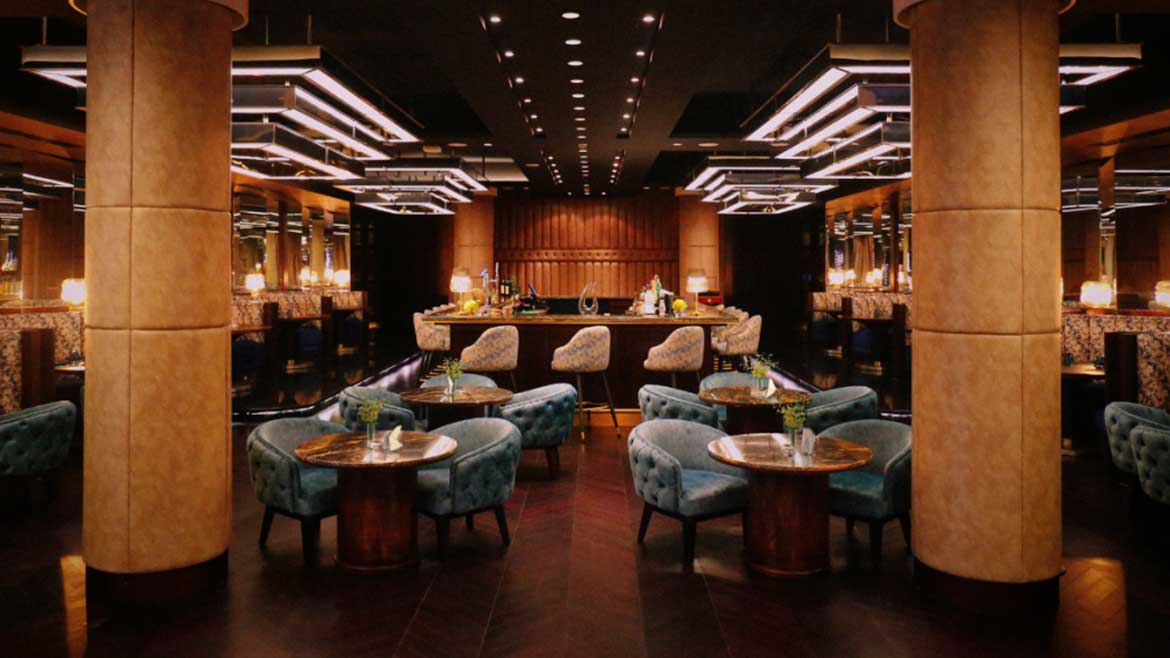 Nestled within the bustling DIFC district, The Agency is a hidden gem that beckons wine enthusiasts with its intimate and sophisticated ambiance. This cozy wine bar offers an impressive wine list, featuring both Old and New World wines carefully sourced from renowned vineyards.
The Agency's sommeliers are passionate about their craft, and they are always ready to guide patrons through their exceptional selection. Whether you're in the mood for a classic Bordeaux or an adventurous South African blend, you're sure to find a wine that perfectly suits your taste. Pair your chosen wine with a delectable cheese or charcuterie platter, and let the flavors transport you to vinous bliss.
Address: Lobby Level, Jumeirah Emirates Towers Hotel – Sheikh Zayed Rd – Trade Centre – Trade Centre 2 – Dubai – United Arab Emirates
Contact: +97143300000
Cin Cin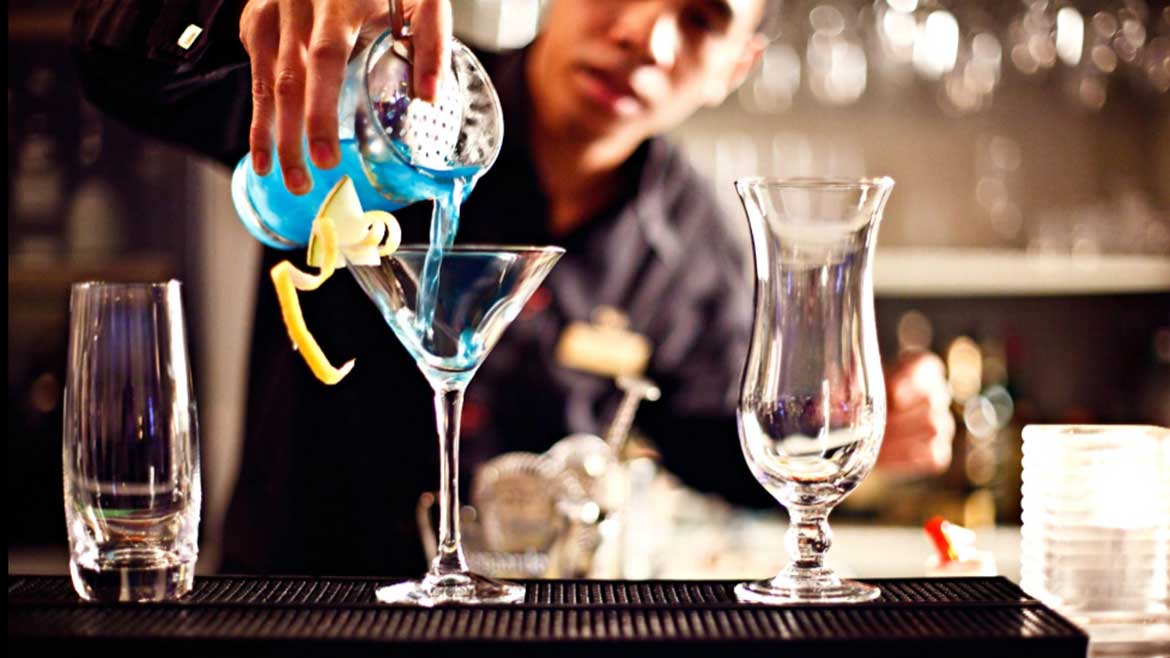 Tucked away in the vibrant Souk Madinat Jumeirah, Cin Cin is a charming Italian wine bar that invites guests to savor the finest Italian wines and indulge in a culinary journey. The rustic yet elegant interior, adorned with wine barrels and vintage wine crates, sets the stage for an authentic Italian experience.
Cin Cin boasts an extensive selection of Italian wines, showcasing the diverse regions and grape varieties that Italy is renowned for. From Tuscan Sangiovese to Piedmontese Nebbiolo, their wine list offers a delightful exploration of Italy's vinicultural treasures. Accompany your wine with delectable Italian bites, such as artisanal cheeses, cured meats, and bruschetta, for a truly immersive and satisfying experience.
Address: Fairmont Hotel – Sheikh Zayed Rd – Trade Centre – Trade Centre 1 – Dubai – United Arab Emirates
Contact: +97143115316
Penrose Lounge
Located within the iconic Four Seasons Resort Dubai at Jumeirah Beach, Penrose Lounge exudes elegance and sophistication. This refined wine bar offers a luxurious retreat where guests can unwind and enjoy a selection of premium wines amidst a backdrop of contemporary Arabian-inspired decor.
Penrose Lounge takes great pride in its diverse wine collection, featuring prestigious labels from renowned vineyards around the world. Whether you prefer a rich Bordeaux blend or a delicate Burgundy, the sommeliers at Penrose Lounge will guide you towards the perfect choice. Pair your wine with their exquisite selection of canapes and gourmet bites, and immerse yourself in a world of refined indulgence.
Address: Gate Village, Building 3 – Building 9, Unit GV09, Level GF – Dubai – United Arab Emirates
Contact: +97145060000
As the sun sets over the mesmerizing cityscape of Dubai, the wine bars come alive, offering a haven for wine enthusiasts seeking a taste of luxury and refinement. From the elegant ambiance of Bolla to the rooftop allure of Oeno Bar, and the hidden gem of The Agency, each wine bar we've explored has left an indelible mark on the palate and the soul. Cin Cin's Italian charm and Penrose Lounge's refined elegance complete the journey, leaving us with a deep appreciation for the artistry and passion behind the world of wines in Dubai. So, raise your glass, toast to the exquisite experiences, and let the city's top wine bars transport you to a realm of vinous bliss. Cheers to the finest wines and unforgettable memories!
Embark on a sensory expedition through Dubai's finest wine bars, exclusively brought to you by Dubai Local. Immerse yourself in the opulent world of indulgence and discover the hidden gems that make this city shine. Join us as we uncover the secrets and uncage the flavors, guided by the expertise of Dubai Local. Cheers to unforgettable experiences with Dubai Local as your trusted companion!