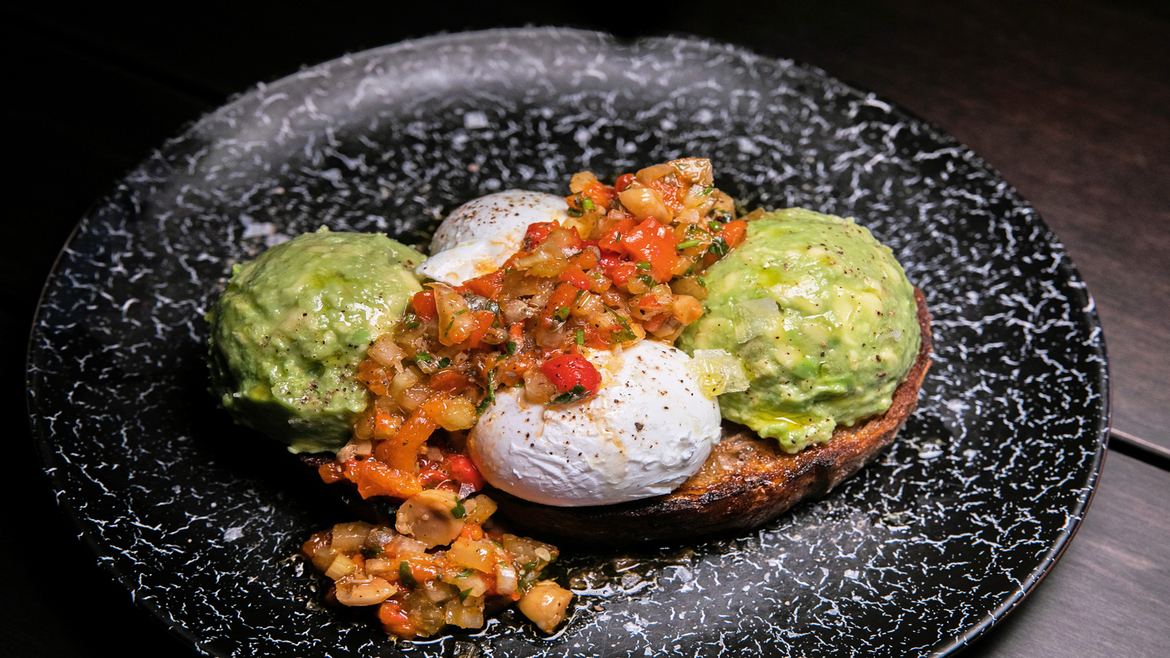 Best Places For Getting Avocado And Toast In Dubai
Really, what did we all eat for morning before avocado on toast? The world's most Instagrammed morning dish, avocado was once the stuff of '70s dinner party fantasy. We do not just take pictures of it but want to eat it too. Here are some of the best places to satisfy your craving on a visit to Dubai. Well, put the camera in your bag. Here are a few of Dubai's top 10 places to get avocado toast.
The Top 10 Venues that Serve Avocado and Toast In Dubai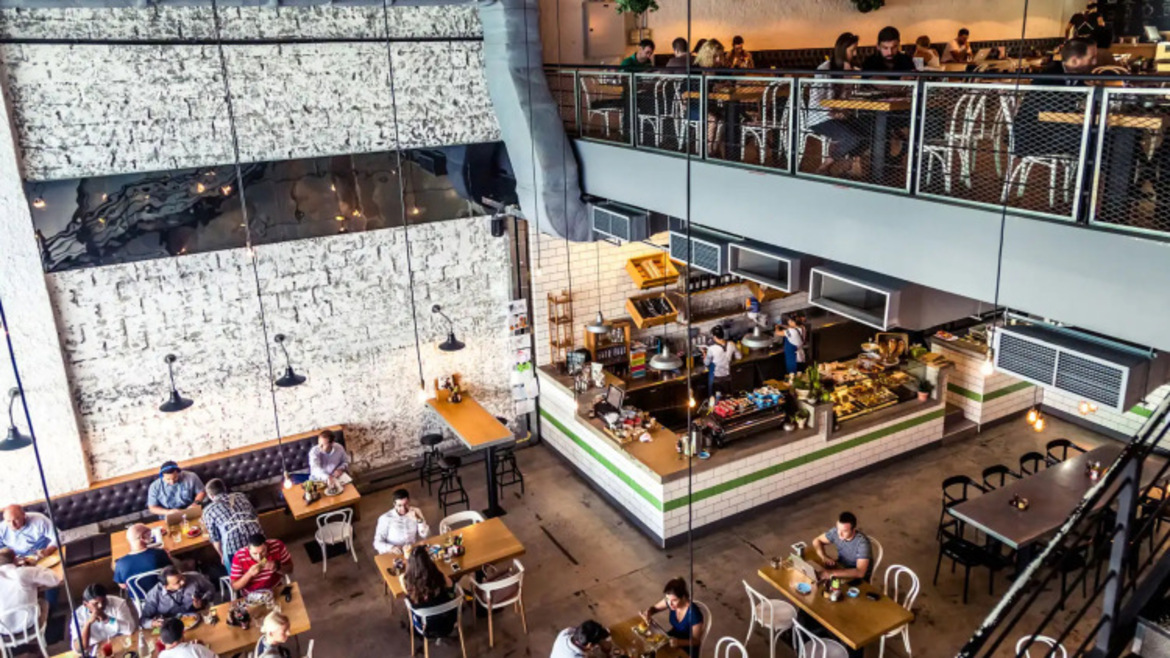 One of Dubai's first cool-kid cafes, Tom & Serg, has a solid reputation for its excellent morning fare. Also, they have a tonne of green items in true hipster manner. The delightfully retro cottage cheese and avocado on toast is tasty, and smoked salmon can be added at an additional cost. But, since Australians own this cafe, you can pretty much add avocado to anything. Get two poached or scrambled eggs on avocado toast for those of you who can't imagine starting the day without les oueffs.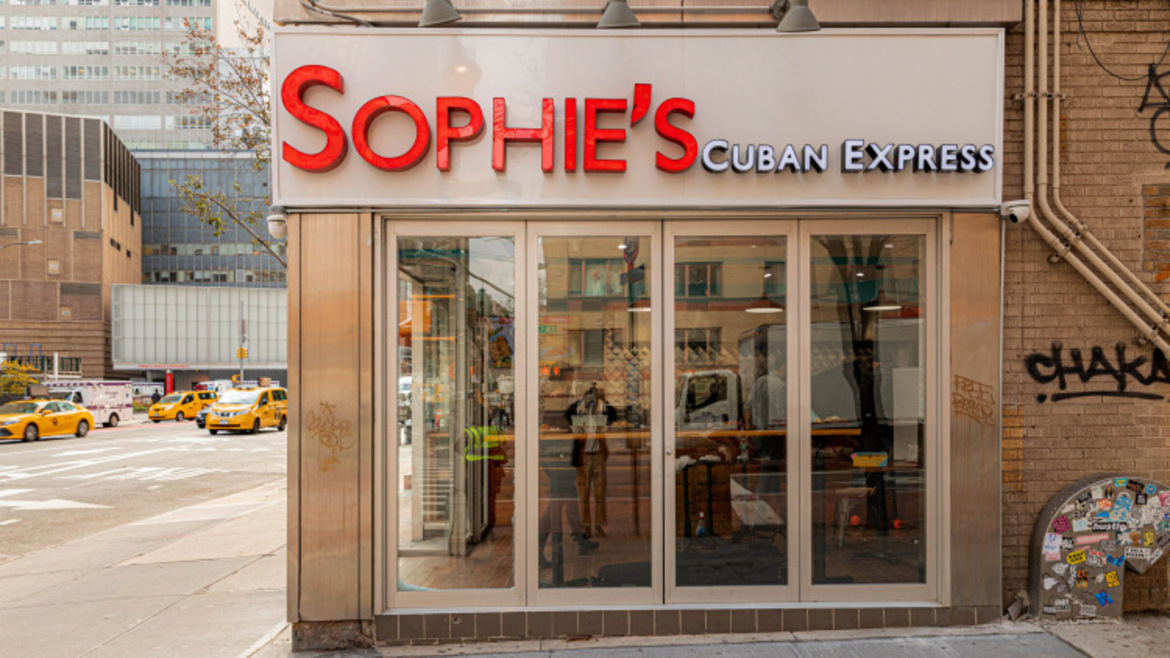 We want to ensure we're at Riva Beach Club in time to take advantage of the best avocado toast, a new addition to Sophie's menu. Three alternatives are available: the traditional avocado on toast with smashed tomatoes, onion, chile, and coriander; the eccentric avocado with sweetcorn and spring onion; or the "make a meal of it" avocado on toast with sautéed mushrooms, cucumber, and smoked salmon. We'll take all of them. Clearly, to further research.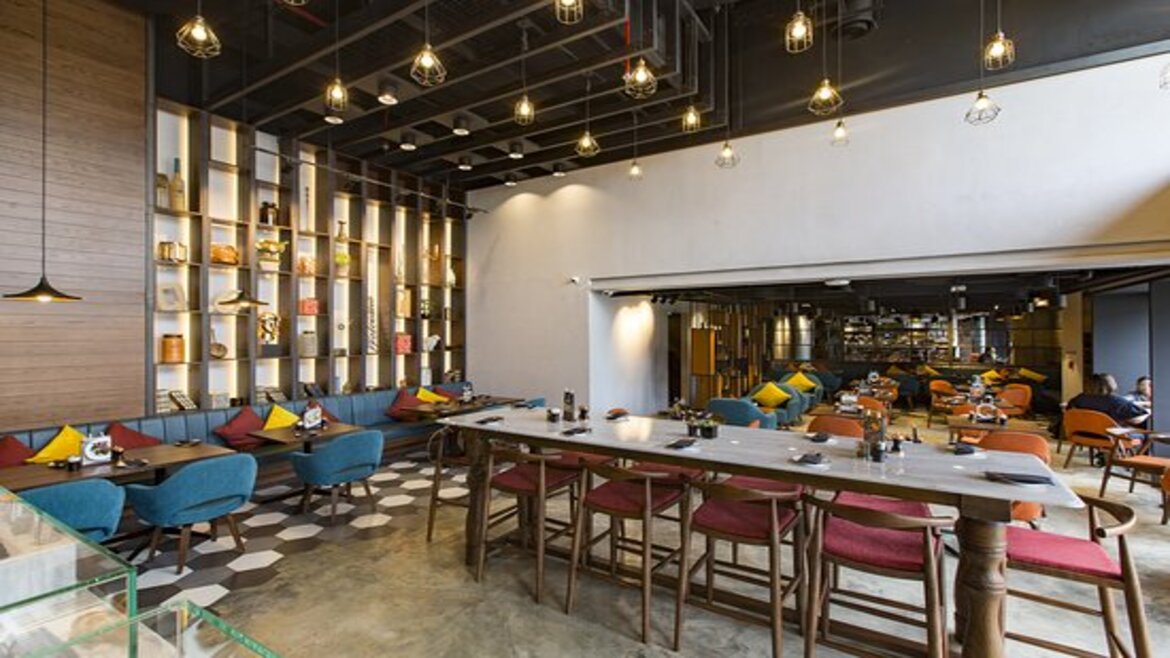 At Urban Cafe, avocado breakfast is prepared simply and flavorfully. It is served crushed on multi-seed toast with beet chutney and Sriracha mascarpone. Because the three ingredients work so well together, this is our favorite way to eat it, but if you want to up the ante, add a poached egg and perhaps some tuna tataki, smoked salmon, seared steak, or prawns. Urban Cafe is a fantastic option for a morning meeting due to its practical yet lovely waterside location in the center of Media City.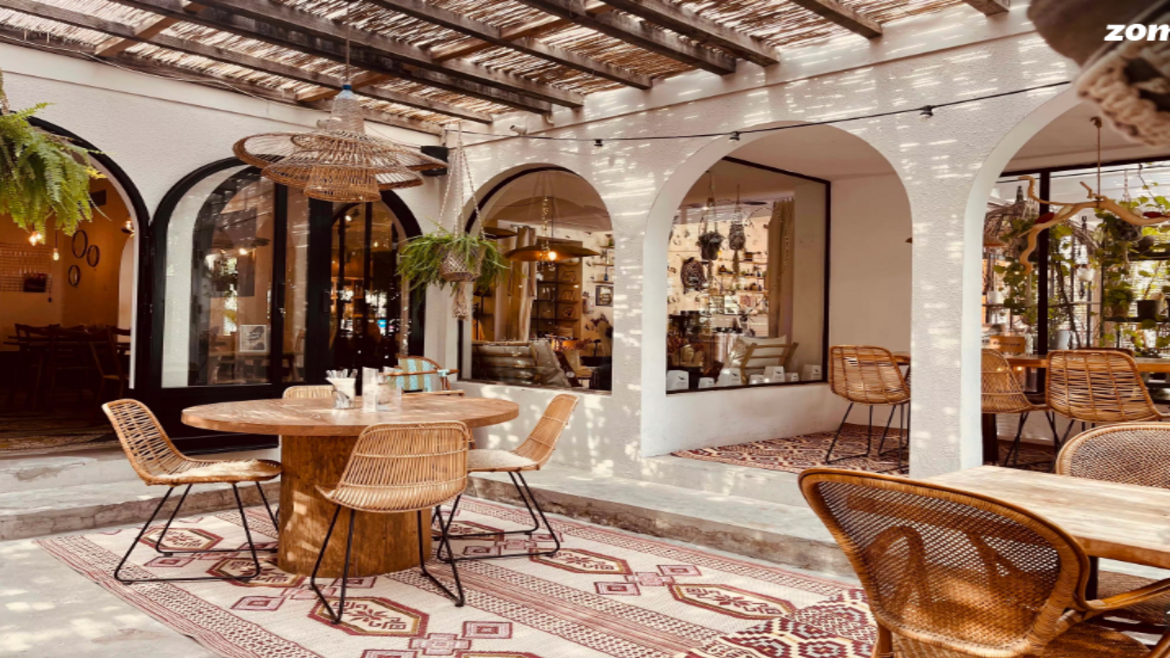 This neighborhood has come to be known as Comptoir 102 as the go-to spot for fresh and healthful meals, and its boho-chic interior design only serves to reinforce the impression that you're at some kind of chic hangout in laid-back LA. Are we the only two here? Avocado crostini from Comptoir 102 consists of freshly toasted bread covered with guacamole, alfalfa sprouts, fluffy macadamia sauce, and cucumber slices. Also, a substantial serving of house salad is included.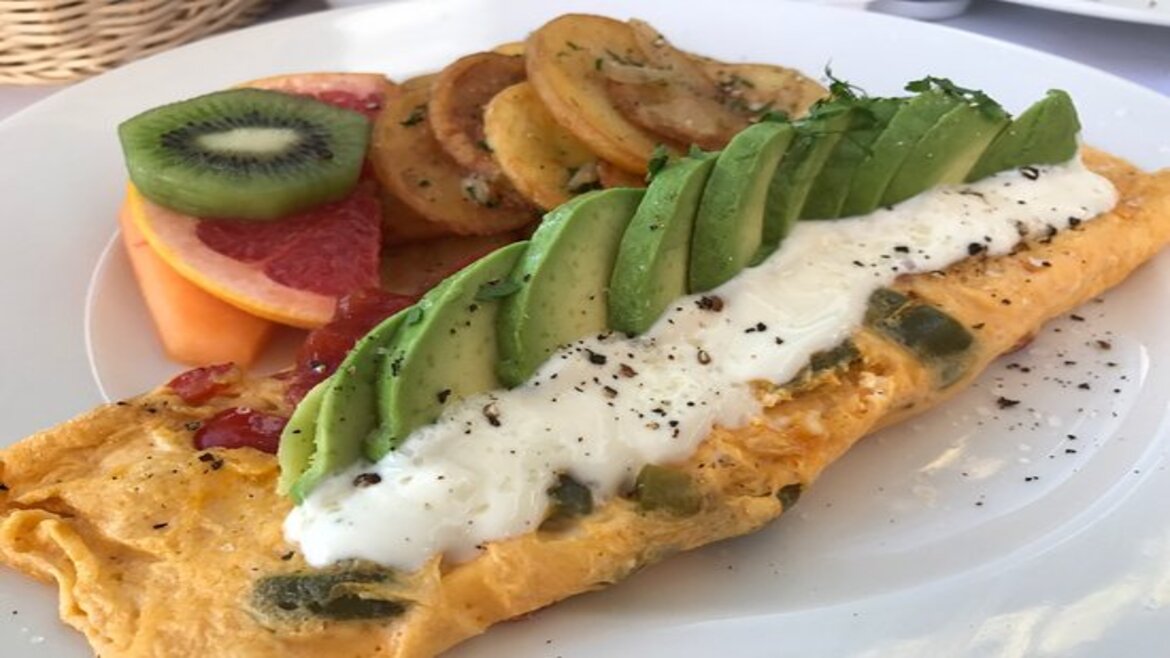 The eggs Benedict dish at Eggspectation called "bravado" is perhaps the greatest you've ever heard of. Why? Naturally, it's presented on a miniature avocado mountain. It comes with the aforementioned delicious green fruit, a mildly spiced tomato salsa, melted parmesan and cheddar cheeses, and a serving of Lyonnaise-style potatoes on the side. Two freshly poached eggs are also served. If that isn't a compelling enough reason to rise early and wait in line on JBR, we're not sure what is.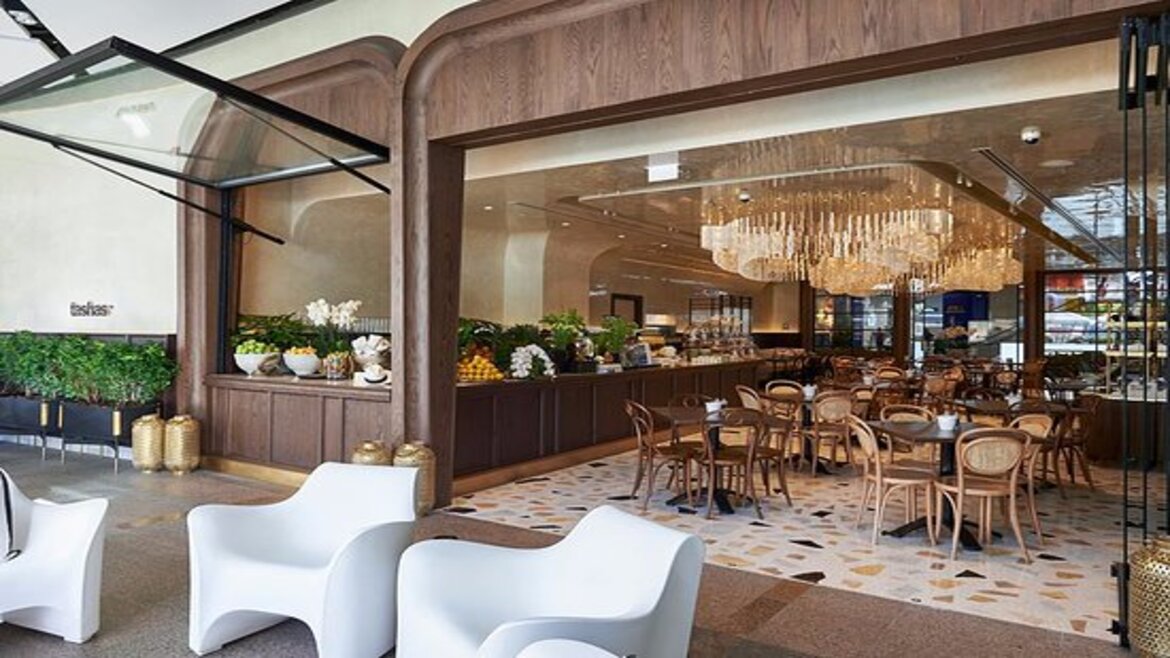 The Galleria on Al Wasl Road's gimmick-free gourmet cafe is one of Dubai's best-kept breakfast spots. Also, their toasted open sandwich with beef, bacon, and avocado is both tasty and filling. The bread is seeded and has a bite without being overly crisp, and the avocado is chunky, ripe, and chopped. The cheeky addition of a few cherry tomatoes and the salty beef bacon topping give the dish an extra-delicious touch. Too amazing to keep to yourself.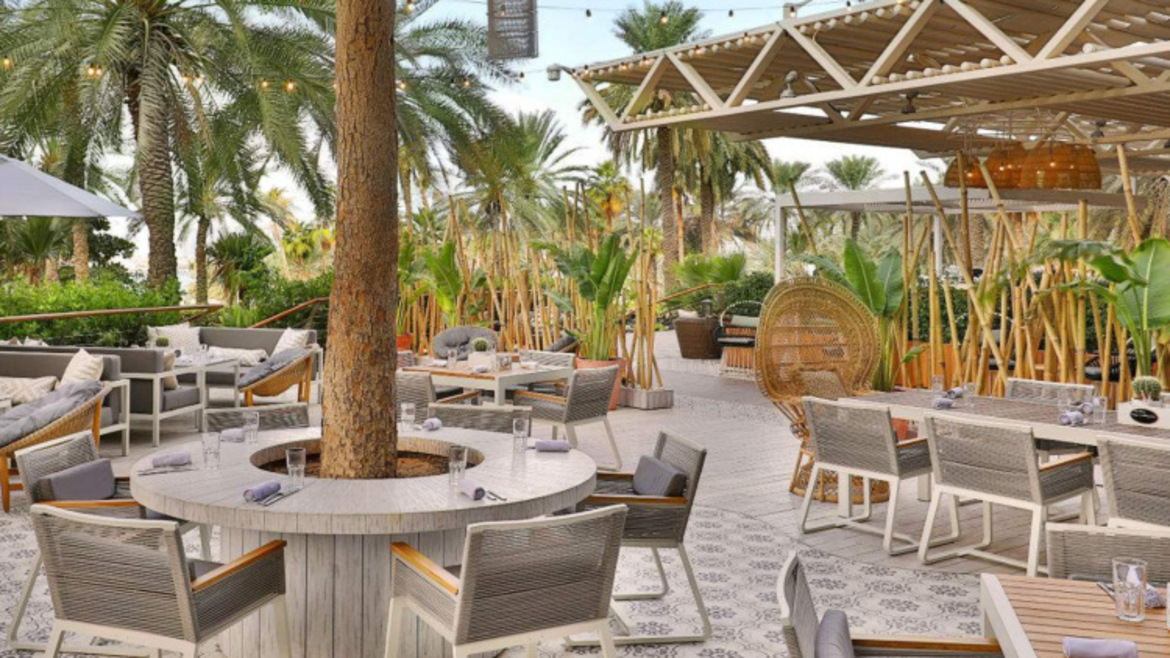 This typical breakfast spot provides a few options for avocado breakfast. With a delicious balsamic reduction, asparagus, mushrooms, and avocado are added to the toast. They also offer the bravado meal, which includes a tomato medley and two poached eggs.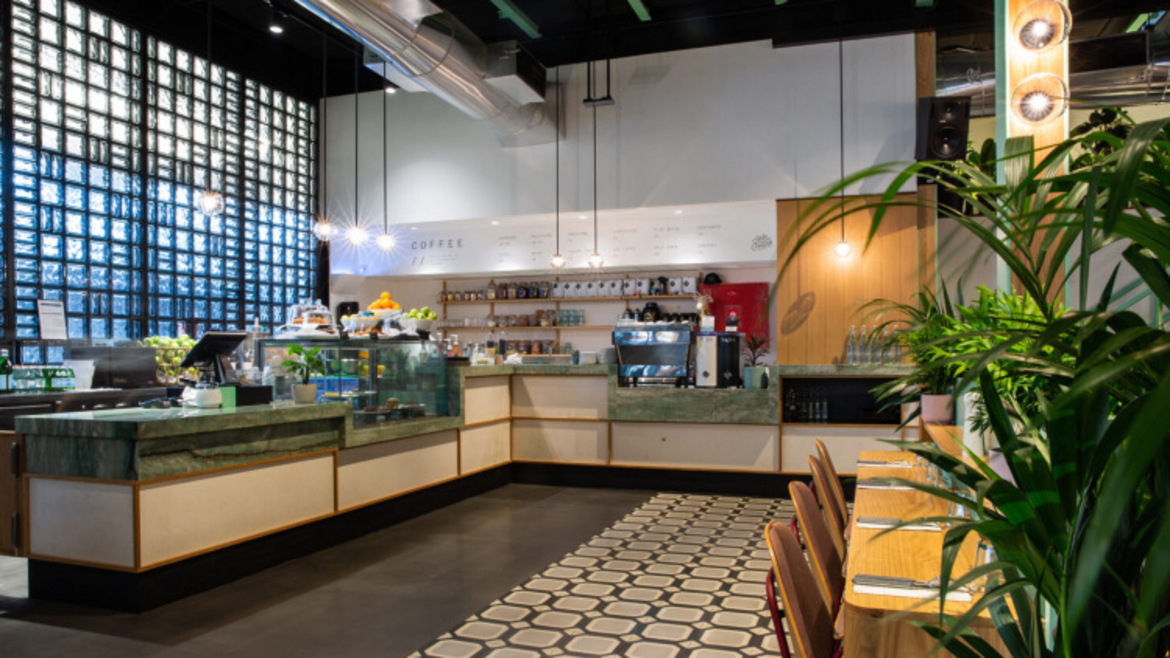 This restaurant serves avocado on toast the old-fashioned way and is situated in Al Quoz's Courtyard. The standard suspects include toasted sourdough bread, lemon juice, feta cheese, and crushed avocado. The pomegranate seeds lend a sour note, while the tomato salsa gives the food an acidic kick. A good event is made much better by the positive vibes of cassette and coffee.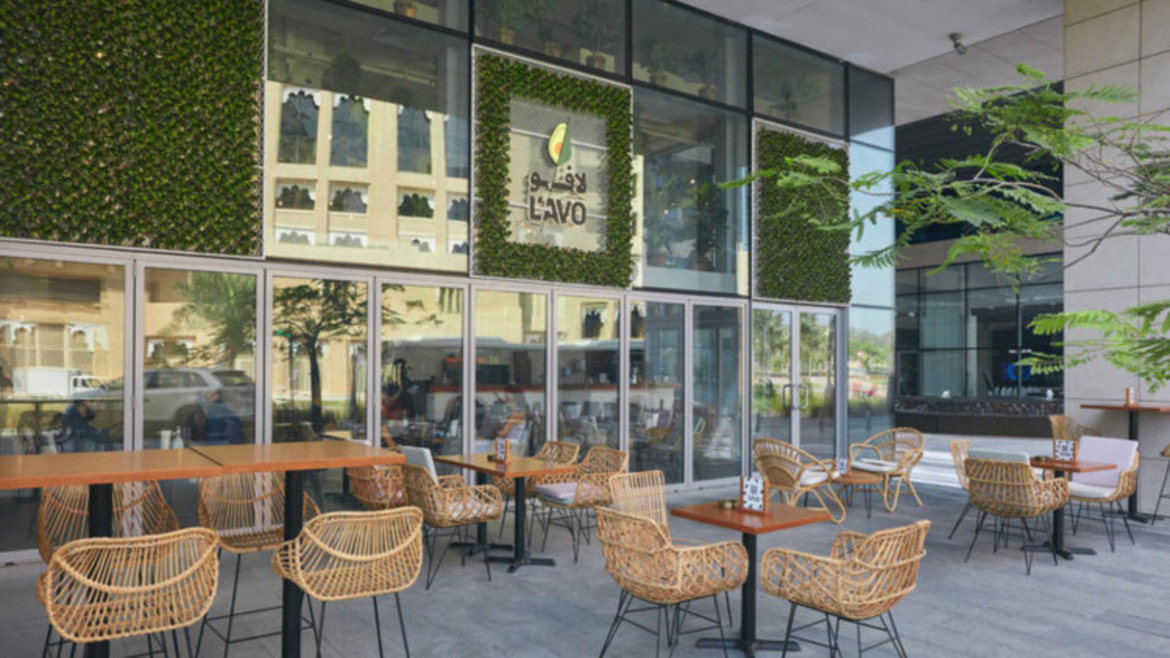 You should be able to gather all the information you require from the name alone. In smoothies, wraps, and even desserts, avocado is the star ingredient at this restaurant. In fact, there is a separate area on the menu just for the best avocado toast. There is sure to be one that appeals to you, whether it be goat's cheese or feta or shrimp with Sriracha mayo.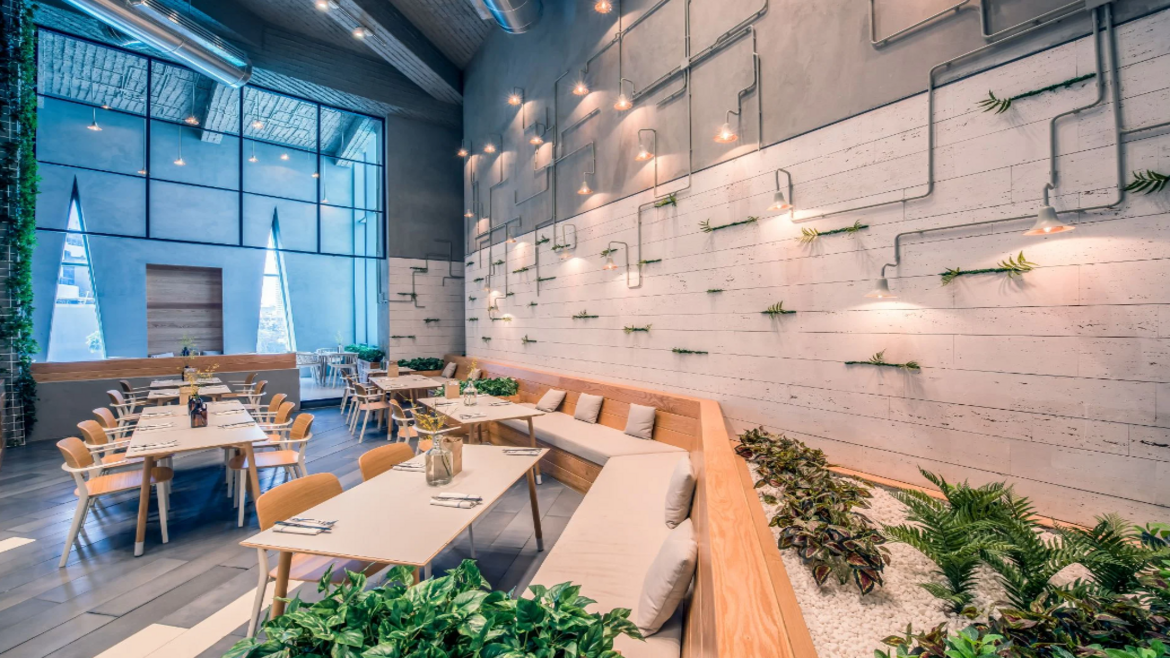 It's more like avocado on a croissant than avocado on toast. Poached eggs and finely sliced avocado are added to two flaky pastry pieces as the toppings. This breakfast recipe successfully combines two of our favorite dishes in a savory and enticing way.
For more information on the best toast, follow the Dubai Local for significant updates.