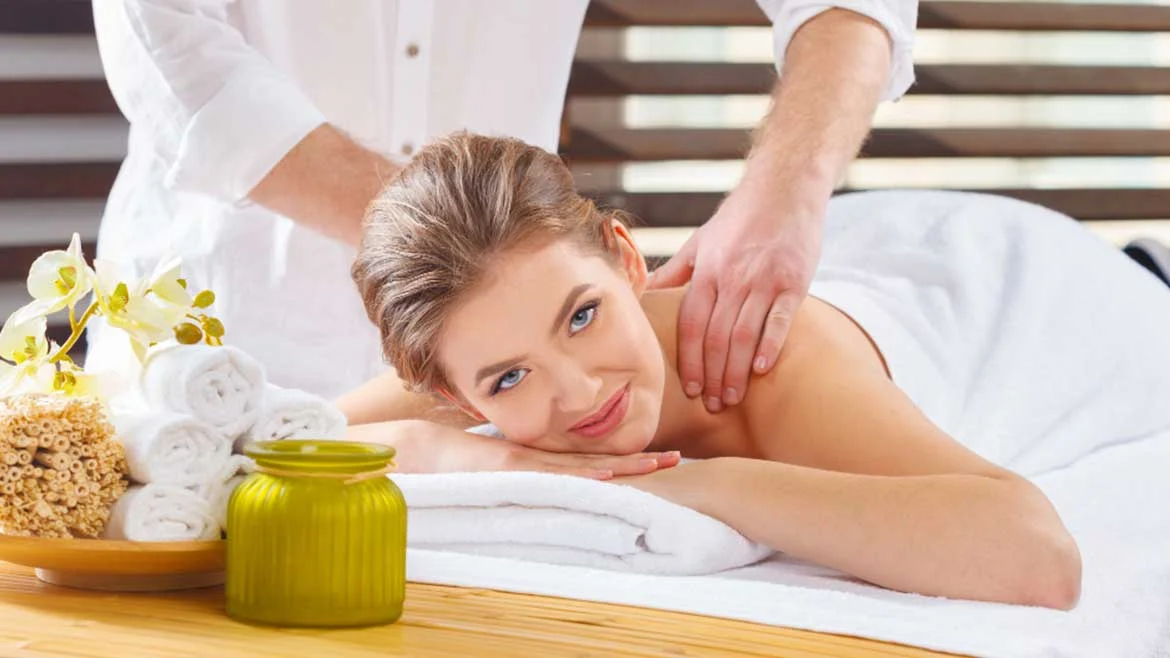 7 Amazing Benefits of Getting a Massage in Dubai
Massage is more than relaxation; it is crucial for your mind. It eases anxiety, reduces mental strain, and boosts mood. This therapy taps into your body's natural healing, promoting a peaceful mind. Discover the science behind the magic of massage and why it is essential for your mental well-being. Also, we are going to talk about 5 of the top massage centres in Dubai where you can get top-notch massage services. 
7 Benefits of Massage to the Human Body and Mind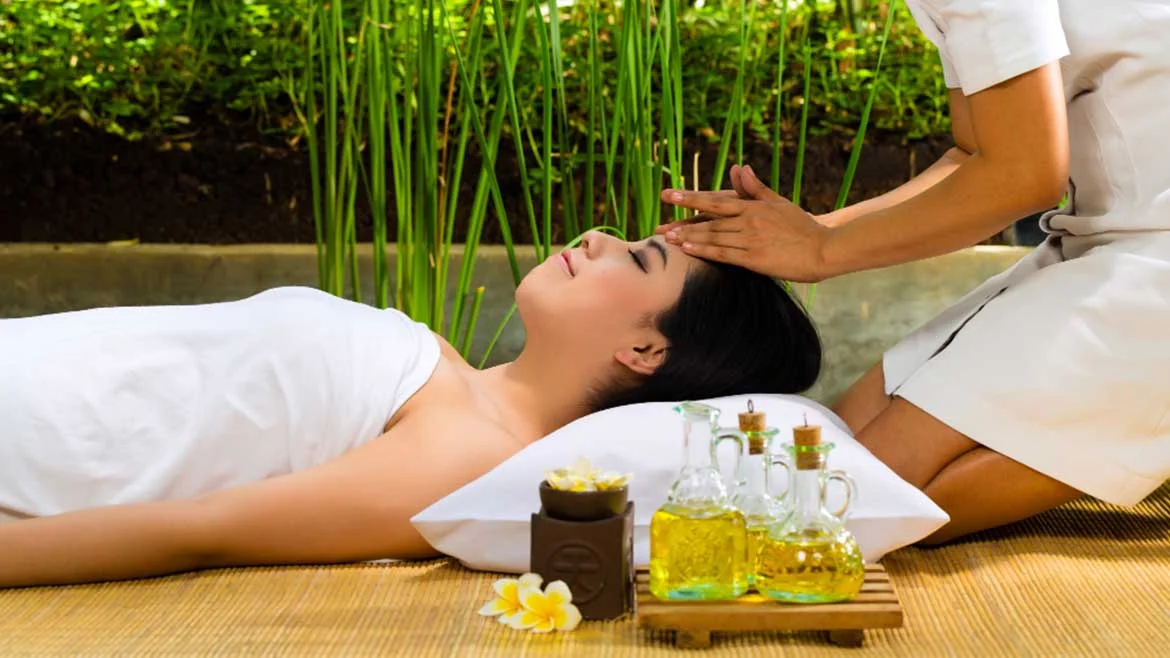 Here are some proven advantages of massage therapy for the human mind: 
1. Helps You to Relax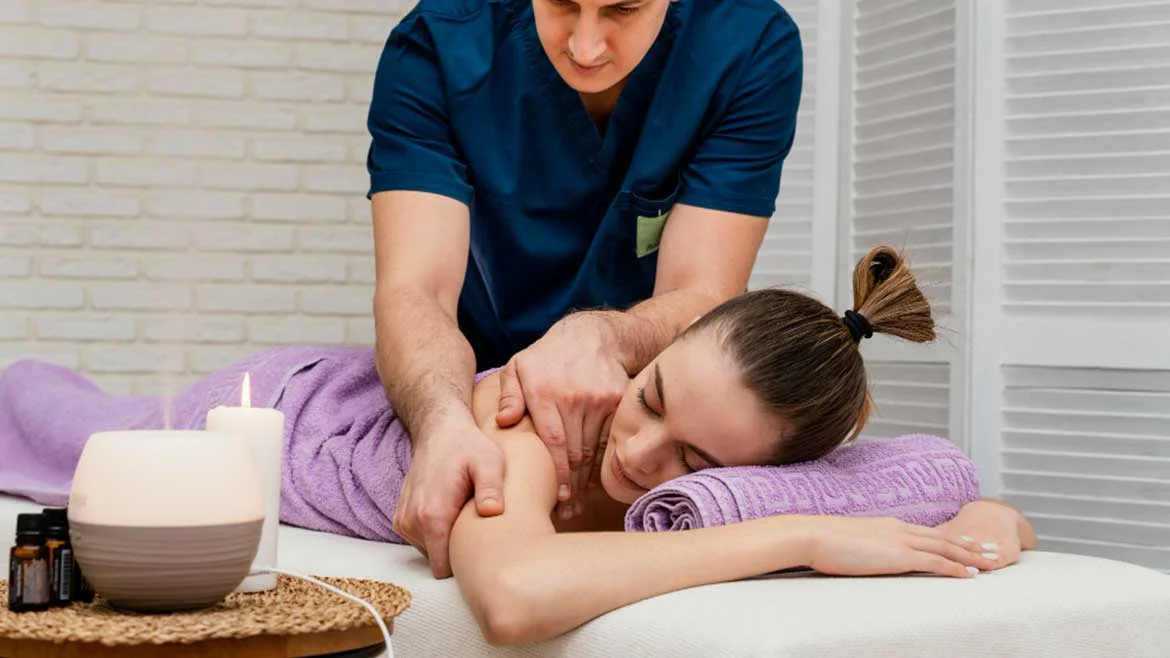 Imagine a world where tension and worries simply melt away. That is the world of relaxation that massage therapy can take you into. When you are relaxed, your heart rate slows down, your blood pressure decreases, and even your oxygen consumption reduces. This is like hitting the reset button on stress and anxiety. Stress and anxiety are the culprits behind those gloomy days.
Even better news? You do not need an hour-long Swedish massage to experience the benefits. Studies have shown that even a quick 10-15-minute chair massage can work wonders. So, regardless of your hectic schedule, you can find time for a mini-massage break. And if you want to elevate your experience, you should combine massage therapy with aromatherapy for an extra dose of relaxation.
2. Boosts Your Immune System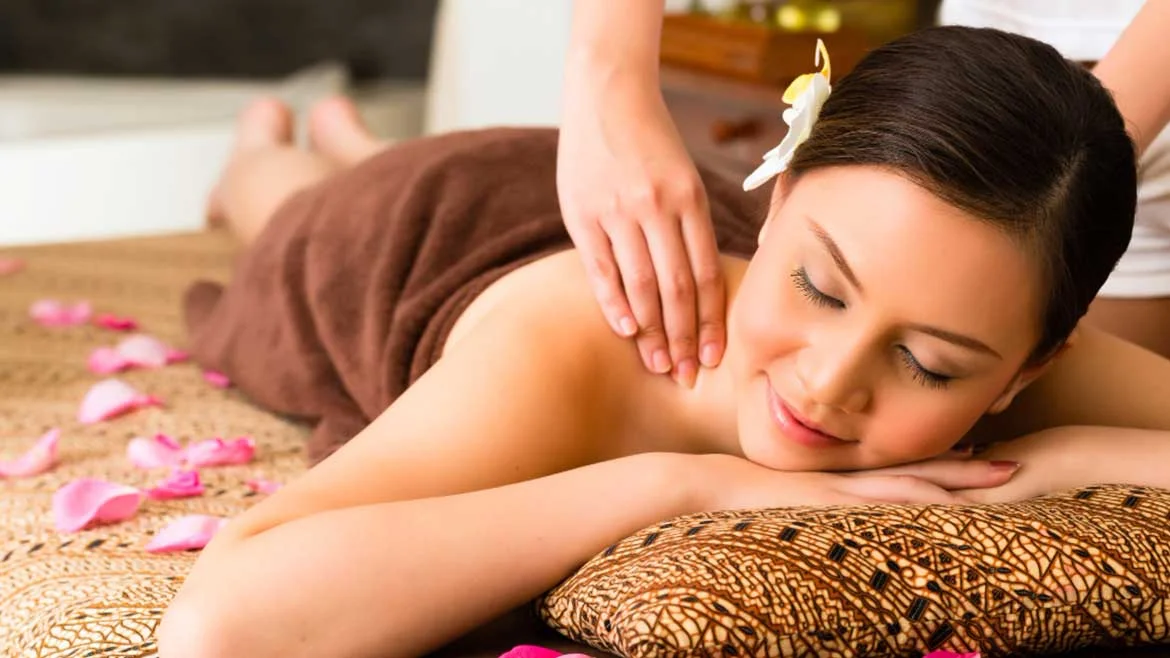 Our immune system is our body's shield against illness, and massage therapy can strengthen it. Regular massages have been shown to increase the production of white blood cells, the superheroes that fight off infections and diseases. You are better equipped to fight off those illnesses with a stronger immune system. 
3. Improves Blood Circulation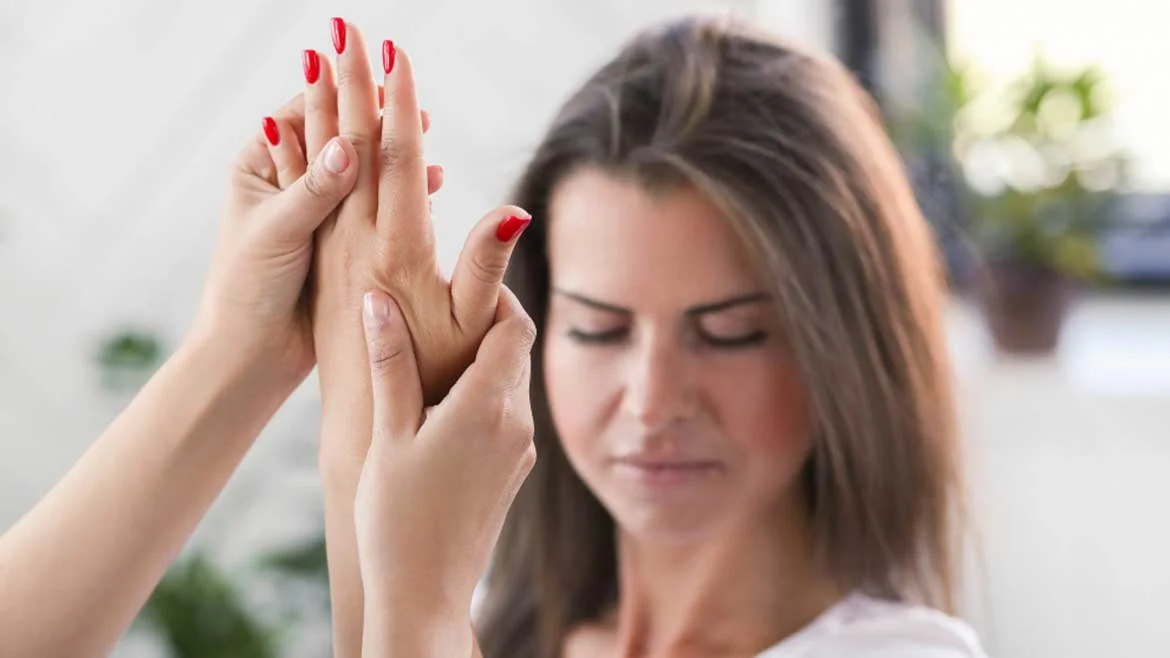 Imagine your bloodstream turning into a swift-flowing river, nourishing every part of your body. That is what massage can do for your blood circulation. The pressure applied during a massage gets your blood pumping and it helps send oxygen-rich blood to your muscles and tissues. It is like a natural detox, which helps your body flush out waste products.
4. Calms Your Mind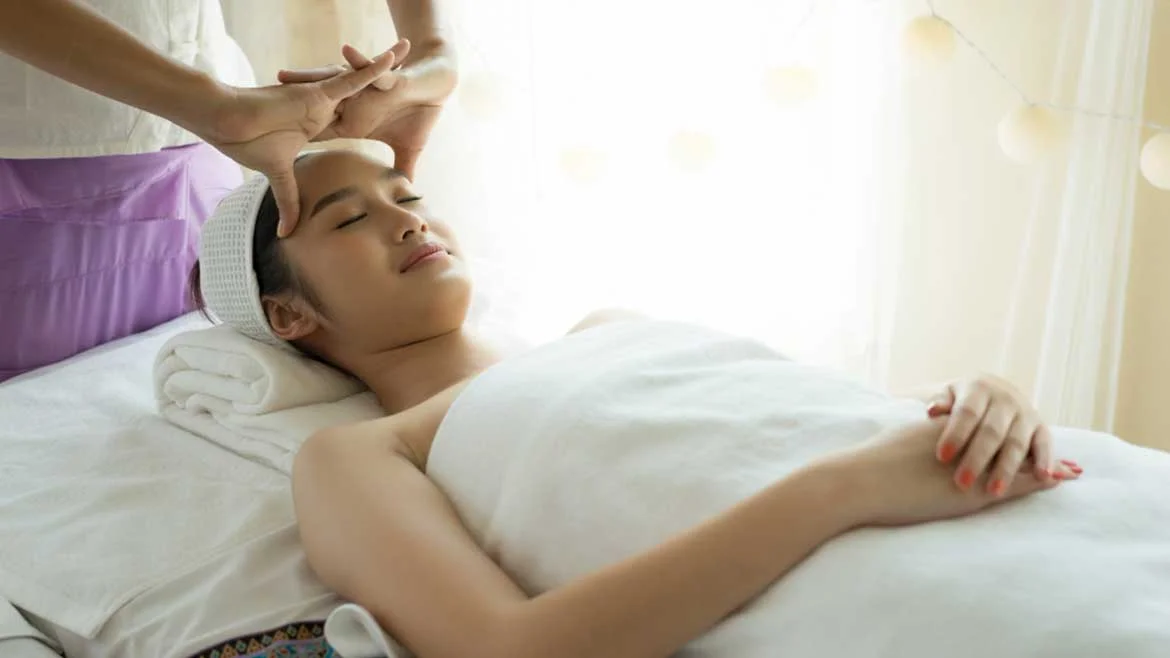 Nowadays people's lives are full of constant noise and distractions. So, finding inner peace can be a real challenge. Massage offers an escape for your mind. The gentle touch and rhythmic movements can help you shed your racing thoughts and find a sense of serenity. With a calm mind, you will find it easier to make decisions and solve problems in your daily life.
5. Reduces Anxiety and Depression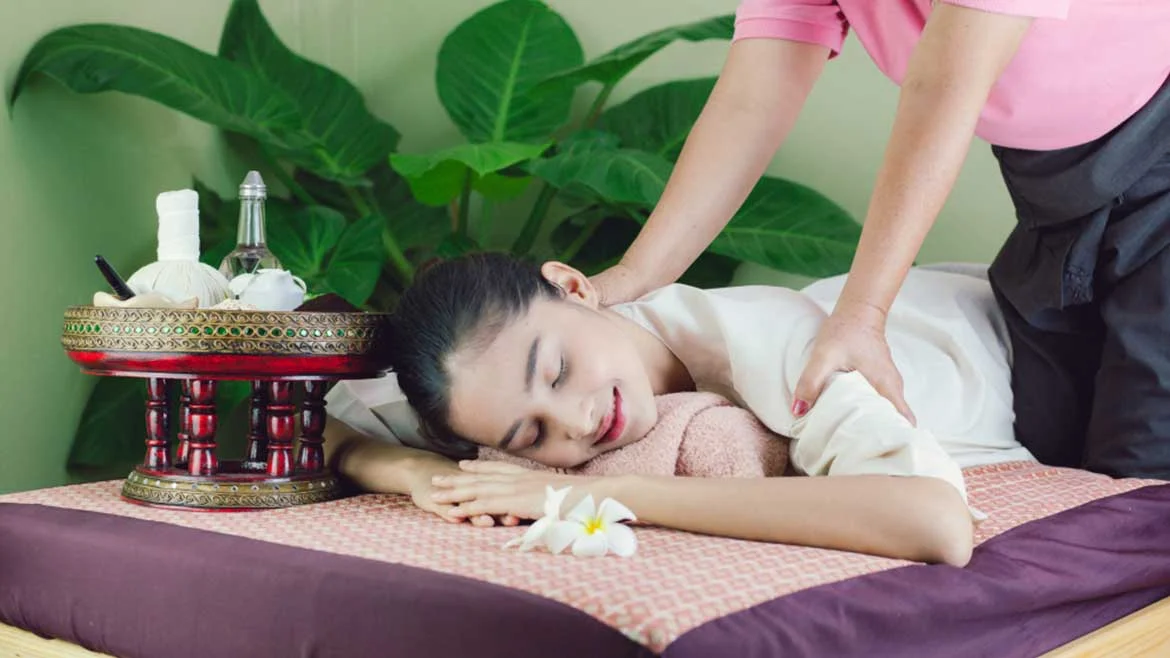 Who does not want to be happier? Massage therapy can be your secret weapon to boost your mood. It is like a natural happiness booster. Massages lower stress, reduce anxiety and make irritability vanish into thin air. Plus, they crank up the production of brain chemicals like serotonin and dopamine, which are responsible for those warm, fuzzy feelings.
When you are a happier person, the effects ripple throughout your life and it brightens your personal relationships and your overall well-being. Even though regular massages might not be in everyone's budget, they are worth considering for those looking to enhance their mental health in a holistic way.
6. Promotes Better Functionality of the Mind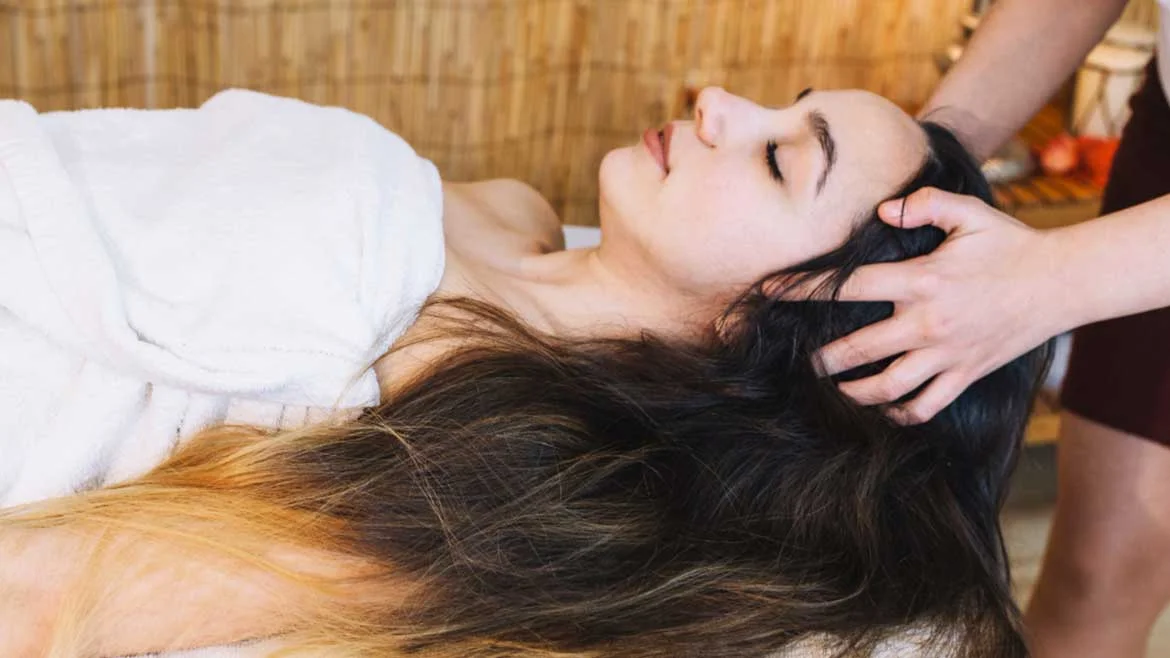 Massage therapy is not just about soothing the body; it is an effective technique for sharpening your mental abilities. Through its relaxing touch and rhythmic movements, massage enhances concentration and overall cognitive function. This boost in mental health can empower you to excel in various aspects of life, from work to personal relationships. A massage not only rejuvenates the body but also invigorates the mind. It offers you the mental clarity needed to conquer life's challenges with ease.
7. Reduces Chronic Illnesses and Diseases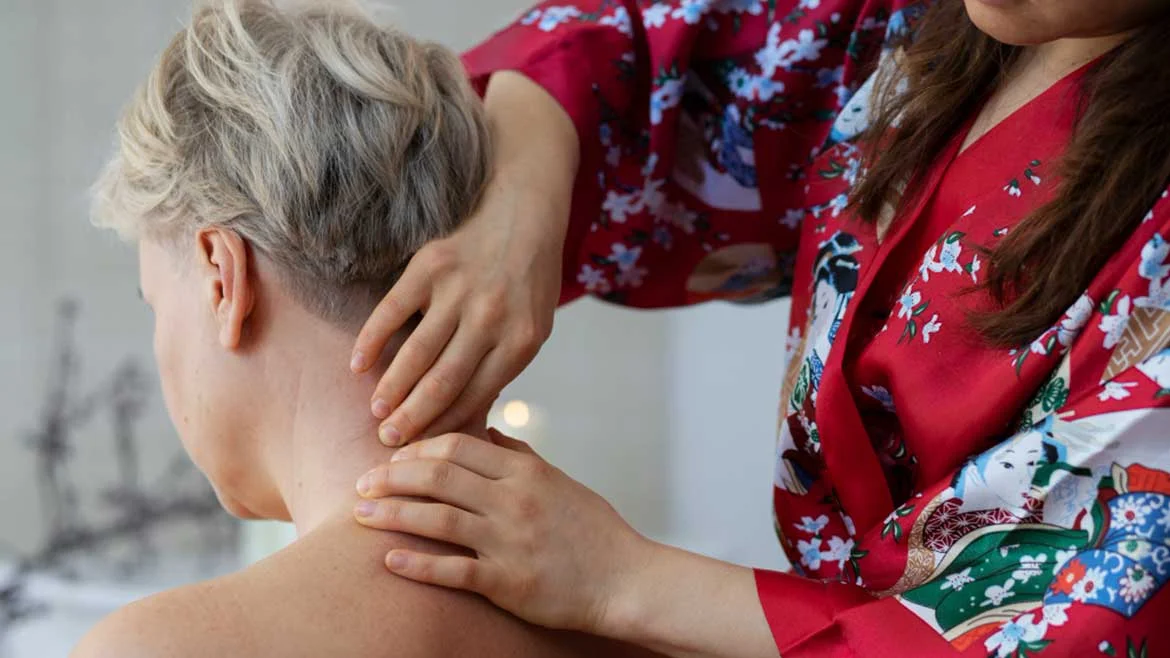 Life can be especially challenging for those dealing with chronic illnesses and diseases. Stress levels often skyrocket and create a vicious cycle that makes the condition worse. While massage therapy is not a magical cure, it can significantly improve your quality of life.
Take, for instance, children with cancer. Regular massages have been shown to reduce the side effects of their treatments, such as pain, anxiety, and depression. This not only eases their physical discomfort but also puts them in a better mental and physical state to battle their illness.
5 Best Massage Centres in Dubai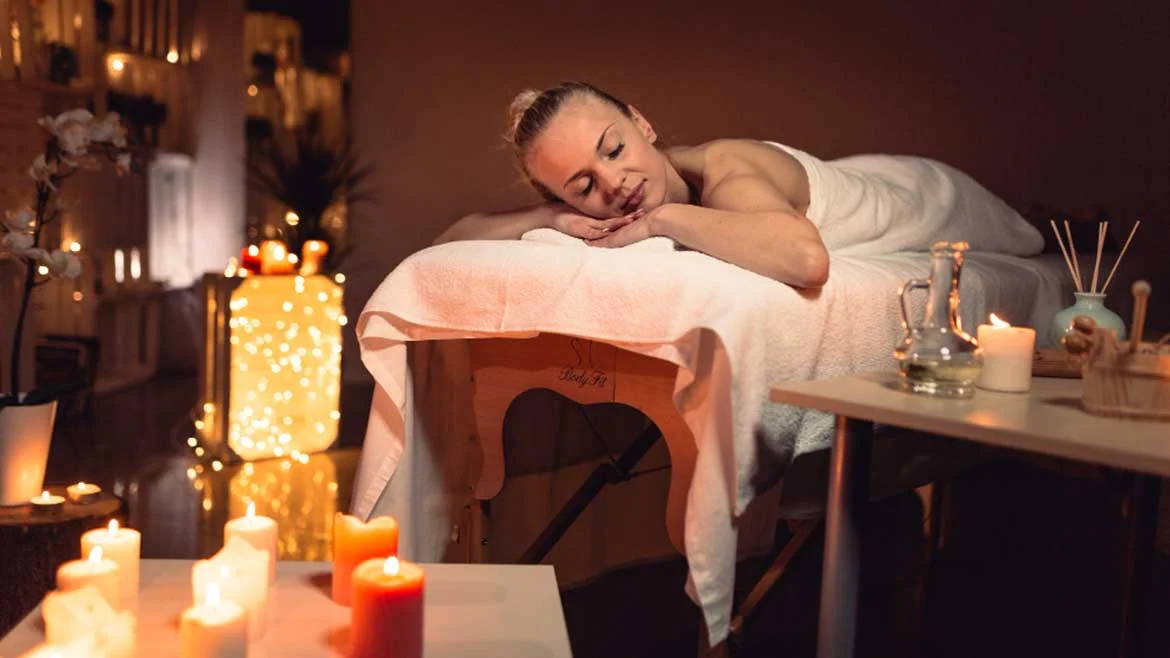 Here is the list of the top 5 massage centres in Dubai where you can get a relaxing massage in a luxurious way. 
1. Amara Spa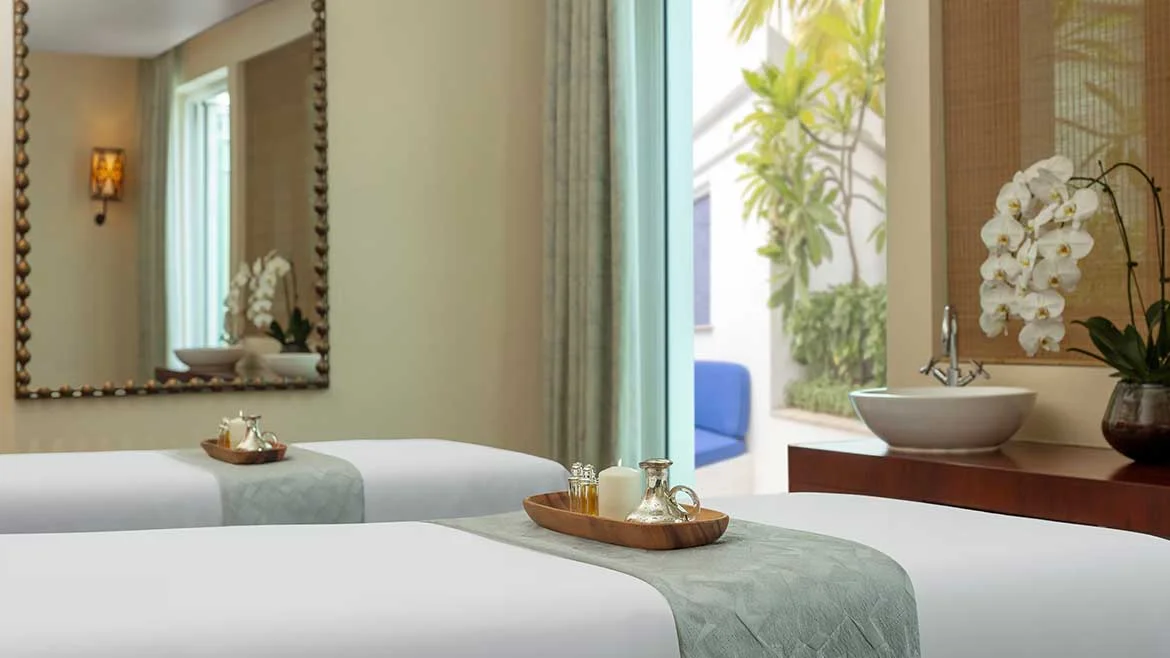 Amara Spa at Park Hyatt Dubai provides an exquisite environment for relaxation because it lies among the peaceful private patios. Discover the harmony between natural ingredients and innovative health concepts with a variety of spa treatments, including their famous massages, reviving facials, and extravagant rituals.
Location:

Park Hyatt Dubai Dubai Creek Resort – Dubai – United Arab Emirates

Price:

AED 850 for a 90 min body treatment

 
Contact Information:

+971 4 602 1660

Opening Hours:

9 am- 10 pm

 
2. Talise Spa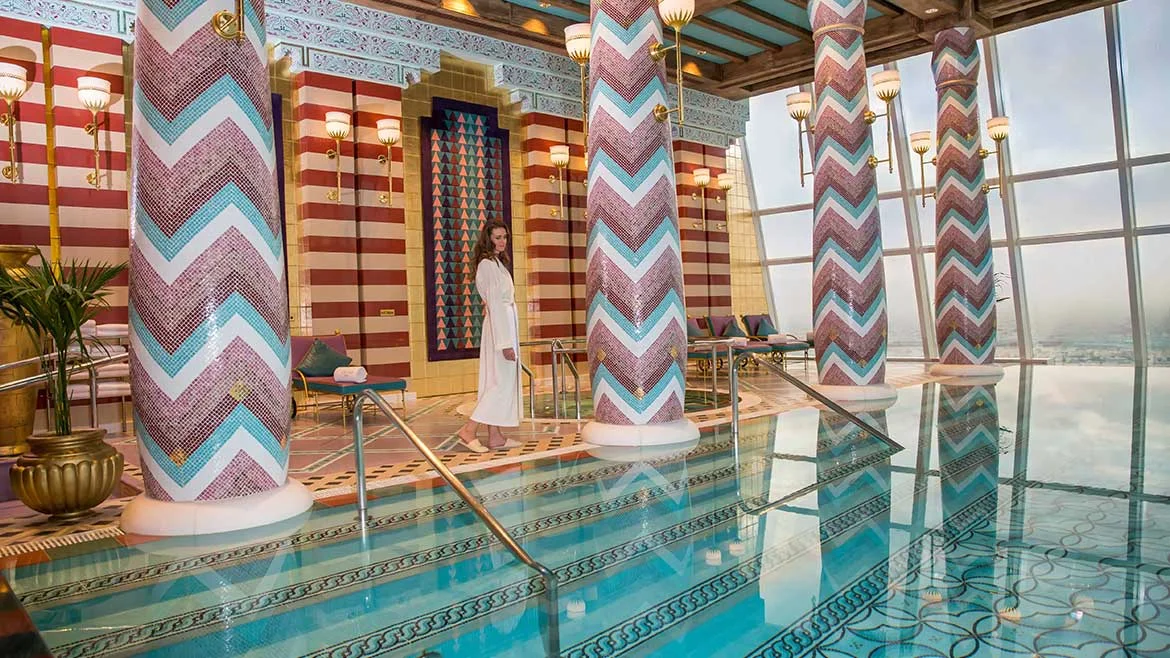 Talise Spa is a very luxurious experience and one of the most outstanding spa brands in the area. The therapists at Talise Spa take pleasure in being the best in their field and in providing you with the best care possible. Use the swimming pools, Jacuzzis, steam rooms, and saunas after visiting the fitness centre to fully enjoy the water retreat.
Location:

King Salman Bin Abdulaziz Al Saud Street, Jumeirah – Dubai – United Arab Emirates 

Price:

AED 780 for a de-stress massage for 175 minutes

 
Contact Information:

+971 4 366 6818

Opening Hours:

9 am- 10 pm
3. Adel Spa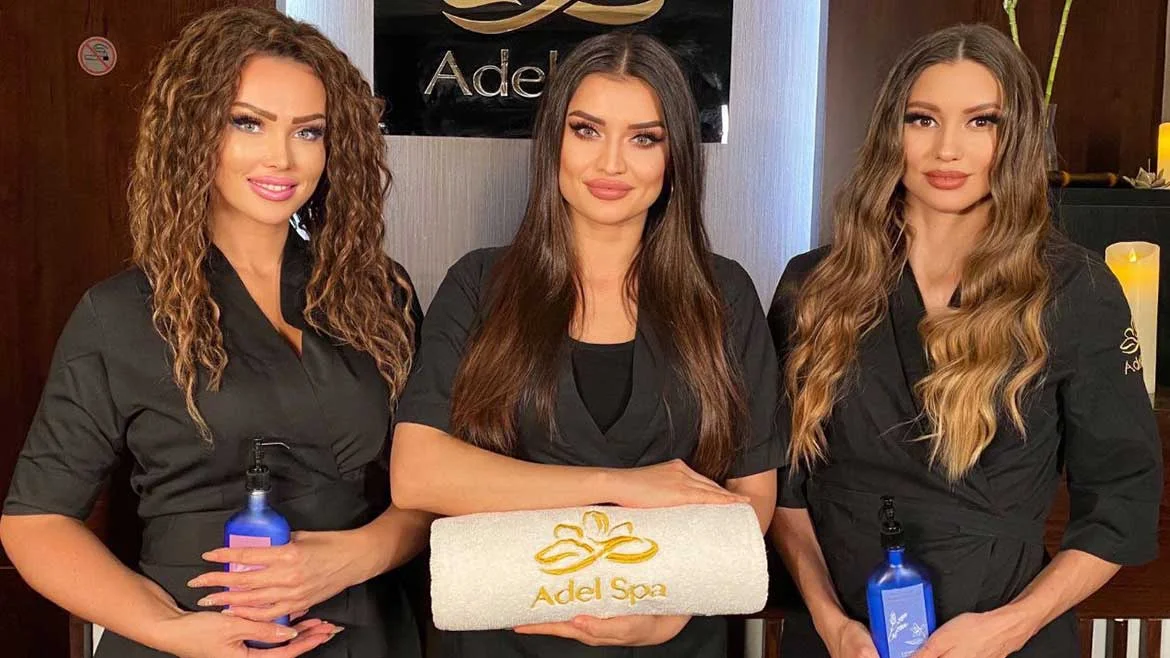 Adel Spa is a licensed spa salon which prioritises high-quality massage services with exclusively European therapists. Their commitment to individualized customer experiences ensures a sense of well-being and happiness for each visitor.
Location:

Copthorne Hotel Dubai – Deira – Dubai – United Arab Emirates

Price: AED

750 for a 90-minute Aromatherapy massage 

Contact Information:

+971 50 408 4074

Opening Hours:

10 am- 1 am

 
4. Palm Spa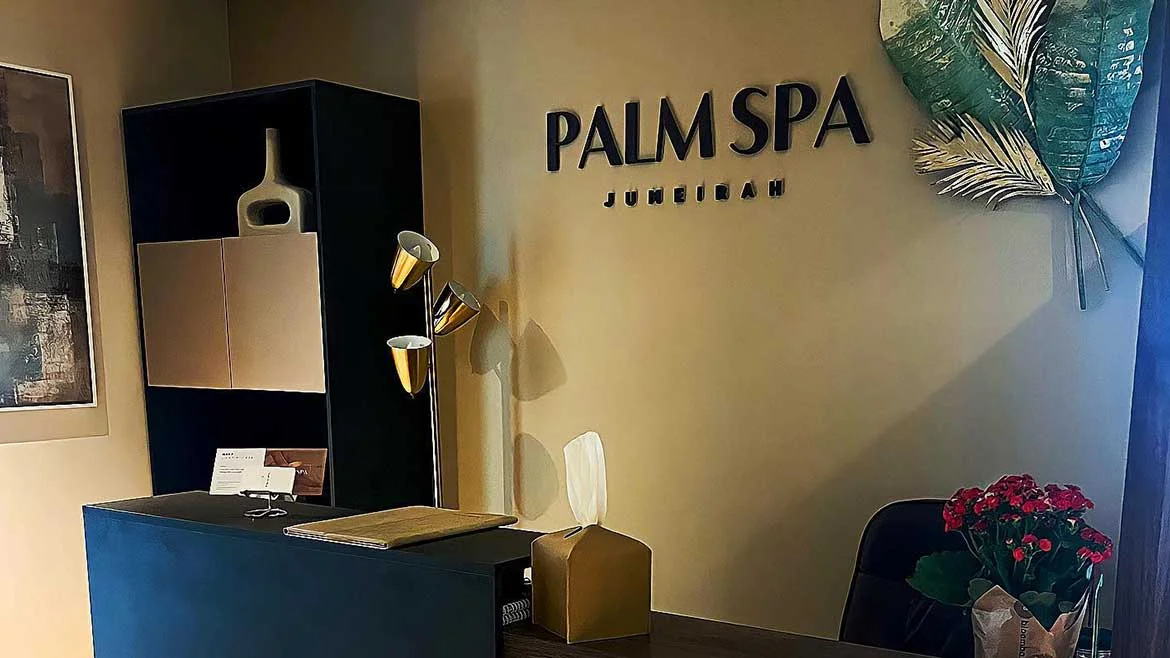 Palm Spa offers a rejuvenating experience and provides top-notch massage and spa treatments. Their dedicated team constantly trains to stay at the forefront of technology. Guests can enjoy full-body European massages in a welcoming environment for both men and women.
Location:

Radisson Beach Resort Palm Jumeirah, Dubai, UAE

Price:

AED 1125 for a 90-minute de-stress massage 

Contact Information:

+971 55 176 2894

Opening Hours:

10 am- 1.30 am 
5. Anantara Spa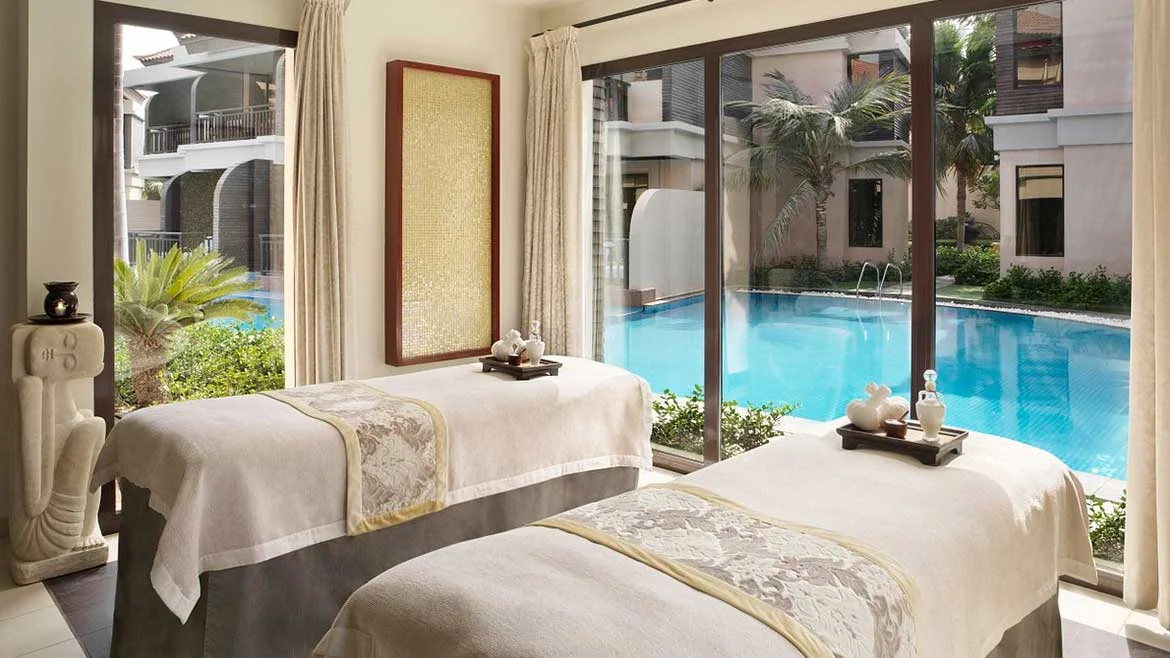 At Anantara Spa, guests can enjoy a day of pure indulgence. The journey starts with hydrotherapy and a Turkish hammam ritual, followed by a range of non-invasive cosmetic procedures for a head-to-toe transformation. You can also detox and revitalise with intravenous therapy to elevate your energy levels.
Location:

The Palm Jumeirah – Dubai – United Arab Emirates

Price:

AED 700 for a 75 mins Ayurvedic Abyanga massage

 
Contact Information:

+971 4 567 8140

Opening Hours:

10 am- 10 pm 
Massages are more than just relaxation; they let you sleep better and keep your blood flowing smoothly. They also calm your mind. So, whether it is for a break from stress or a healthier life overall, a massage is a smart choice. It is like a mini-vacation for your body and mind, and it is worth it. So visit one of these spas in Dubai to get rid of your stress and experience a lavish escape.