12 Beachfront Restaurant & Dining Experiences in Dubai
Whether you are looking for a place for a delicious breakfast or a romantic date night, we have compiled a list of 12 amazing dine-in places where you can dive your toes in the sand as well. 
With amazing weather, you will certainly fall in love with these beachside restaurants and cafes. They are the best ones that satisfy your craving and relish your taste buds. 
Let's begin with the beachside restaurants in Dubai! 
The Beach Bar & Grill by Mauro Colagreco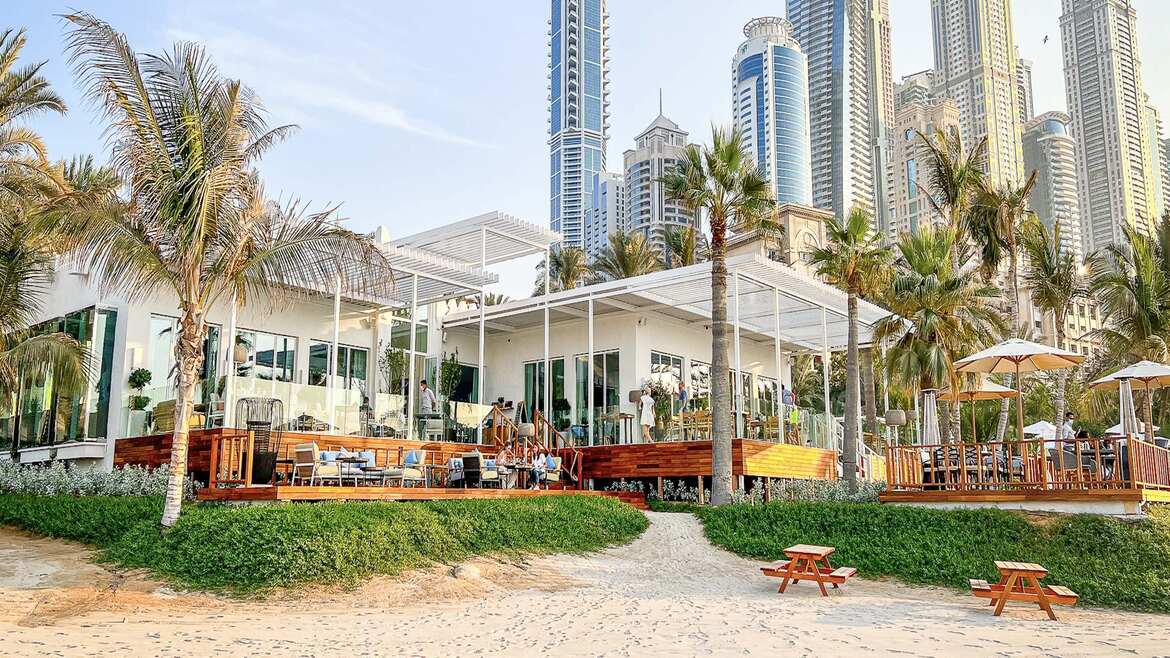 The Beach Bar & Grill at One & Only Royal Mirage tops this list. It is perfect for the ones searching for a very romantic date. This place has a smart-casual setting on the Dubai Marina shoreline. The aesthetics are inspired by Argentina's laid-back outdoor lifestyle. The credit goes to a renewed cooperation with Argentine Chef Mauro Colagreco.
You will notice a teakwood terrace, comfortable tabletops, decent furniture, and green and turquoise decor. As guests, you can expect comfortable yet elegant interiors. If you want the best beach view, choose a seat in the 72-seat interior dining room or on the terrace.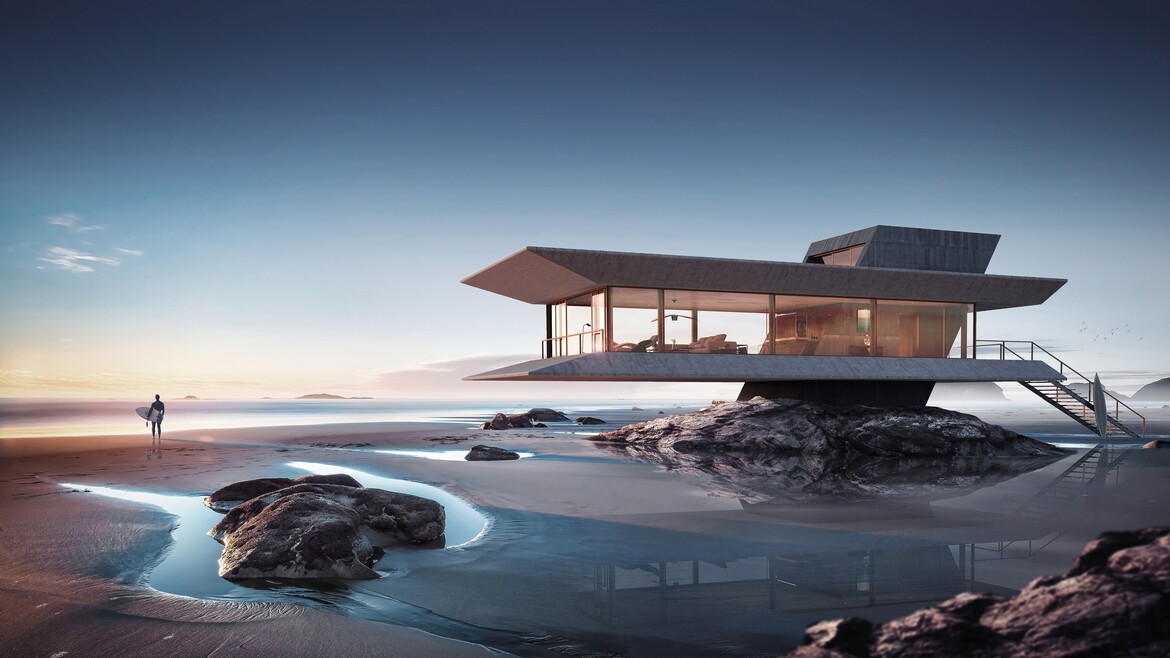 When you are at this restaurant, you are certainly away from the hustle of Dubai. You can visit any time of day. You will be a fan of the surroundings, and menu that welcomes guests from all backgrounds. Not just the delicious food but this beachside restaurant in Dubai offers a stunning view if you reserve a beachside seat near the restaurant's edge.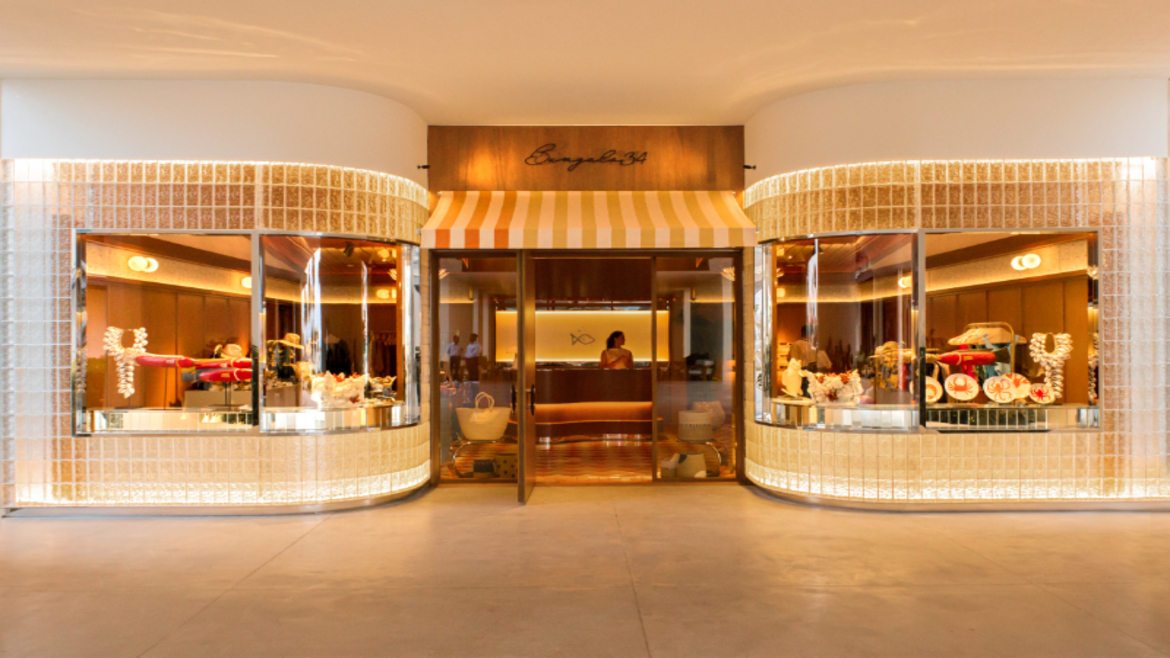 Bungalo34 is a love letter to the Greek Isles. Yes, that's true. Moreover, it is almost within the residential area so there is a lot of the usual crowd at this place. Enjoy the delectable crudite salads and frozen Aperol Spritz cocktails. You get the best warm carpaccio at this place. You can enjoy any meal whether it is breakfast, lunch, or dinner. We suggest you take a pause from your busy life and visit this place.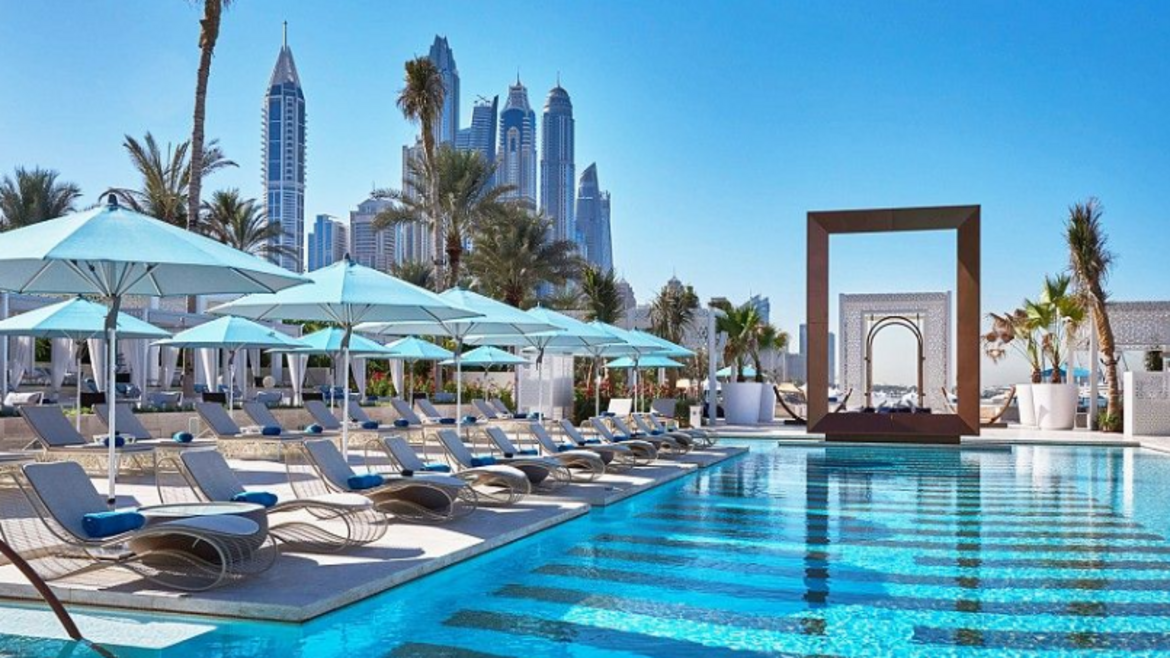 Under the direction of chef de cuisine Sylvain Noël, Drift Restaurant showcases an innovative take on classic Provençal cuisine. The restaurant is perched by the poolside and gazes down towards the beach and the gently lapping Arabian Sea, with windows that are fully open to allow the outside in. The menu is all designed to share, with fresh salads, warm flatbreads and sharing mains that include lobster pasta and veal chop Milanese. It's all complemented by an innovative cocktail menu curated by mixologist Ruslan Svezhenko.
Chef de cuisine Sylvain Nol's unique approach to traditional Provençal cuisine has made it an amazing place to dine in. You get an amazing view of the beach from the wide windows as the place is lapping the Arabian Sea.  Yummy salad, flatbreads,  lobster spaghetti, and veal chop Milanese are a few of the popular dishes you can try. A very creative menu has been compiled by mixologist Ruslan Svezhenko to complete the experience.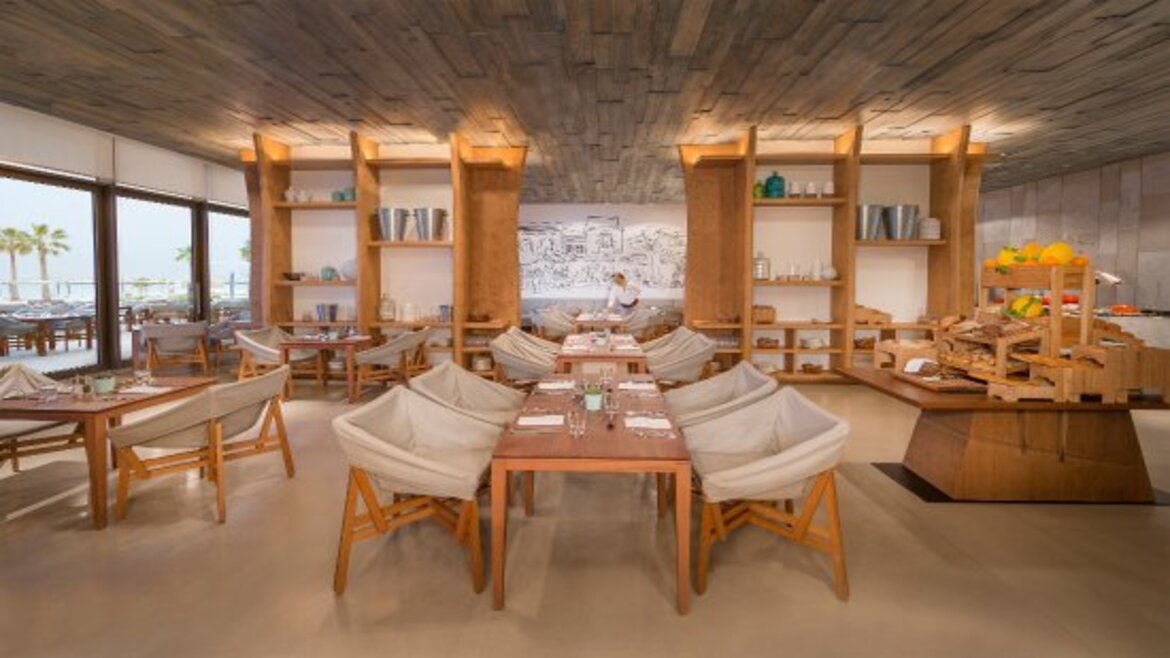 This one is a laid-back cafe. It gives you a chilled Mediterranean vibe. The view of the beach is undoubtedly spellbound. Even if you aren't so hungry and want too much on snacks, you can just stroll here and enjoy the ambiance. 
This one has a catchy tagline-" run by fisherman". So if you are someone who loves seafood, this should be your go-to place. Mezze-wise the hummus and vine leaves are must-try items from the menu. This is one of the most popular beachside restaurants Dubai where people love to have their meals. 
With its beachside location, whitewashed fit-out, and twinkling lights, it's not hard to see why Fish has become one of the city's most romantic spots. As well as tables in the garden, there is seating right on the beach, so you can enjoy vibrant Turkish, Greek, and Mediterranean cuisine with your toes in the sand. For the main event, choose a whole fish from the ice display, expertly grilled to order.
The beachfront location of this place will certainly make you a fan. Having dinner under the stars at this place is too romantic. The seating arrangement is right on the beach allowing you to enjoy yummy Turkish, Greek, and Mediterranean cuisines. For the best experience, we'd suggest you pick the whole fish and get it grilled.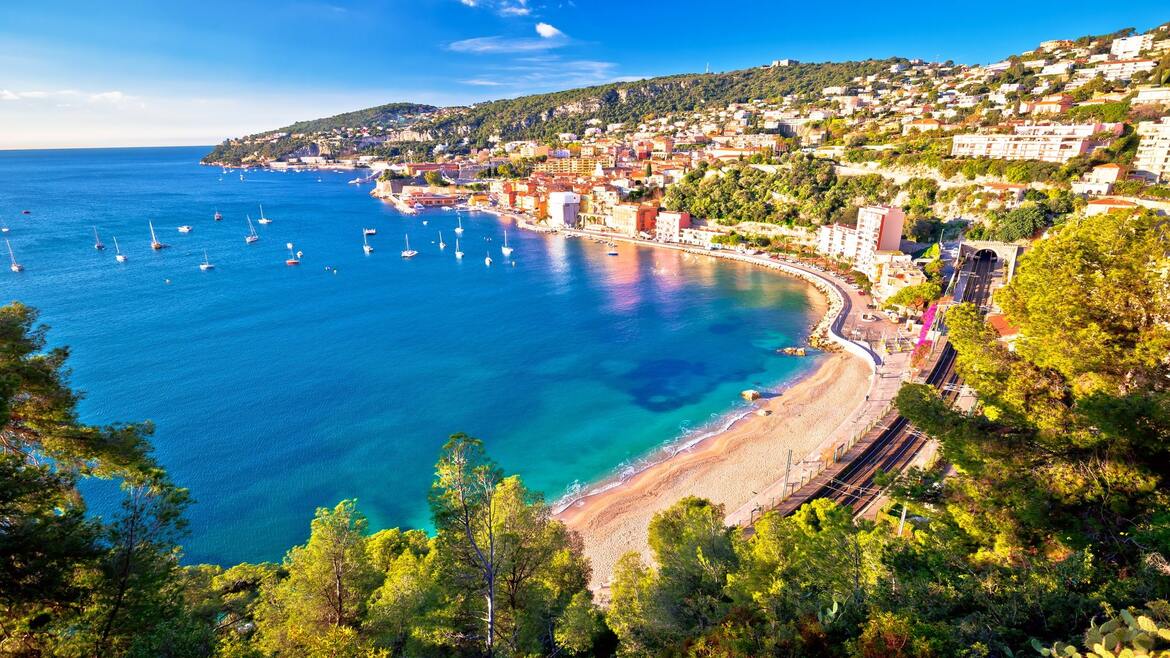 This one is an extension of the already-successful restaurant, French Riviera. It boasts a stunning terrace having spellbound views of the Arabian Gulf and the iconic Burj Al Arab. Enjoy lunch while basking in the sunshine and make beautiful memories forever. The best time to visit this place is during weekends when you will find live music being played by the DJ. The head chef at the place is Chef Kim Joinié-Maurin who makes amazing dishes to suit your tastebuds, 
Koko bay is a Bali-inspired bar that started way back in 2020. Within 2 years, it has become extremely popular. Try grabbing the shack seat so that you get the best sunset view. Have a cocktail in one hand and enjoy the iconic backdrop of the Dubai Marina. This place is jampacked during weekends.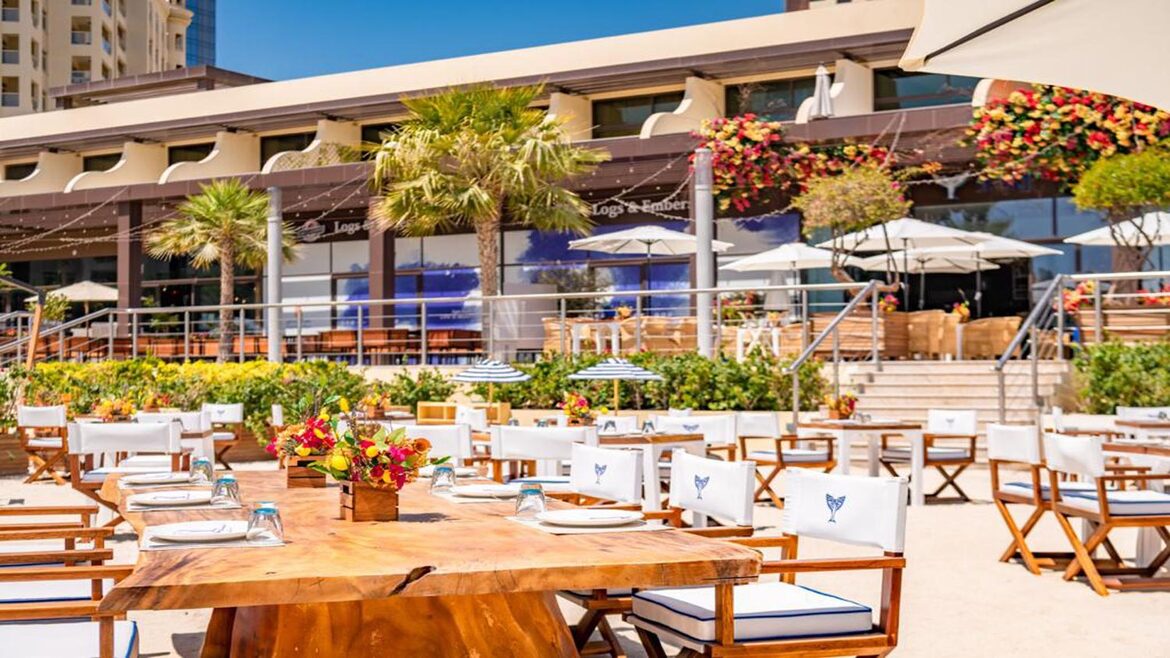 This amazing place is best for your lunch meal. With beautiful flowers by your side and an amazing seating arrangement, you can enjoy Geek or Spanish dishes like tuna carpaccio, crispy calamari, Myrra hummus, and kataifi-wrapped feta cheese.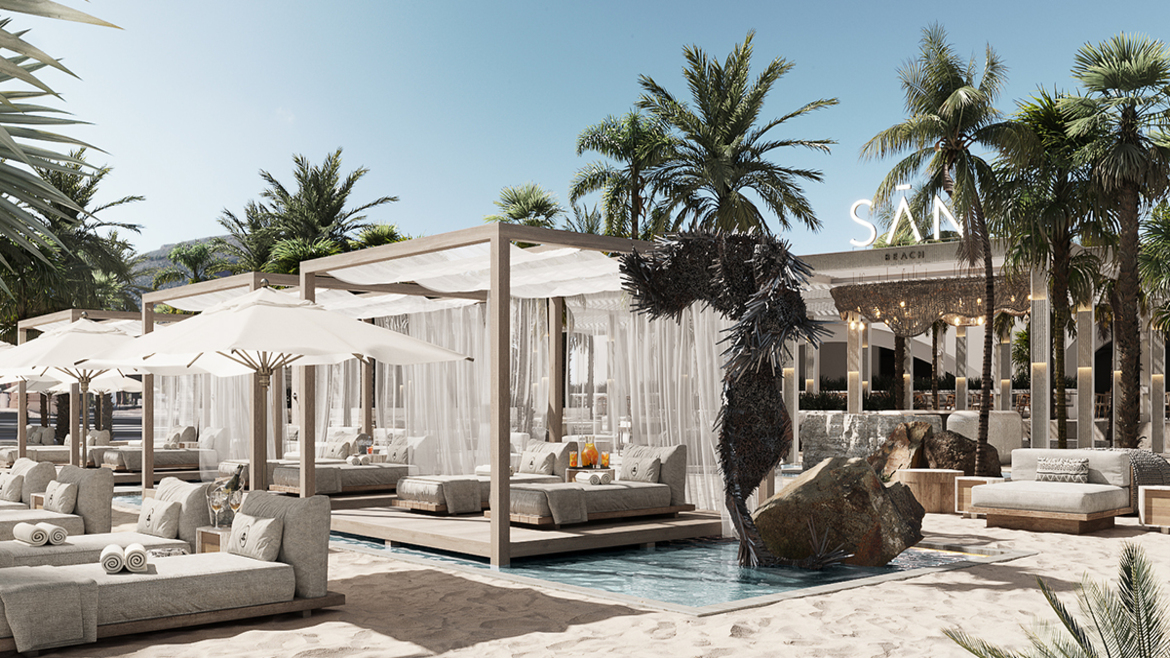 SAN Beach is undoubtedly one of the most beautiful beach clubs in Dubai. Having a unique marble texture, and a natural palette, it is a place that every foodie should definitely visit. You can sit indoors or outdoors, it is absolutely your choice. There is a lot of greenery at this beachfront restaurant Dubai. Well, a dining experience is a must-try at this stunning beach. This place has an open kitchen where you can try different beautifully presented dishes like tempura prawns, yummy sushi rolls, and fish crudo.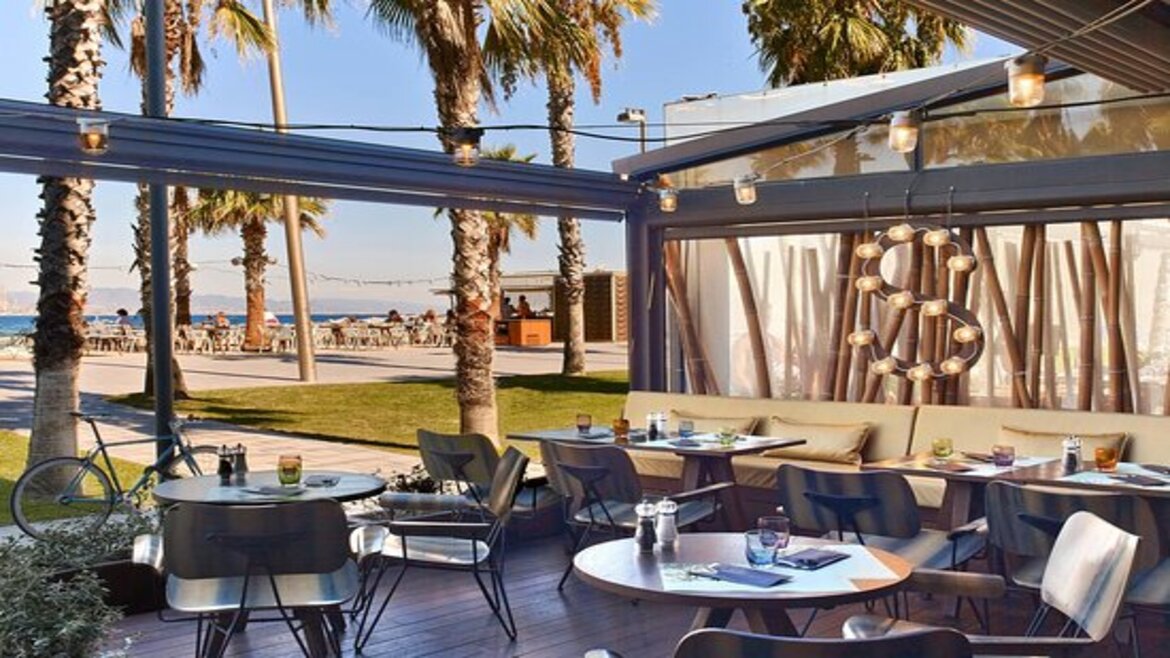 This one is Dubai's most loved canteen. Salt at Kite Beach is known for fries and ice cream flavors. This is a beachside food truck where you will find long queues as foodies love the menu items.
So, this was the list of the top 12 restaurants and cafes that will make your dine-in experience a memorable one while making you enjoy a breathtaking view.