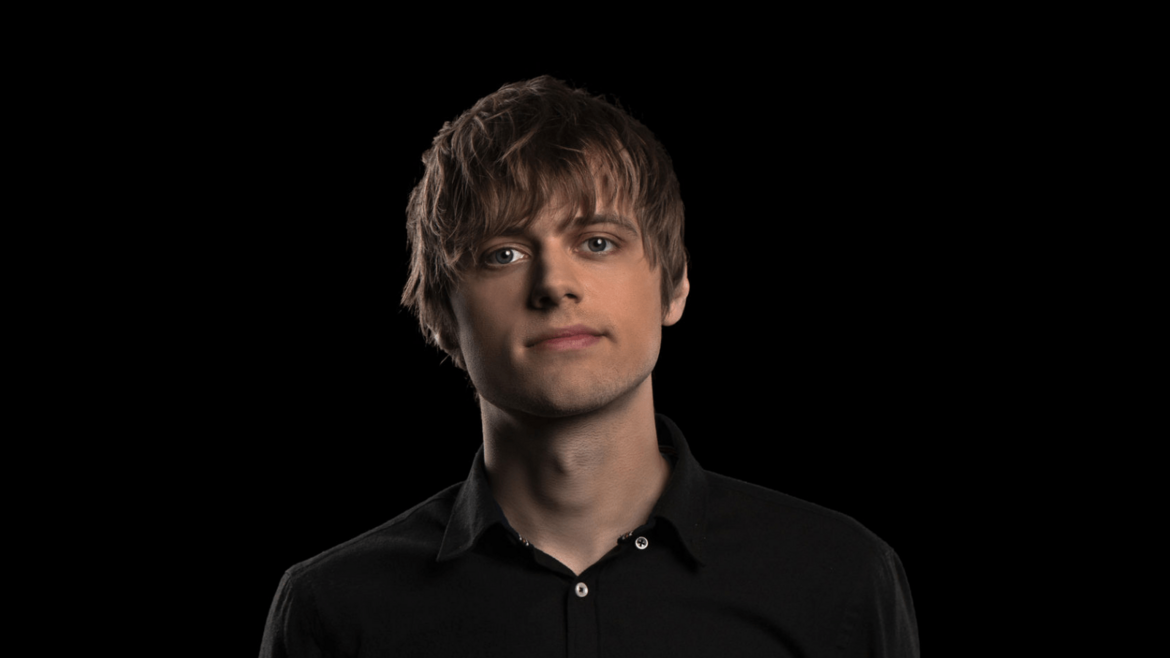 Vanya Usovich- Comedy Show (9th March, 2023)
Date- 9th March 2023 at 7:00 pm (Doors open at 6:30 pm)
Location- The theatre- The Mall of Emirates
Description-
On March 9, 2023, in Dubai, Vanya Usovich will perform at The Theatre at the Mall of the Emirates. He is a Belorussian comedian known for short performances in the observation comedy genre.
His career began with the TNT television program "Stand Up," where he immediately rose to fame with his unique monologues and engaging delivery. Vanya's "One more day," his debut solo performance, had more than 15 million views on his Youtube channel in 2020.
You'll find The Theatre at level 2 of the Mall of the Emirates.
After Emporio Armani Caffè and directly before Michael Kors is where the MOE entrance is located (Opposite Furla)
Just before Magic Planet's entrance, the entrance from the parking is located after the Fashion Dome, facing orange parking A5.
Orange parking spaces A5 and A6 on L2 are the closest spaces (across from The Theatre).
Please contact 04 2992282 or 04 2992281 for additional details.
More Info:
Age- 18+
Language- Russian
Duration- 90 mins