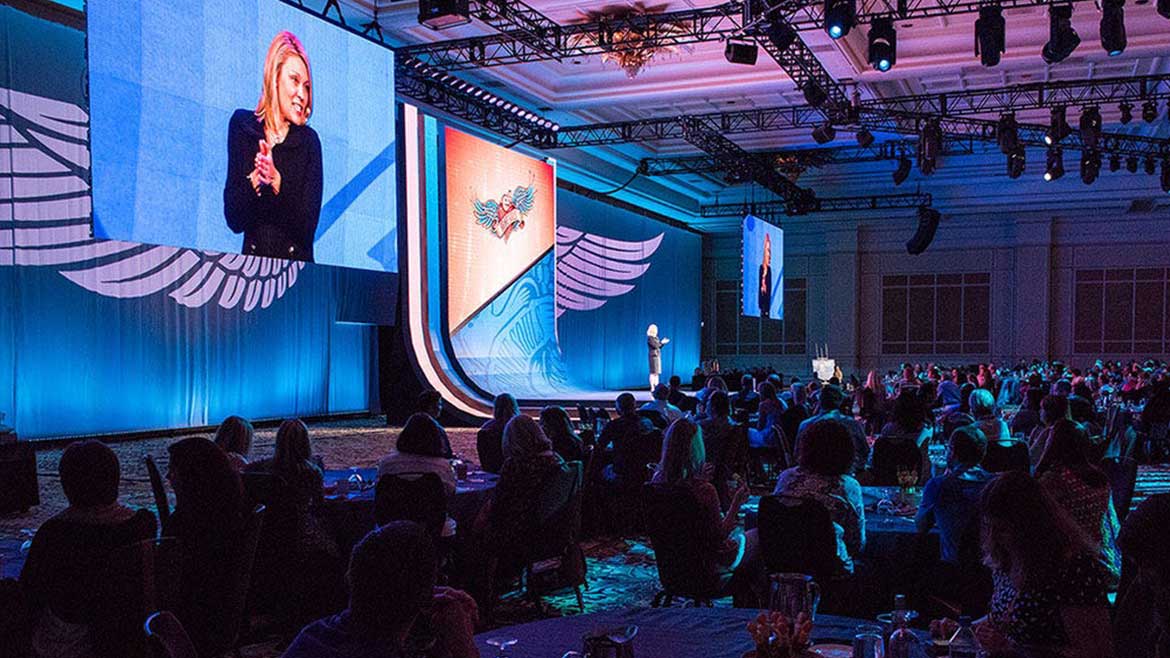 The Top International Event Management Companies in Dubai
Dubai, a city renowned for its opulence and grandeur, stands at the forefront of the global event management industry. With its thriving business environment and penchant for extravagant experiences, it comes as no surprise that Dubai is home to some of the top international event management companies. These event agencies possess the expertise and finesse to transform any occasion into an unforgettable spectacle.
From corporate conferences and product launches to lavish weddings and high-profile concerts, the event management companies in Dubai have mastered the art of orchestrating seamless and awe-inspiring events. Their meticulous attention to detail, innovative concepts, and impeccable execution have propelled them to the pinnacle of the industry.
Emerald Events and Exhibitions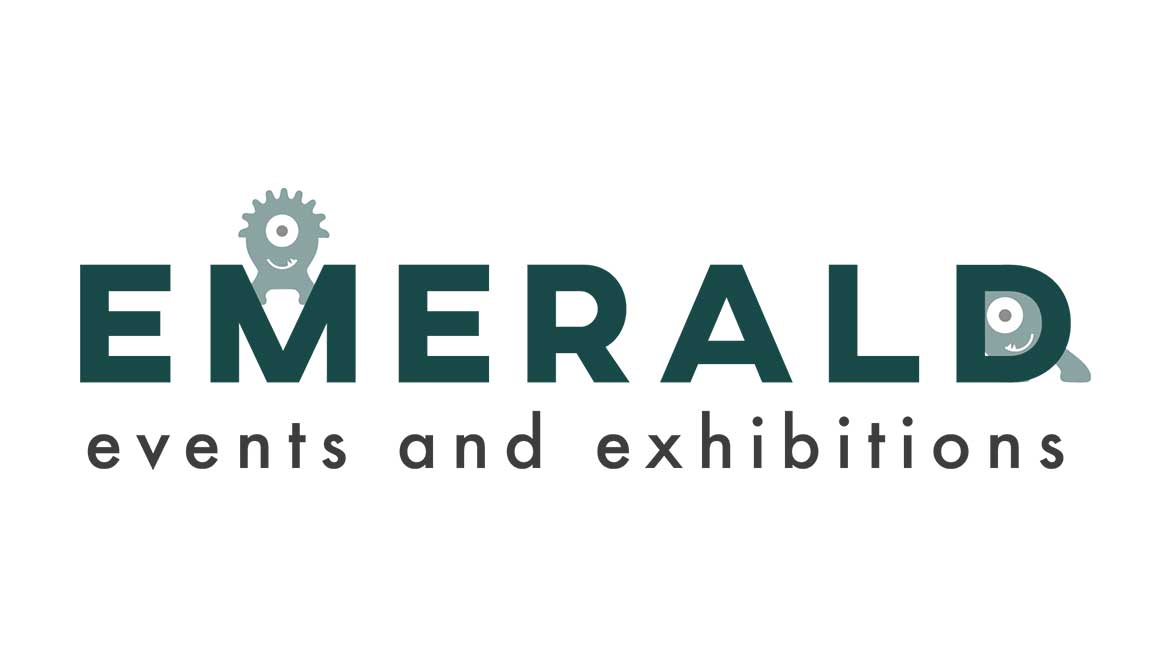 In the realm of event management companies in Dubai, Emerald Events and Exhibitions shines as a distinguished name known for their exceptional creativity and attention to detail. With their unwavering commitment to excellence, they have successfully executed a wide range of events that have left an indelible mark on attendees.
From corporate conferences and trade shows to glamorous gala dinners and fashion shows, Emerald Events has showcased their ability to transform ideas into extraordinary experiences. Their team of experienced professionals possesses a keen eye for detail and a deep understanding of the nuances of event planning. Every aspect, from venue selection to décor, lighting, and entertainment, is meticulously curated to create a seamless and captivating event.
Address: Tameem House – Dubai – United Arab Emirates
Contact: +97145897322
IMPACT Event & Destination Management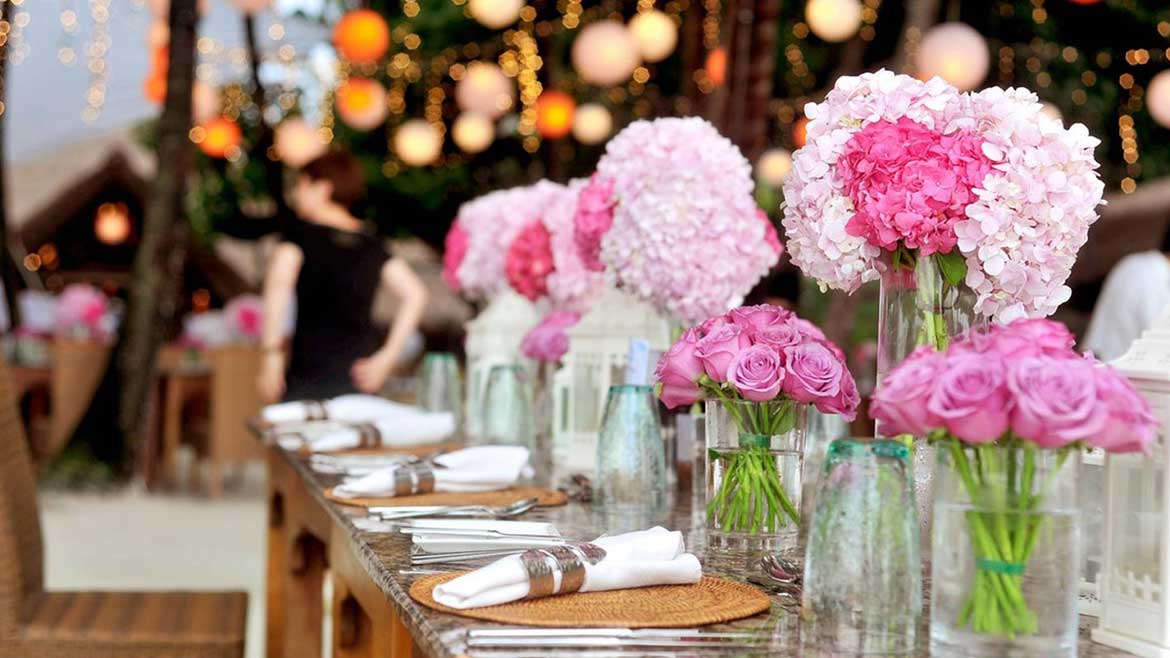 Another prominent player in the event agency in Dubai is IMPACT Event & Destination Management. Renowned for their extensive expertise in event planning and execution, coupled with their strong industry connections, they have become a go-to choice for both local and international clients.
At IMPACT, the journey from concept development to flawless execution is meticulously orchestrated. Their team of skilled professionals takes care of every aspect, including logistics management, vendor coordination, and guest experiences. With their keen attention to detail, they ensure that every event they undertake is a resounding success. Their ability to seamlessly blend creativity and professionalism sets them apart as a top choice for clients seeking unforgettable moments.
Address: JLT Cluster P – Jumeirah Lake Towers – Dubai – United Arab Emirates
Contact: +97143277449
Liali Events Organization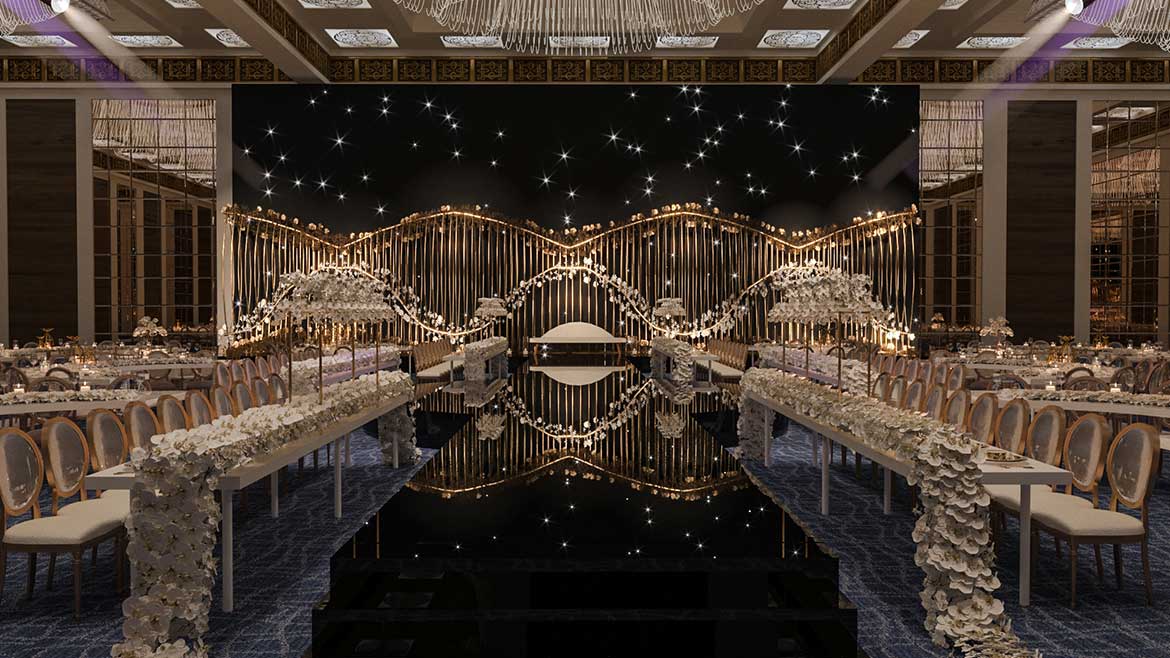 Liali Events Organization stands out among the best event management companies in Dubai for their ability to create bespoke and personalized experiences. They excel at crafting unique themes and concepts that align perfectly with their clients' visions, regardless of the occasion.
Be it a luxurious wedding, a corporate retreat, or a high-profile product launch, Liali Events Organization brings forth their creativity, professionalism, and flawless execution to create remarkable occasions. Their team works closely with clients to understand their desires and aspirations, infusing every element with creativity and meticulous planning. From venue selection to decor, entertainment, and guest experiences, Liali Events ensures that every event is a true reflection of their clients' vision.
Address: Silver Tower – Office No. 1210 – Marasi Dr – Business Bay – Dubai – United Arab Emirates
Contact: +97144357505
Voice International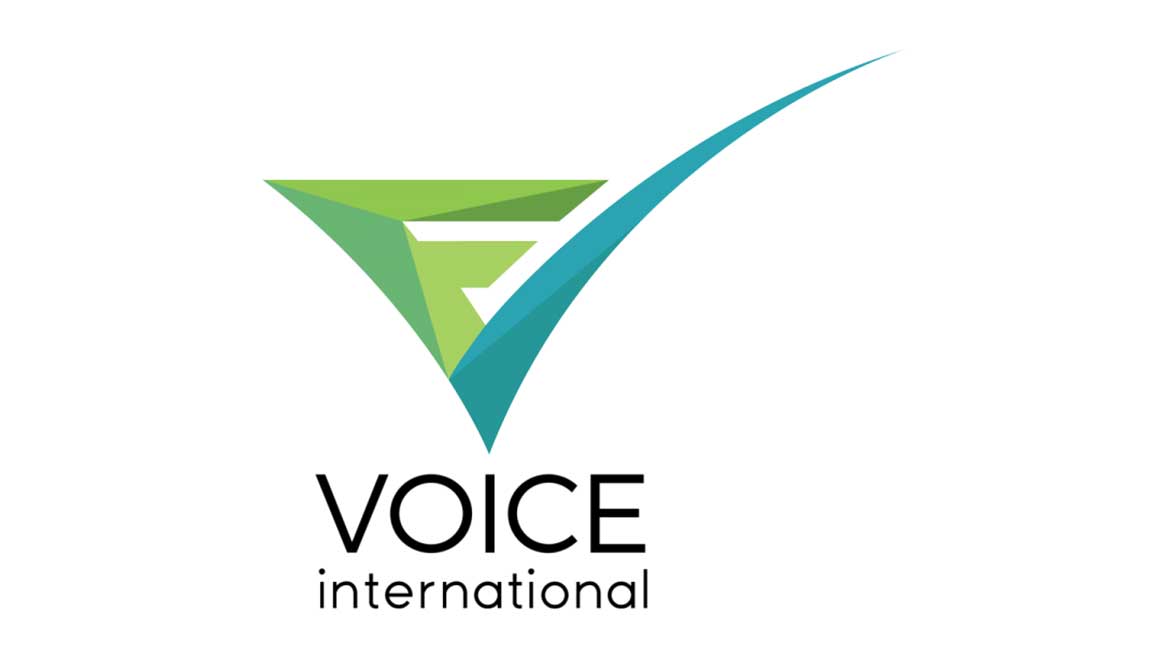 Voice International has established itself as a top event company in Dubai, offering a comprehensive range of event management services. Their extensive network of vendors, suppliers, and industry professionals allows them to effortlessly handle any event requirement, no matter the scale or complexity.
With a dedicated team of event planners, Voice International ensures that each event is tailored to the client's specifications, resulting in memorable and impactful experiences. From conceptualization to execution, they strive for excellence in every detail. Their ability to amplify event experiences through innovative ideas, seamless coordination, and top-notch production values makes them a preferred choice for clients seeking extraordinary events.
Address: 9 55 St – Garhoud – Dubai – United Arab Emirates
Contact: +97142384240
Marcoms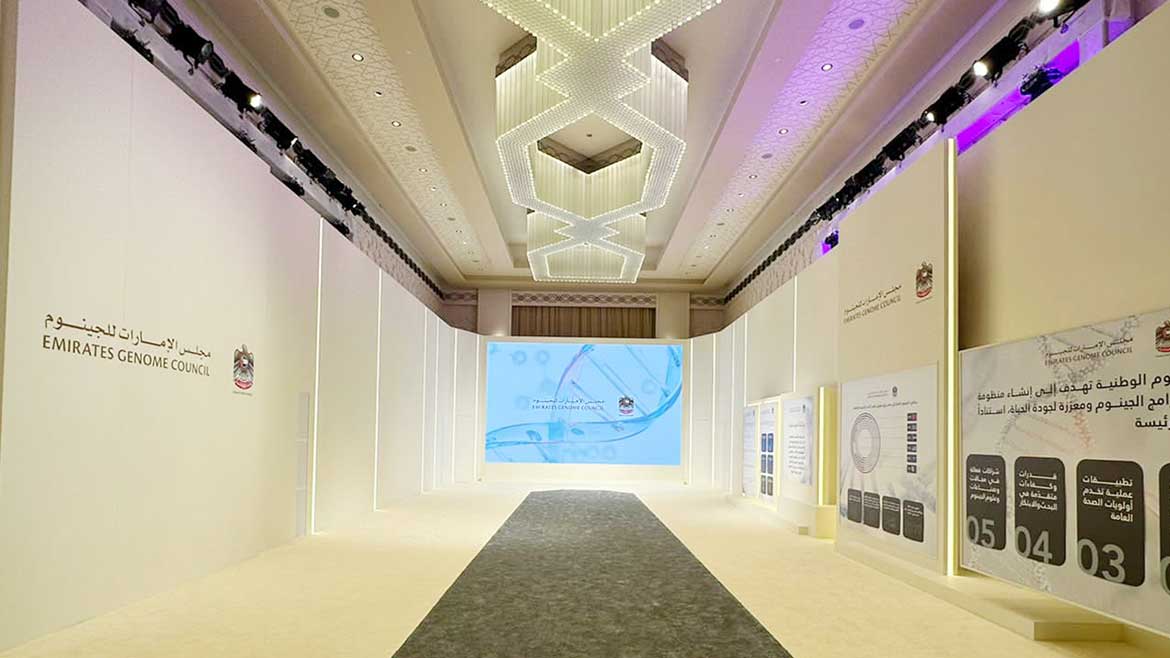 Marcoms is the best event agency in Dubai that specializes in creating immersive brand experiences through their meticulous event planning and execution. With a deep understanding of marketing and branding strategies, they go beyond conventional event management, infusing each occasion with a strategic approach.
From product launches and promotional campaigns to corporate activations and experiential events, Marcoms brings brands to life in the most captivating way possible. Their team of seasoned professionals collaborates closely with clients to understand their brand values and objectives, ensuring that each event becomes a powerful vehicle for brand storytelling. With an unwavering commitment to excellence and a flair for creativity, Marcoms sets the stage for remarkable brand experiences.
Address: Dubai Investment Park – 1 – Dubai – United Arab Emirates
Contact: +97148851661
These best event management companies in Dubai showcase the city's commitment to excellence in the realm of events and experiences. Their collective expertise, creativity, and attention to detail have positioned them at the forefront of the industry, making them the go-to choices for clients seeking exceptional event planning and execution. Dubai's reputation as a global hub for extravagant and memorable events is only enhanced by the expertise and professionalism of these event management companies. 
Discover the heartbeat of Dubai with Dubai Local – your ultimate guide to everything extraordinary in the city of dreams. From uncovering hidden gems to experiencing the finest dining, entertainment, and events, Dubai Local takes you on an enchanting journey through the soul of this vibrant metropolis. Embrace the essence of Dubai with Dubai Local, where extraordinary experiences await.