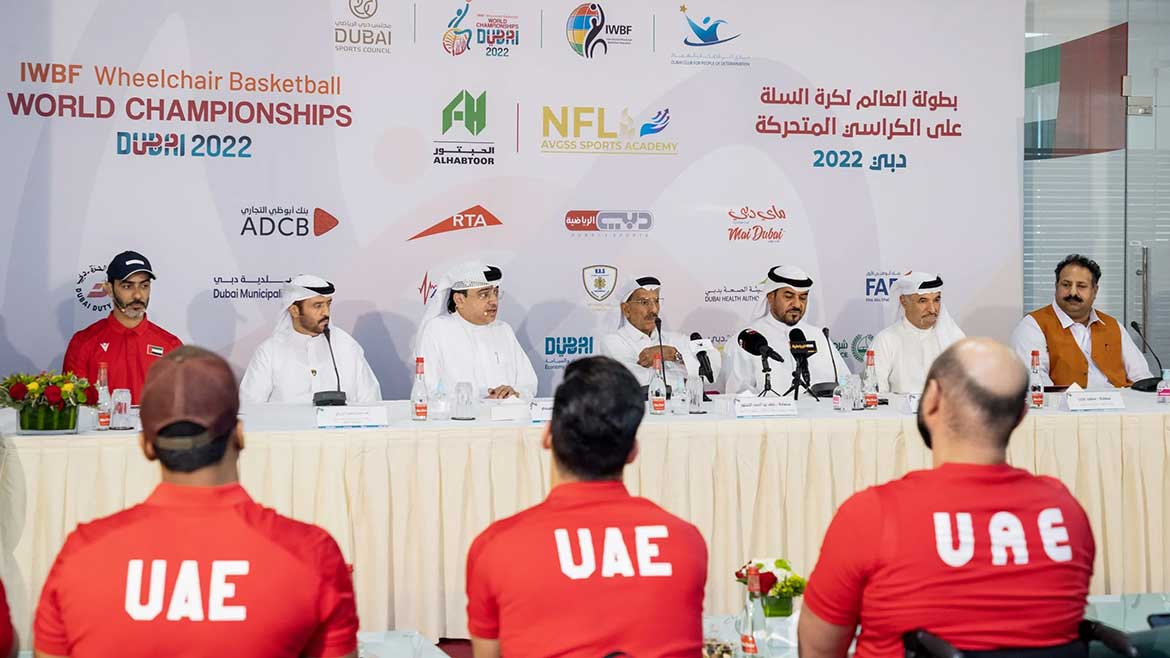 International Wheelchair Basketball Federation (IWBF) World Championship (9 Jun 2023 – 20 Jun 2023)
Date and Time – 09/06/2023 to 20/06/2023
Location – Dubai World Trade Centre
More info – The International Wheelchair Basketball Federation (IWBF) World Championships have new dates in June 2023.
Due to a Dubai government mandate that no sporting events be held concurrently with the FIFA World Cup in Qatar, the event that was supposed to take place this November was abruptly cancelled.
The new window for the IWBF World Championships is from June 9 to June 20.
Over 300 international wheelchair basketball players from 16 men's teams and 12 women's teams will compete in the showpiece tournament in the United Arab Emirates over the course of twelve days of action.