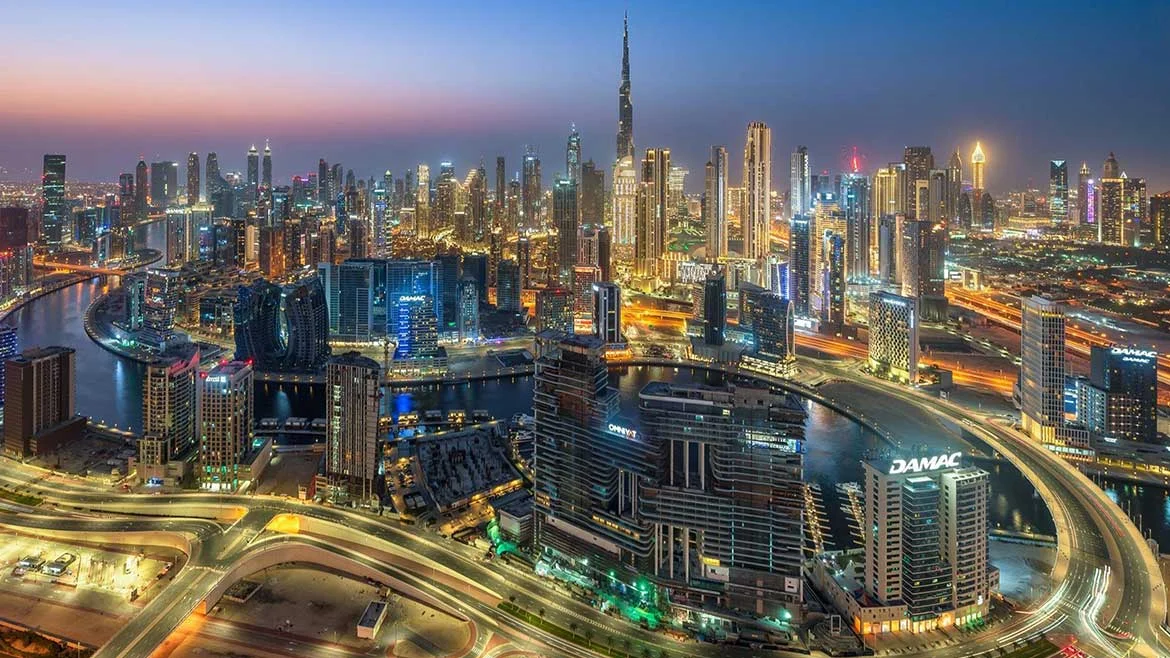 Dubai History: An Overview of Its Glorious Journey
Dubai, a captivating treasure in the United Arab Emirates, has a long and illustrious history. The transformation of Dubai from a little fishing town to a sophisticated global city is worth admiring. 
In this article, we'll explore Dubai's history. We will walk you through a fascinating journey through time, illustrating the city's development from the dunes to becoming a symbol of modernity and innovation. Let's get started!
An Overview of Dubai History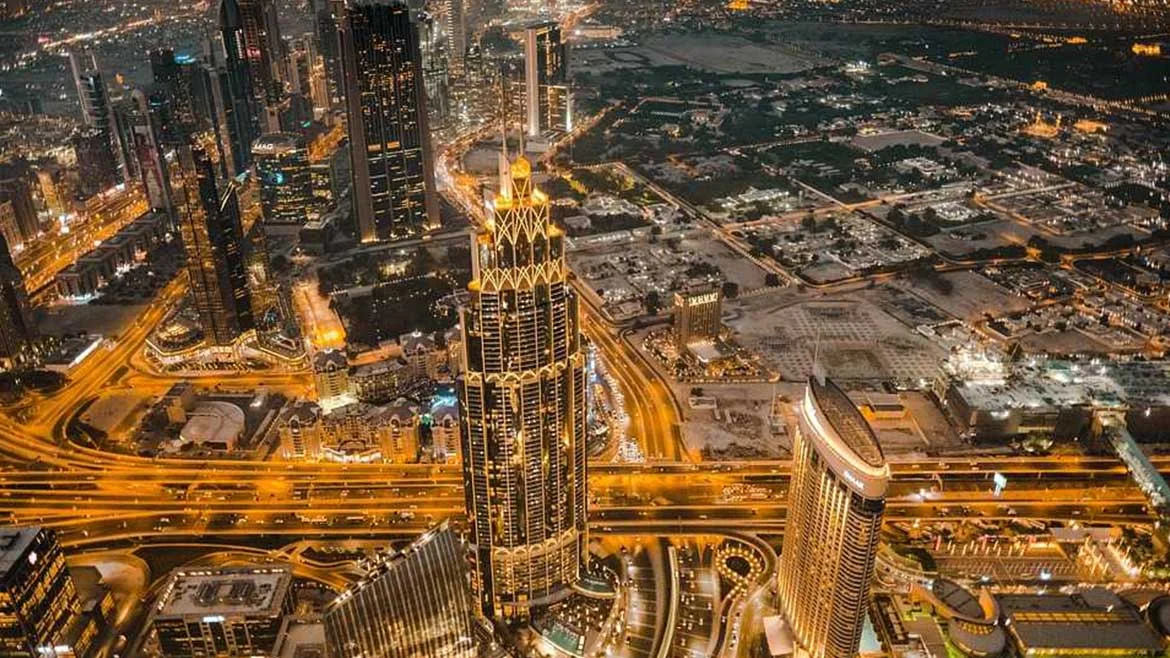 The Early Days
Dubai's history may be traced back to the 18th century, when Bedouin tribes ruled and it was a fishing and pearling village. Its strategic location along the Persian Gulf shore allowed trade with surrounding areas, paving the stage for its future economic development. In 1833, the fishing community of Dubai is founded by the Al Maktoum tribe, which has ruled Dubai ever since.
The Age of Traders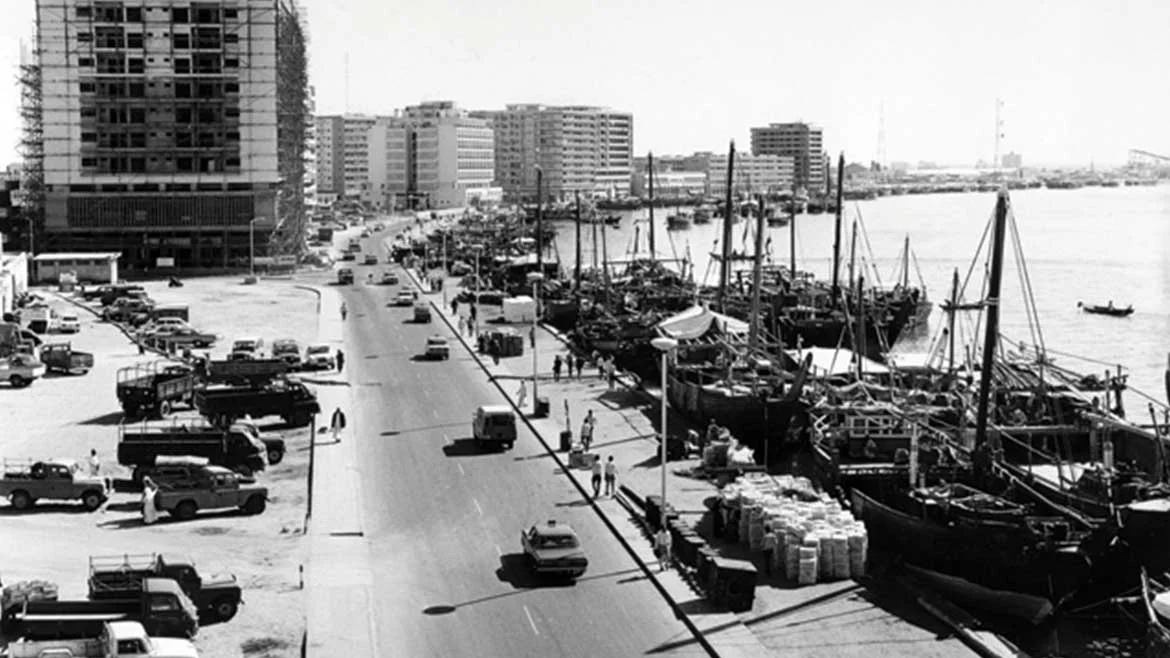 During the 19th century, Dubai gained prominence as a vital maritime hub for traders. Its natural creek acted as a bustling port for ships traveling between India, Persia, and Africa, bringing in the arrival of merchants and diverse cultures. This period marked a significant turning point, as trade contributed to the city's prosperity and cultural exchange.
Al Ahmadiya, Dubai's first school, is constructed in Deira in 1912. The original structure at Al Ras is still operational as a museum that provides a glimpse into life more than a century ago.
British Influence and the Trucial States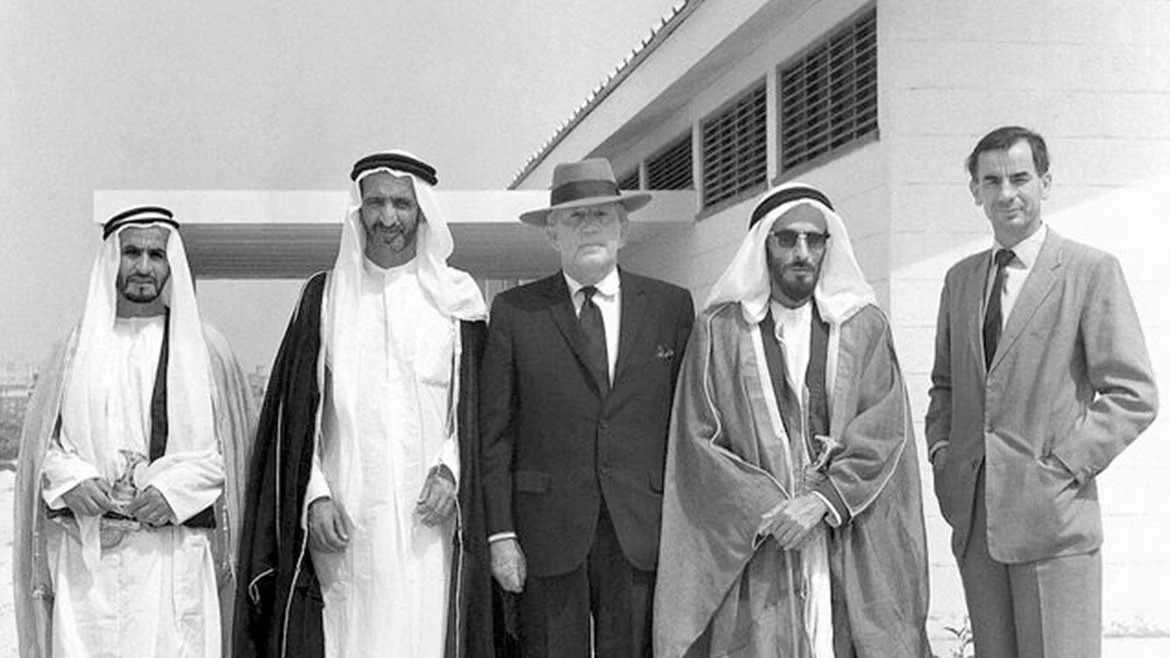 In the early 20th century, British Empire started to shape it. Dubai, along with six other emirates, formed the Trucial States, signifying a protectorate relationship with Britain. The discovery of oil in the 1960s further accelerated Dubai's development, sparking rapid urbanization and infrastructure projects.
Formation of UAE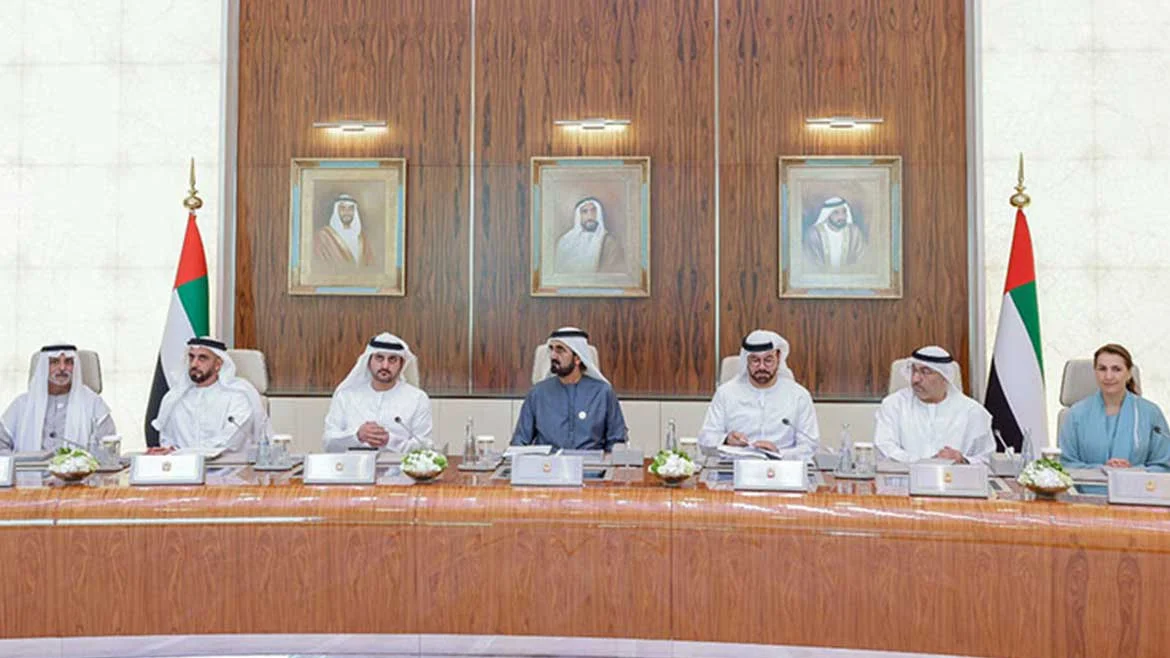 UAE (United Arab Emirates) was established on December 2, 1971. The UAE celebrates its National Day on this day each year. That was the time when Dubai joined Abu Dhabi, Sharjah, Ajman, Fujairah, Umm Al Quwain, and Ras Al Khaimah as a state member. This unification marked a new chapter in Dubai's history, creating a strong political and economic union.
Dubai's Astonishing Transformation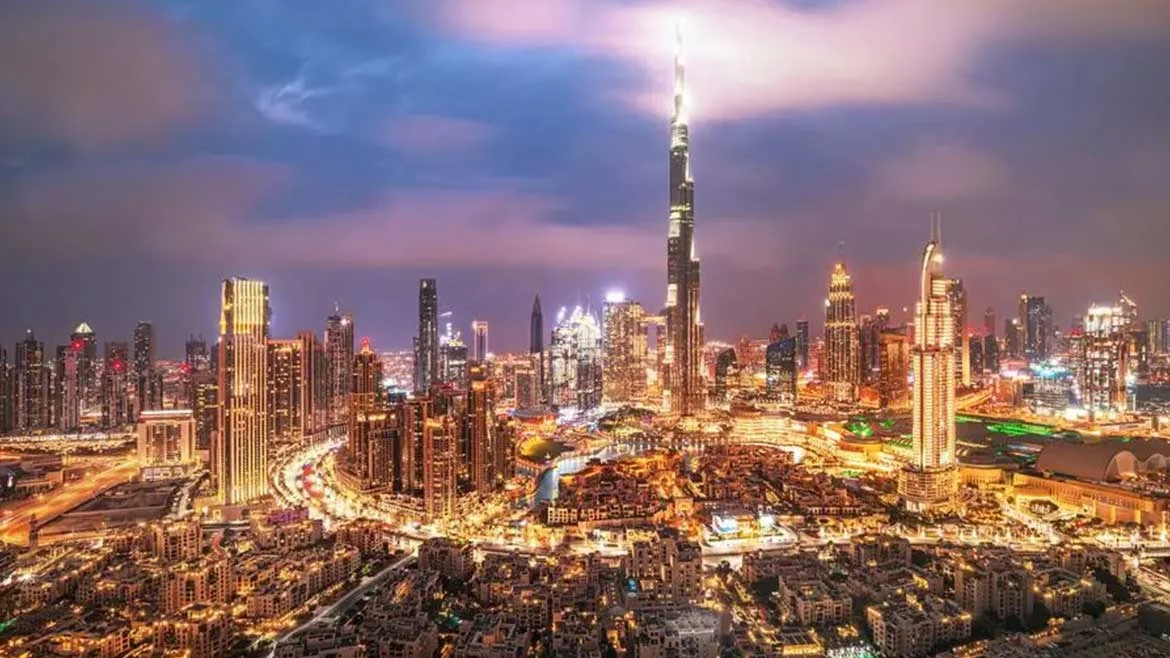 In the late 20th century, Dubai underwent a miraculous transformation. The ambitious growth plans of the city were propelled under the visionary leadership of Sheikh Rashid bin Saeed Al Maktoum. For 32 years, he ruled the emirate and establishes a significant center for global trade. Later, Sheikh Mohammed bin Rashid Al Maktoum (Rashid's son) initiated the move to take it to new heights. Dubai turned its focus towards diversifying the economy and becoming a global business and tourism destination.
The Rise of Iconic Landmarks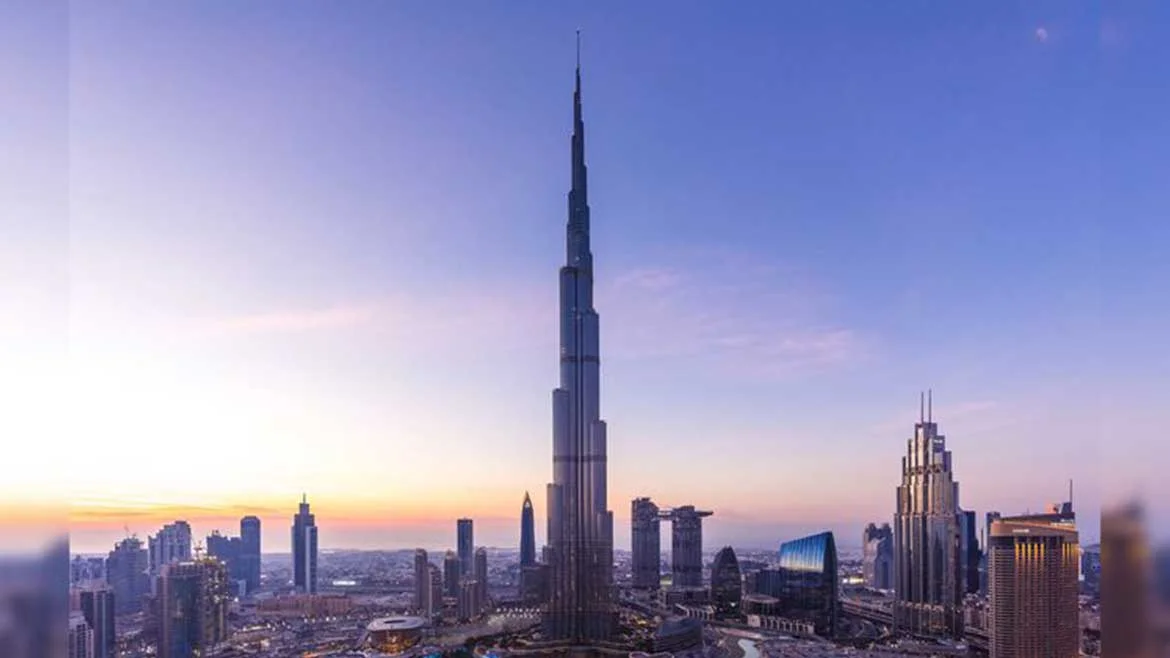 Dubai's ambition was manifested through the creation of world-renowned landmarks. Dubai World Trade Center, the first skyscraper in the city, emerges in 1979. The 38-story structure, formerly known as Sheikh Rashid Tower, continues to be a landmark on the metropolitan skyline.
Later, the Burj Al Arab (World's first seven-star hotel) and the breathtaking Palm Jumeirah (an artificial island shaped like a palm tree) joined the league of Dubai's architectural wonders. That's not all! The city has a lot more under its wings as it keeps rising. Right from the Dubai Fountain, Al Fahidi Fort, and Miracle Garden to the Museum of the Future, you can witness the glory of several iconic landmarks in Dubai.
Trade and Tourism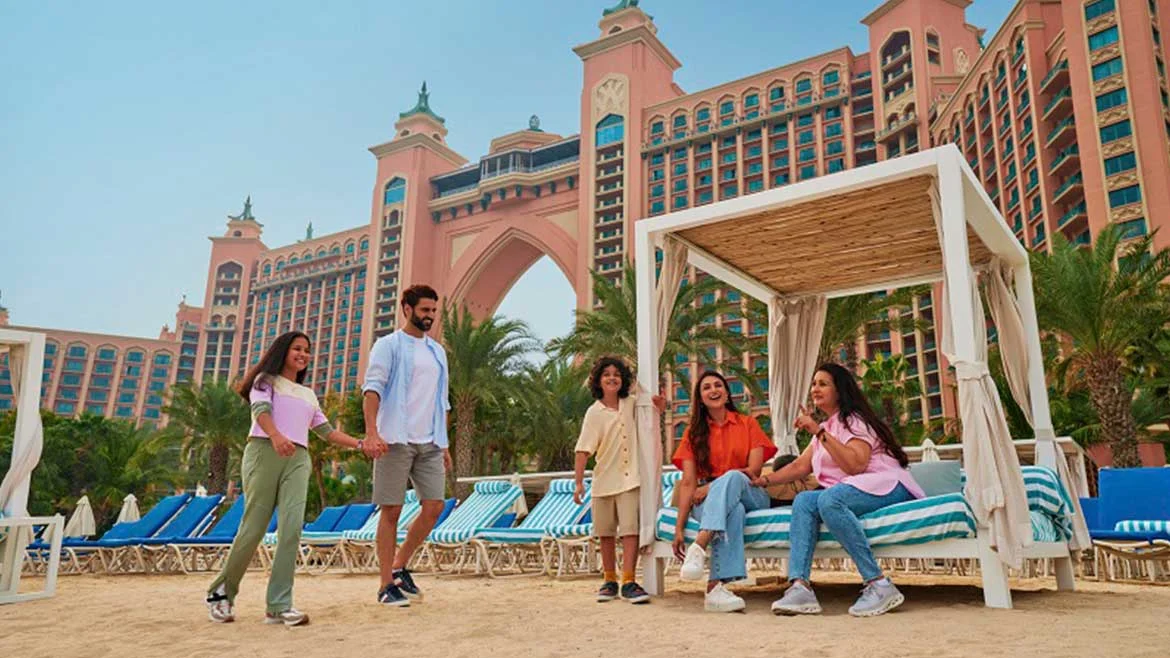 Today, Dubai stands tall as a leading global business hub and a dream destination for tourists. The strategic location of Dubai, coupled with its world-class infrastructure and business-friendly policies, has proven to be a magnetic force for people around the world. The city is attracting multinational corporations and investors from every corner of the globe. Moreover, Dubai's hospitality, luxury shopping, and cultural experiences draw millions of tourists each year.
Emirates, Dubai's premier airline, debuted in 1985. The airline employs cabin personnel from more than 130 nations and flies more than 50 million passengers annually.
Conclusion
Dubai's history is a testament to the power of vision and determination. It has made a remarkable shift from a small fishing community to a booming city. 
There is no doubt that, with its unremitting focus on innovation and sustainability, Dubai is going to leave an unforgettable mark on the global stage for years to come.