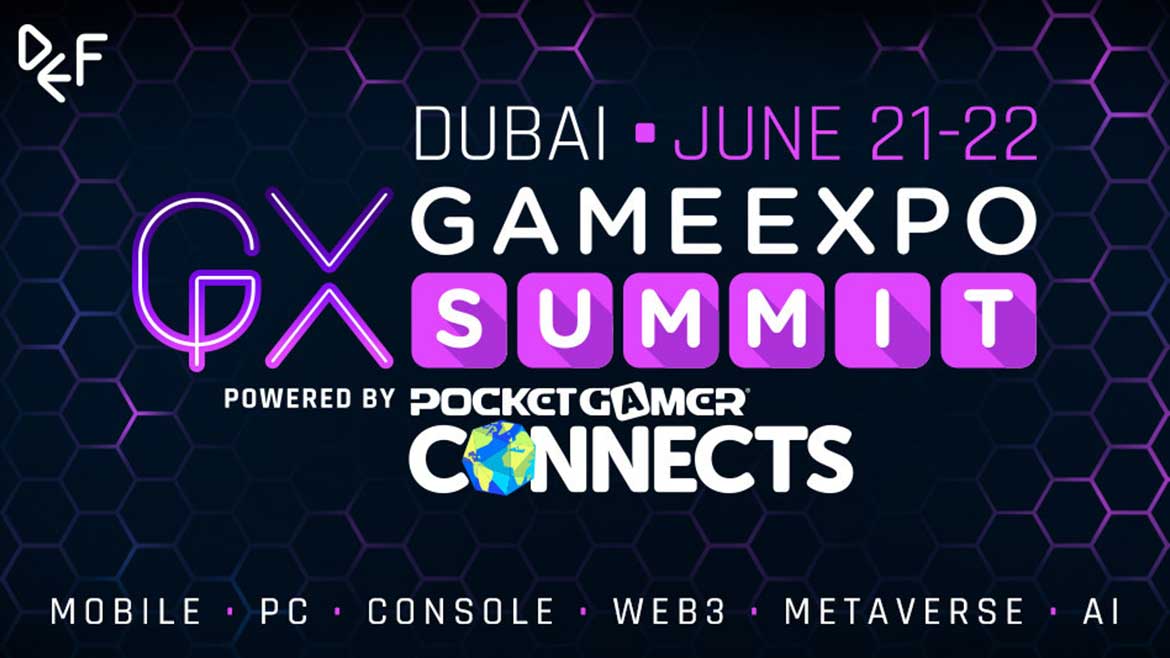 Dubai GameExpo Summit at Dubai Esports& Games Festival 2023 (June 21-22)
Date and Time – 21st and 22nd June and each day spans from 09:00 a.m. to 06:00 p.m.
Location – Dubai Exhibition Center (DEC), DEC Hall 1 & 2 South, Expo City – Dubai – United Arab Emirates
More info – Are you interested in becoming part of the global gaming industry? The Dubai GameExpo is the place to be. The 2-day summit lets you network with developers, publishers, distributors, tool providers, and investors. This is your chance to share knowledge, network, and discuss upcoming trends and challenges in the gaming industry. You get to be part of panel discussions, keynote speeches, fringe events, and get valuable insight into the industry developments.
Dubai GameExpo helps you connect with partners and clients for a gaming project. Here's your chance to showcase that dream game project, get feedback, socialize, and get a foot inside the door. You also get access to consumer halls of GameExpo.