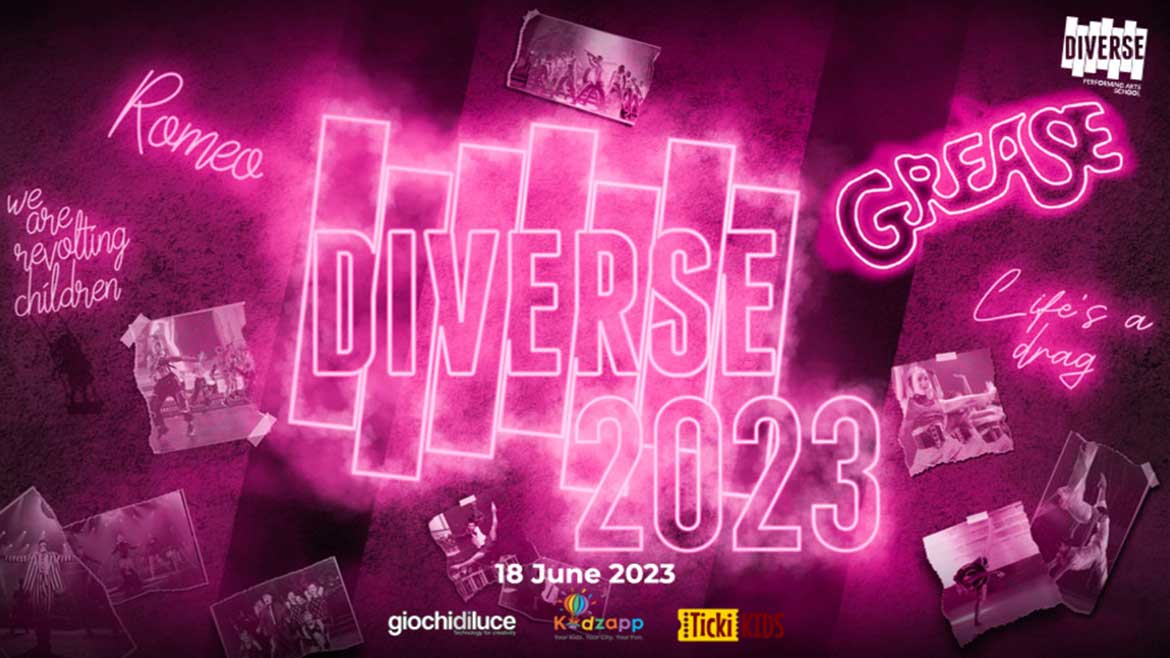 Diverse 2023 at Dubai Opera (18 Jun 2023)
Date and Time – 13:30 Sun 18 Jun 2023
Location – Dubai Opera – Sheikh Mohammed bin Rashid Boulevard – Dubai – United Arab Emirates
More info – Get ready to be astounded at the Diverse Performing Arts School's 13th annual 'Diverse 2023' variety show, which will take place on June 18 at Dubai Opera. Witness 'Diverse' dancers' tremendous talent as they offer high-energy performances to popular musicians such as Missy Elliot, Adele, Beyoncé, and Gaga.
Musical theatre fans will be enthralled by the students' outstanding performances of hit Broadway productions such as 'Grease,' 'Matilda,' and 'Sponge Bob,' as well as a remarkable vocal mash-up of Daft Punk by Pentatonix.
Be ready for a memorable experience as these student artists light up the stage with their professional-level abilities, leaving audiences in awe of their West End-worthy performances.