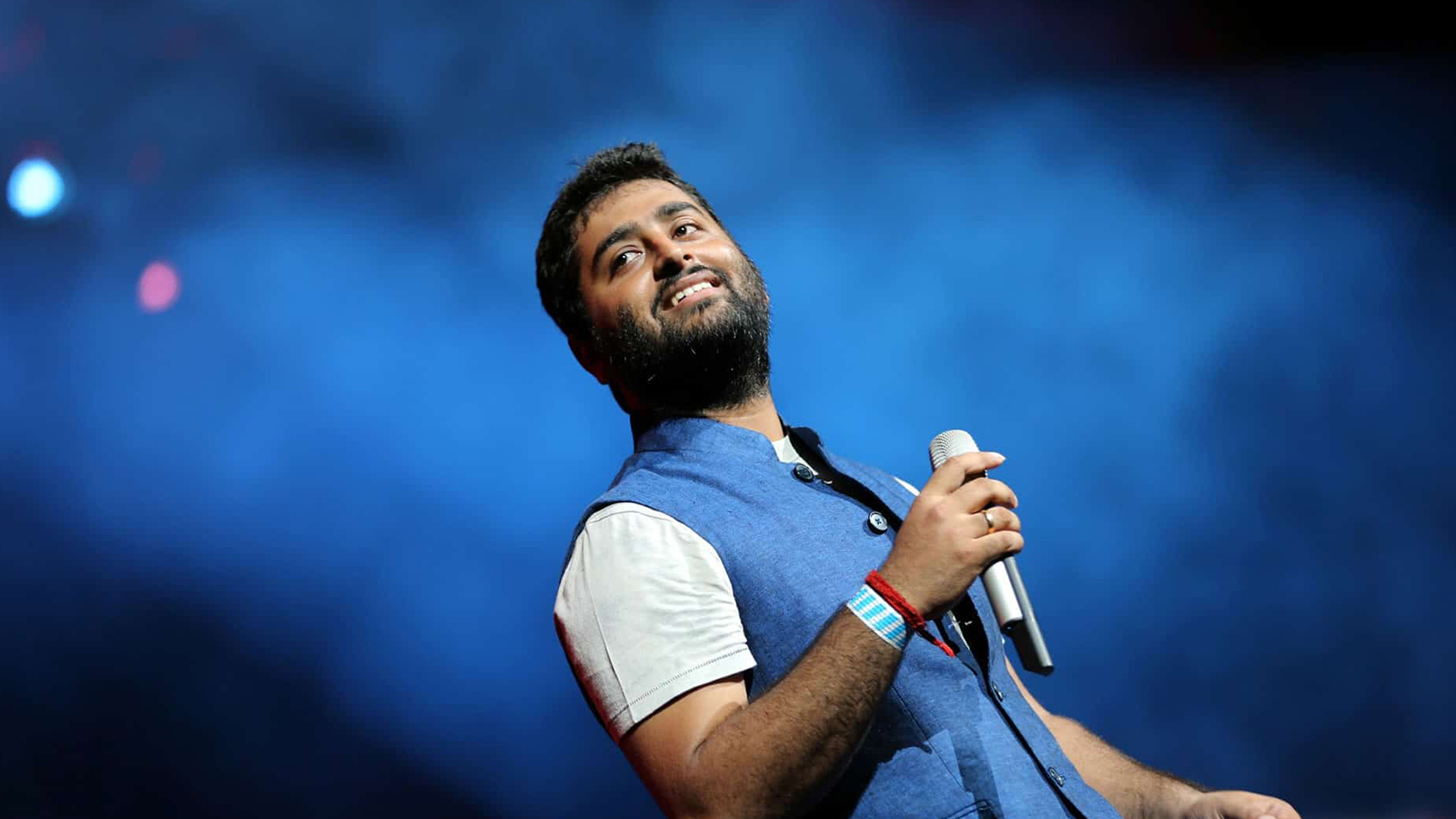 Arijit Singh Live in Dubai 20 Jan 2023
Event name – Arijit Singh Live in Dubai (20 Jan 2023)
Date and Time – 19:00 Fri 20 Jan 2023
Location – Coca-Cola Arena, City Walk, Dubai
More info –
Come and hear the universally recognised Bollywood singer, Arijit Singh. The an amazing composer, music producer and an very talented live performer.
One of the most popular singers from India, Arijit's iconic repertoire consists of 1000+ songs. An Experience & an Emotion awaits you.
Enjoy the premium experience that you will never want to miss.
Enjoy and come sing along as you get 'One Night Only' experience!