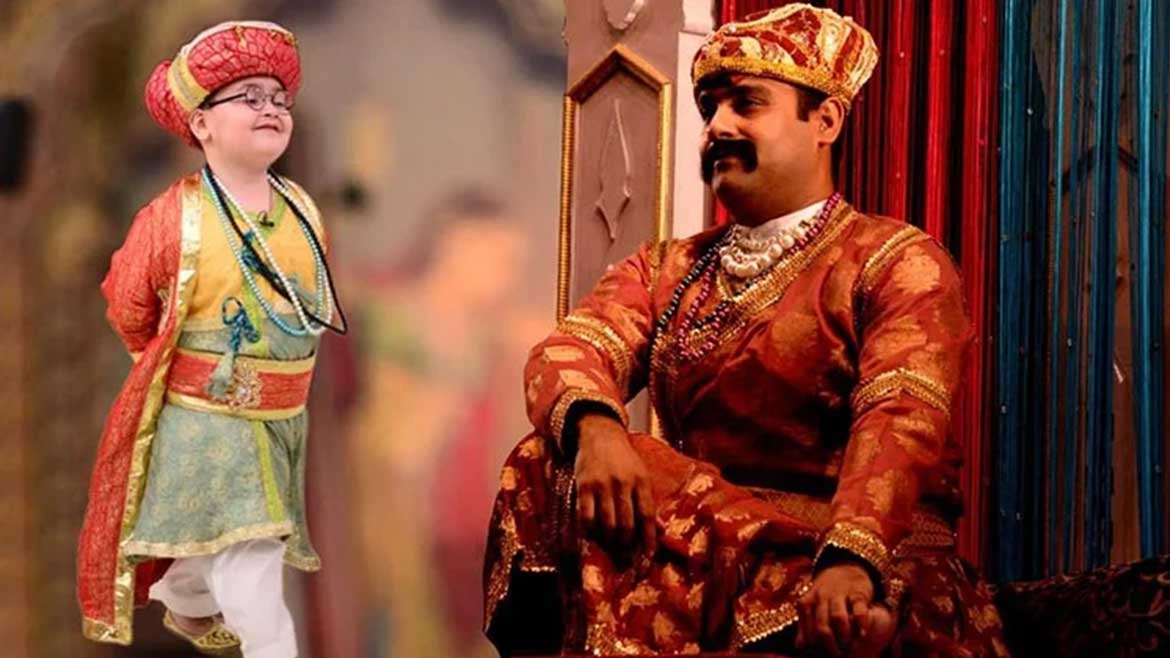 Akbar The Great Nahi Rahe in Sharjah (07 May 2023)
Date and Time: 15:00 Sun 07 May 2023
Location: Expo Centre Sharjah – Al Taawun Street – Sharjah – United Arab Emirates
Description: 
Under the auspices of the Sharjah Book Authority and in collaboration with Bazm e Urdu, the Sharjah Children's Reading Festival presents the Pierrot Troupe from India performing their famous and hilarious play, "Akbar The Great Nahi Rahe".  
This play has the comical and highly enjoyable tale of Emperor Akbar The Great, who after his demise interacts with Ashoka The Great, Alexander The Great, and an Indian Statesman up in heaven, eventually returning to India after 450 years! This play is presented in an entertaining, satirical style; it gives a non-stop experience of laughter for the full 90 minutes of its playing time. 
Moreover, Ahmed Shah, Pakistan's hottest young heartthrob will make his acting debut in the UAE with this play!